Office Administration Students tour LA Workforce Commission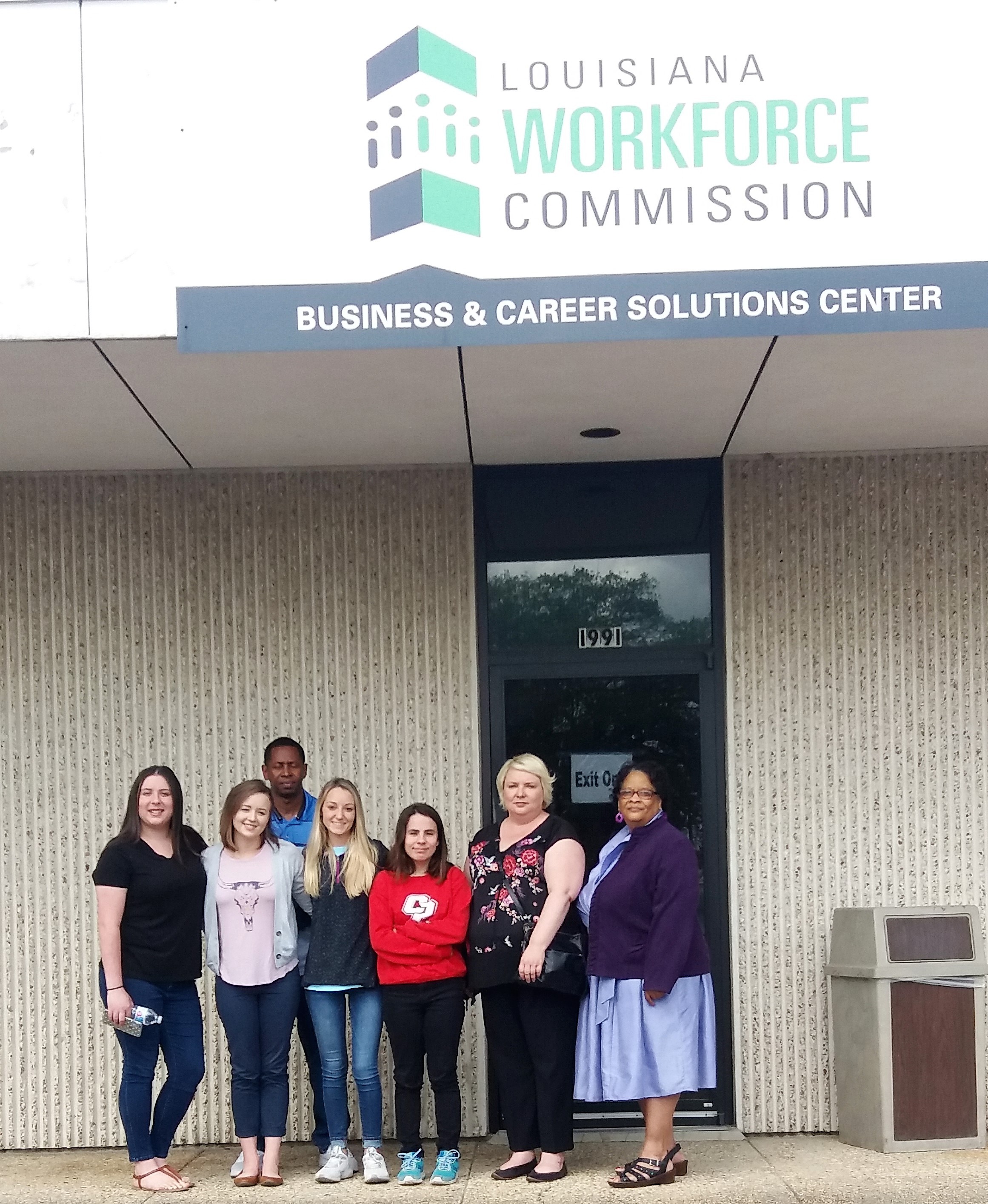 Some of our office administration students, Ms Montgomery and Mrs Wilma toured LA workforce commission today. LA workforce commission is a workforce agency. They help people with their unemployment, job placement, training, career service workshops, on the job training, etc. We were given a informative tour of how each department operates, how many employees were on site, their titles, we learned that city and state employees operate under one roof.
This opportunity led to students seeing things practically in a real-time office functional environment through interaction, witnessing the working methods and clarifying the doubts from experienced workers.