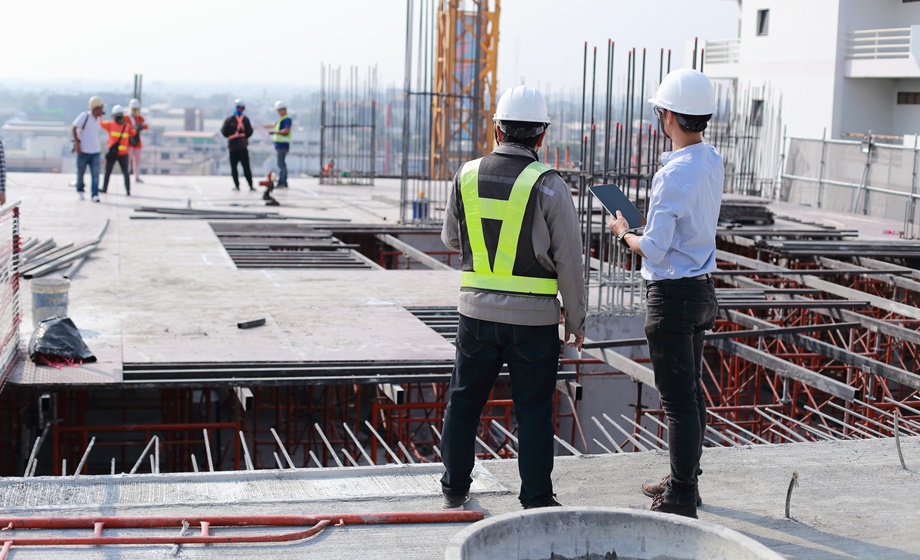 If you want a dynamic career in a continually growing industry, then a construction management training school could be right for you. Manage staff and projects through to completion, face rewarding challenges, and enjoy great compensation – these are just some of the reasons why project management in construction is a popular choice for undergraduate study.
This guide will provide you with all you need to know about what you'll learn in school, as well as what your role would be once you graduate and enter the workforce.
Studying at a Construction Management Training School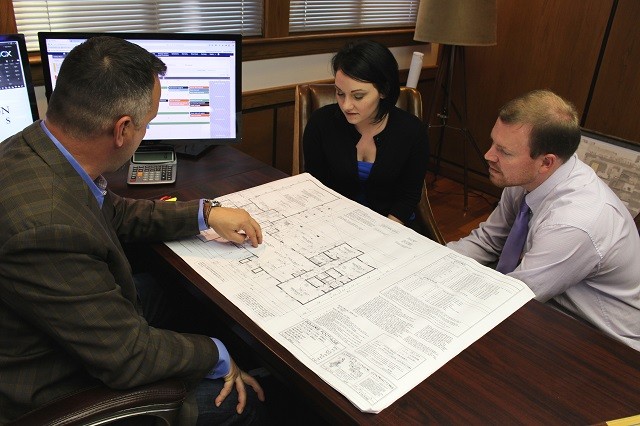 When you enroll at a school like ITI Technical College, you'll be able to study for an Associate's Degree in Occupational Studies: Construction Management. The degree will prepare you by allowing you to understand plan reading in architectural drawing, infrastructure drawing, instrumentation drawing, and civil drawing. Planning is always the first stage of construction management, so this important foundation will be useful throughout your study and all throughout your career.
Other areas that you will cover during your two years of study will include business communications, cost estimation, general project scheduling, and planning, as well as ethics and safety. You'll learn how to select the right tools and materials for construction projects, and during your course, you will even develop skills in technical writing so that you can accurately convey concepts and ideas to relevant stakeholders in a project. Keep in mind that as a project manager, you will need to communicate not just with technical staff, but with other managers and executives who are part of the project. Your education will prepare you to effectively communicate with different personality types and professionals, allowing you to be as productive and as successful as possible.
In addition to core courses, there are a number of elective courses that you will be able to take during your study. These can change depending on the areas that interest you the most, and you should look forward to the different opportunities that can arise during your construction management training in Baton Rouge Louisiana.
After Graduation – Putting Your Skills into Practice
When you learn how to manage construction projects, you'll become an in-demand professional, allowing you ample opportunities across America, and even around the world. Your job can be dynamic and challenging, but always rewarding.
Your key job description will be to plan and coordinate construction projects. Depending on the size of the project, you may have other managers working with you, or you may be reporting to a senior project manager. You will need to delegate tasks and you may be involved with hiring laborers and other professionals for a project. You will share your time between working in an office and visiting the construction sites for the projects that you will be working on.

When you enter the industry as a junior project manager, you won't immediately hit the median pay. Promotions and pay increases will come with experience and performance, but you can take inspiration from the fact that the median pay in the United States, according to BLS.gov is $87,400 per year for qualified and experienced managers. Job stability is good, and there are currently more than 373,000 construction project managers working in the United States. The job market is still growing, and theirs is expected to be an average of 5% growth per year, up until 2024.
If all of this information gets you excited about the future, then it's definitely time that you enrolled in a construction management school in Baton Rouge.
ITI Technical College is currently accepting applications for upcoming classes, and we'd love to hear from you if you're ready. Give us a call today, or simply fill out the form on the website, and you'll be taking the first steps towards a satisfying, dynamic, and financially rewarding career in construction project management.
For more information about graduation rates, the median debt of students who completed the program, and other important information, please visit our website: https://iticollege.edu/disclosures/