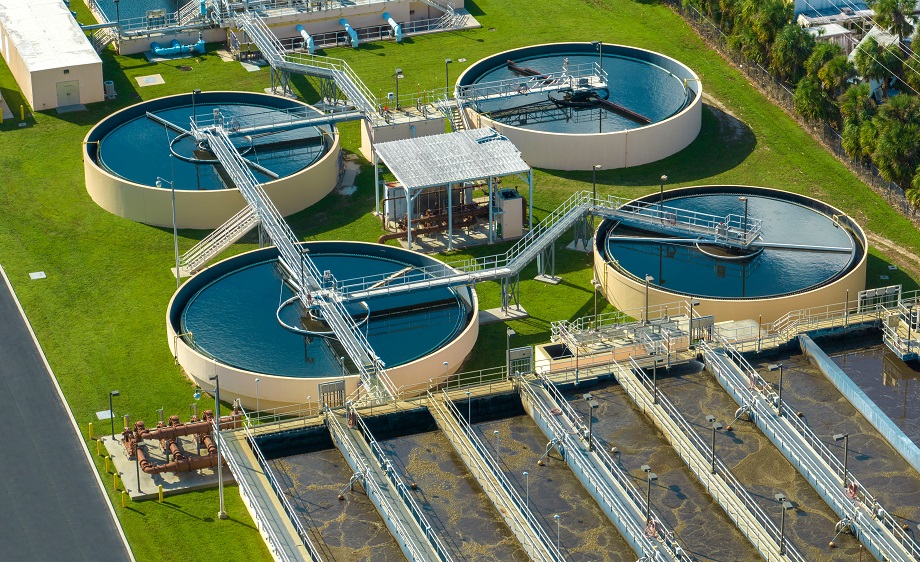 It's 8:00 Monday morning when the process technologist arrives to begin their workweek.
They review their to-do lists from last Friday and rearrange their priorities to meet some new developments. All of them meet with the engineers, managers, and plant operators to organize the upcoming week's schedule of activities.
Process technologists, also called process technicians, have a daily and weekly routine they follow. They perform a variety of tasks from monitoring equipment to troubleshooting issues. Technologists must be adaptable to work with new devices, equipment, and systems. They also need honed problem-solving skills for success in this field.
A Process Technologist Operates And Monitors Equipment
Once process technologists finish a weekly orientation and some on-the-job training, they learn to operate the devices, equipment, and systems that are in place. They also learn to monitor every function in the processing of products their employer creates.
Operating equipment requires controlling the variables involved in the processing and coordinating them with the plant operator, including:
Mechanical dynamics of equipment
Pressure readings
Level of materials in tanks and lines
Temperature requirements
Flow speed and amounts
Other fluid dynamics
Technologists also operate industrial pumps, compressors, and turbines in processing activities. Computers, sensors, and automated switches are used to control operations. The daily routine includes monitoring all devices, equipment, and systems from a control room. When instruments show deviations from standards, technicians adjust them back to normal settings.  Contact ITI Technical College today for more information to learn how we can help you.
Processing Professionals Perform Troubleshooting And Repair Services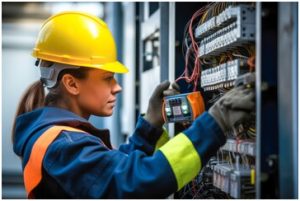 When processing issues arise due to raw materials, equipment failure, human error, or power outages, technologists must troubleshoot them to isolate the underlying problem. The process begins with a report from an instrument or computer message. These steps are required next:
Start the processing line again
Perform an initial examination
Diagnose and analyze the issue
Correct the problem
Test the processing again
Start over if the issue is not solved
Once the problem is properly diagnosed, technicians must decide to either repair a component or the equipment or replace it. In some cases, it's an instrument that is faulty and not the equipment or system. This is an easy replacement to get operations back to standards.
"Process technologists, also called process technicians, have a daily and weekly routine they follow. They perform a variety of tasks from monitoring equipment to troubleshooting issues."
These Pros Improve, Install, Design, And Optimize Processes
Processing professionals perform other duties that are crucial to their companies' success. They work with other technicians, engineers, and plant operators when necessary to:
Improve existing processing systems
Install part or all of a new processing system
Assist engineers in designing new systems
Use their innovative skills to optimize processes
Technologists gain the knowledge and skills to perform these services by obtaining an associate degree in process technology and experience. The next step up the company ladder for technologists is advancement to assistant plant operator. Once successful in this position, the opportunity to become a plant operation may open.                                                                                                                       
Skills And Knowledge Required For Process Technologists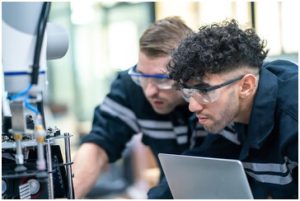 Process technologists use their acquired skills and knowledge as the week progresses. They understand the overall perspective of processing liquids, gasses, minerals, and other raw materials and resources. Their efforts result in finished products for consumer and commercial use. The common skills and knowledge they need for their jobs include:
How to work with electricity and electronic devices
Have an awareness of correct instrument settings
Test product quality in batches
How to monitor and adjust equipment parameters
Problem-solving skills for diagnosing and correcting problems
Keep equipment safe and clean
These pros must know how to operate and maintain equipment, perform troubleshooting and repair services, and improve, install, design, and optimize processes. A Process Technologist also must know how to keep equipment logbooks and write reports for supervisors.
A Career Starts With An Associate Degree
A degree will open the door to an entry-level job in numerous industries that hire a process technologist-. An excellent training program is available at ITI Technical College in Baton Rouge. Our Associate of Occupational Studies (AOS) Degree in Process Technology is industry-approved.
We invite you to acquire the knowledge and skills required to be successful in a career in process technology. Our Admissions Representative will introduce you to our school and the technical career programs. Our Career Services Office will help you with preparing resumes and job interviews as well as searching for jobs.
For more information about graduation rates, the median debt of students who completed the program, and other important information, please visit our website: https://www.iticollege.edu/disclosures