When you attend a school of drafting and design you will acquire a great number of skills that will be highly useful to you in many different situations throughout various industries. Most likely, you will be considering using it in a workplace environment, but you can go so much further than that. After you graduate from your drafting education, you could spend a few years working the 9-5 grind which is a great idea if you're looking to gain some experience, but if that isn't really your cup of tea, then you could use the skills that you gain in the workplace to move further, and of course, move toward a career that you'll love. For example, you can start to freelance, which is a much more entertaining idea than some of the alternatives.
What is Freelancing?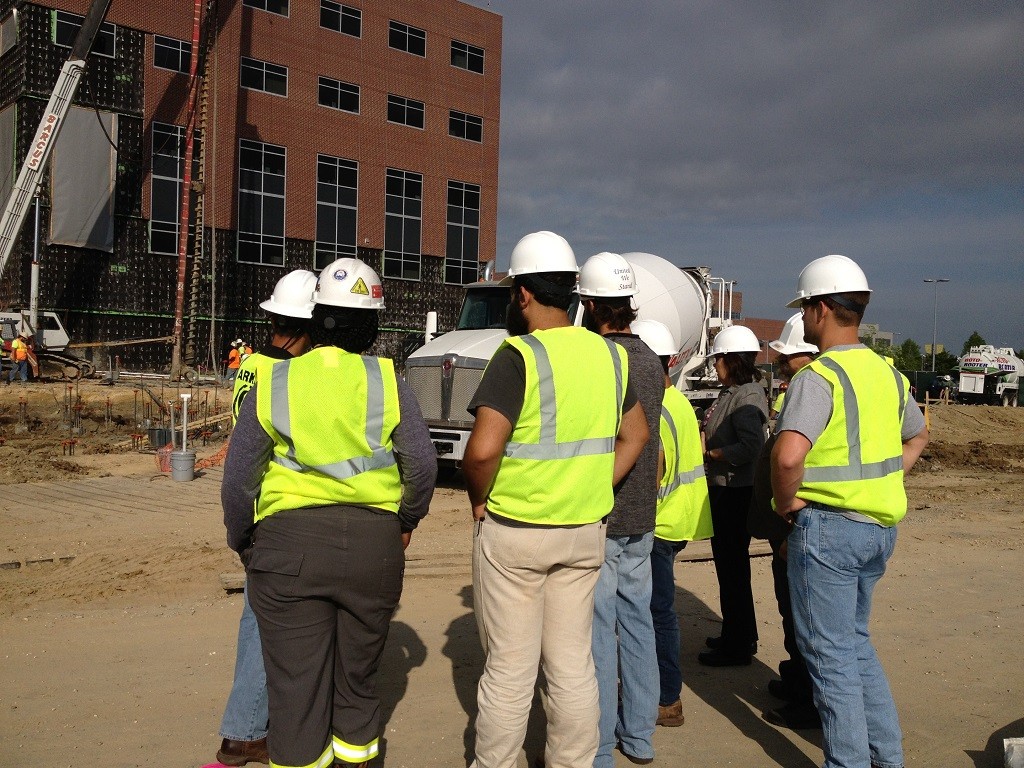 When you work as a freelancer you have the opportunity to apply your skills in many different ways, but in this capacity, you will essentially be working as your own boss rather than working for someone else. It might sound like an amazing endeavor but there are a few things that you will need to consider before you strike out on your own. First of all, as a freelancer, you will be working for yourself, which means you will be responsible for generating all of your clients and bringing in all of the money. It can be very rewarding, but it can also be highly stressful depending on your level of skill and the quality of clients that you are able to attract.
Types of Jobs that you Can Take
After you finish a good computer-aided drafting course the types of jobs that you will be able to take on are numerous. One example would be electrical drafting, which means you could find yourself designing the layouts for electrical systems throughout a power plant or even a water plant. This is just one of the jobs that you could find yourself working! You could take on this job, or you could take it further by drafting building designs. Design a skyscraper, help develop residential housing, or move into any number of other industries – the choice is yours.
It's a Very Particular Field
In computer-aided drafting school, you are going to learn that this is an extremely complex field and it will require you to be extremely detail oriented. You will need to assign specific measurements, and most importantly, you will need to make sure that you are adhering to the specific legal regulations in the state that you are designing in. It can all be very complex, but it is also quite worth it.
Get the Education You Need
Computer-aided drafting can be a great career and one that will be extremely rewarding for you if you simply put the work in to become the professional that you've always dreamed of. Attending our school will get you the results that you want in addition to the education that will help you to get out onto the front lines. Whether you're working in an office alongside other professionals or striking out on your own, there are plenty of great opportunities out there, and our school makes it possible. Call us today for more information and to obtain financial aid if you should need it. Your new career is just a few classes away.
For more information about graduation rates, the median debt of students who completed the program, and other important information, please visit our website: https://iticollege.edu/disclosures/