Are you thinking of attending our I & E Technician training? If so then we first want to congratulate you on making a life-changing decision. It's not every day that you decide what you want to do for the rest of your life, but you still might be a bit confused. What is it exactly? What will you be doing? The first thing you need to know is that instrumentation technology courses will be responsible for teaching you to install, test, and maintain the complex devices that automate industrial processes.
You know all of those massive machines you see when you walk into a plant? You'll be responsible for maintaining those and ensuring that the plant is running smoothly. Without you, it could all easily become a disaster, and no one wants that. So what are the benefits of attending our school? There are quite a few, actually, but we're going to cover four.
Be Part of Something Bigger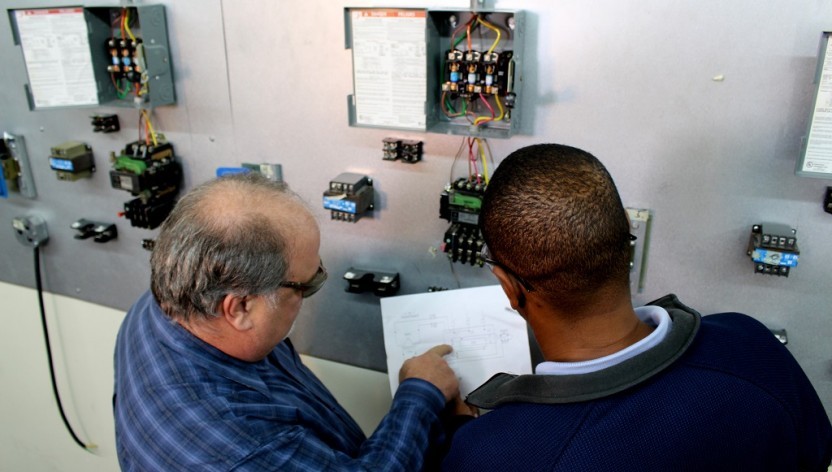 Attending E&I Technician school, especially in a state like Louisiana, gives you the chance to be part of something bigger than yourself. By this we mean the factory; you will have the opportunity to run it, and ensure that it is being done properly. You will be called upon to solve serious problems, and it will be your responsibility to ensure that everything is being done according to safety standards. Can you imagine anything better than having the entire plant at your fingertips?
Break out of the 9-5 Job
It takes some time to earn a degree and jump into your career, but once you do, you're going to find that you've achieved the dream of breaking out of the 9-5 job. You will be jumping into an industry where you have the chance to work with dozens of different technologies including medical equipment, electronics, piping, and much more. The possibilities are quite simply endless.
Work in a Variety of Positions
When you train for a job like this you're not narrowing your possibilities in the slightest. As a matter of fact, you're going to find yourself working in jobs like Construction and Maintenance, as a Process Tech, a Contract Tech, or a Sales and Service Rep. There are so many potential positions for you to work, and it won't be too long before you find yourself working in one of them and completely broadening your horizons.
Get a Quality Education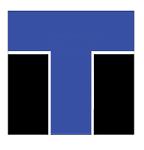 When you're in the market for a new job there's a good chance that you want to get it done right the first time. What does this mean? It means quite a few things, but first of all, it's going to mean making sure that you are attending an accredited institution. ITI Technical College is accredited by the Accrediting Commission of Career Schools and Colleges (ASSCS). Unfortunately, there are a lot of institutions out there that advertise well but have absolutely no accreditation. You might learn something from them, but you aren't going to land the job. We can help you to cut through the imitators and get to the real thing!
We have qualified instructors who are not only well versed in the book knowledge but also in practical application. They have all put their time into the field and they're ready to teach you what they know. Call us today for more information, and to start getting your career off the ground. It's going to take some time but in the end, it will be entirely worth it.
For more information about graduation rates, the median debt of students who completed the program, and other important information, please visit our website: https://iticollege.edu/disclosures/