We are not yet far enough removed from the days of hand drafting to simply forget about it, but we can spend a little bit of time talking about what it is, why it is different, and why we moved away from it. As you likely already know, hand drafting was used very recently, into the 1990s and early 2000s until it was finally overtaken by CAD design. CAD is a very important part of construction management, and you will learn more about it after you complete your construction manager certification.
The benefit of CAD vs. the typical hand drafting method is ease and time. It makes the process of drafting considerably easier while allowing you to cut down on the amount of time that you spend in the process of drafting. We saw CAD truly invented in the 1970s and it was used to an extent but as with every new technology, you will have holdouts and those who insist that the old way is the best way.
A Look at the Advantages of CAD
CAD drafting arguably has a lot of advantages over basic hand drafting, but we do not need to convince you of it. That aside, there are many experts who believe it is important to retain basic drafting concepts so that hand drafting can be carried out if need be.
A Matter of Time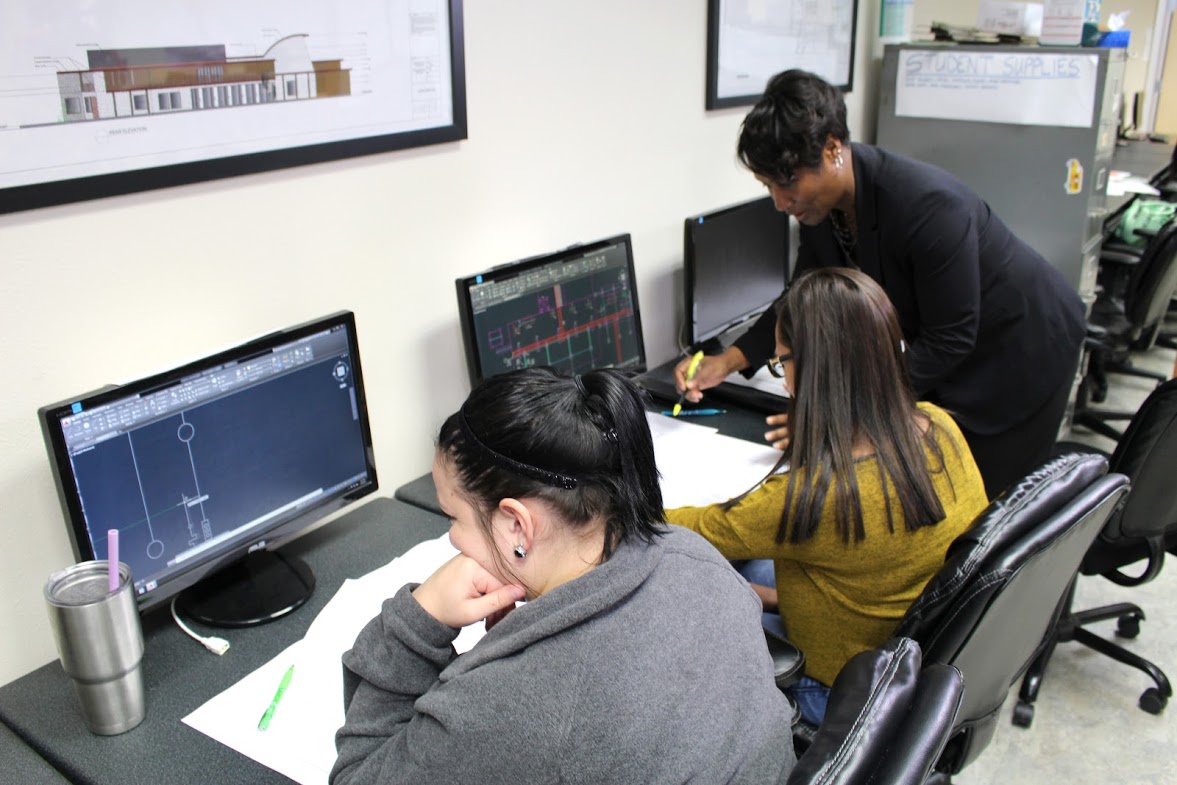 We mentioned above that hand drafting vs. CAD is a matter of time and we stand firmly by that notion. In drafting, one must be able to complete accurate drawings and unlike in many other fields, the work must be perfect. A single mistake could result in catastrophe, and with that being the case, it is no real surprise that so many have resorted to using CAD rather than hand drawing for the sake of accuracy. CAD software can provide completely accurate results and will save a considerable amount of time that you might have otherwise spent checking and double checking.
Edit at Your Convenience
Older individuals with their construction manager certification more than likely remember the days of sending blueprints back to the drafter for modifications, and they can tell you just how long it took in those times. Today, all a drafter needs to do is make the modification with a few commands and make any additions with a few strokes of their mouse. In other words, the drafter will not have to go back to the literal drawing board and start again.
CAD Can Be Done Anywhere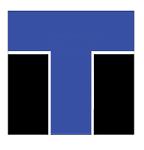 One of the greatest benefits of CAD is the removal of the drafting board, T-Square, and drafting paper. All these items, in combination with the other important drafting tools, required setting up an expansive space for drafters. This was largely inefficient. Today drafting can be done on a simple computer or even a laptop. In other words, drafting can be done anywhere, and a construction manager may even employ a drafter to work at their business.
Drafting is easier than ever before, though you will discover that this simplicity comes with a much more complicated education. This, however, is not as much of a concern as one would think as schools like ITI Technical College not only have the right tools and equipment but also employ highly qualified instructors who will be more than happy to help you gain the skills you need to progress in your construction management career. For more information, call us today and get started on the path to your education, and ultimately your career.
Disclosure:
For more information about graduation rates, the median debt of students who completed the program, and other important information, please visit our website: https://iticollege.edu/disclosures/