As you delve into the field of construction management you probably have quite a few questions that need to be answered, from whether or not it's worth it, and even if you'll get anything out of it. These are questions that absolutely need to be answered before you start construction manager school and long before you get your construction manager certification. Today we're going to discuss a few of the most common myths that tend to plague this industry and there is a good chance that you've heard at least one of them.
Myth #1: Project management is Unnecessary
Technically this is true because you could complete a project without any management. In fact, there are many who believe project management serves to create a delay and prevents more important work from being done. Now, with that being said, it has been noted on many projects that by using project management it has been easier to deliver on time and within budget. In addition to that, goal achievement is considerably higher which makes a great case for project management. This myth is completely busted and should be ignored as you enter the field.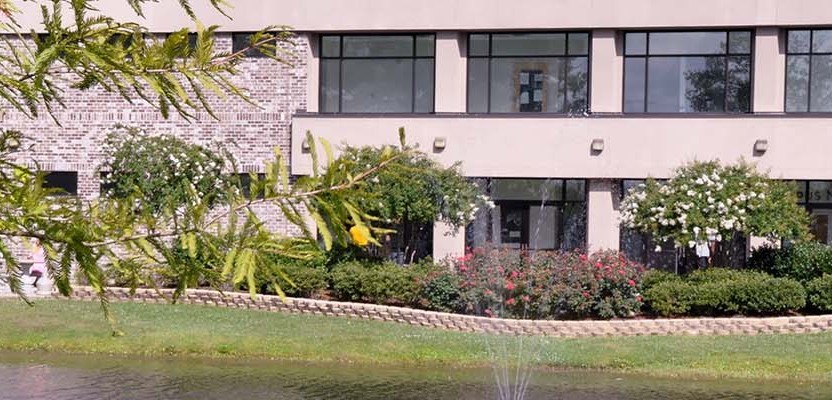 Myth #2: You're Just a Paper Pusher
When people hear the word 'management' in a job description they make the assumption that it involves pushing paper and in many positions, they might actually be right. With this one, however, they need to take a step back and examine what's really at stake. As you look at the project management position you see project planning, resource schedules, meeting notes, and more, which all look very mundane. In fact, as the project manager, you will be meeting with clients and service providers, as well as dealing with your employees. The project manager needs to be a jack of all trades and needs to be able to offer their services in a variety of different capacities.
Myth #3: Projects Should Never be Abandoned
This is dangerous thinking that tends to sink companies. If you have put a lot of work into a project, and if you have poured too many resources, then yes, you're probably going to feel bad about ending it unfinished, but consider this: what if the original need for the project is no longer exists? If that is the case, then the company cannot justify expending further resources, especially on a project that will never allow you to recoup.
Myth #4: Execution Must Happen Quickly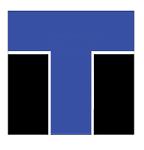 As a construction manager, you probably want to develop a reputation for getting work done quickly and that's fine if you can do quality work in a short amount of time, but you should never rush. Most importantly, you should make sure that you have sufficient planning going on, otherwise, you could end up with a low-quality build, and no one ever wants that. What you DO want, however, is quality results, so take your time, plan things out, and make sure that you have the best people on hand. It will make all the difference in the world.
These four myths are very prevalent in the construction industry and while some are grounded in truth, most should be taken with a grain of salt, so to speak. Construction management training is, without a doubt one of the best careers in the industry. It gives you the chance to participate in amazing projects with the manual labor and when executed properly, it can be very rewarding. Call us today for more information on how you can get yourself into this career!
For more information about graduation rates, the median debt of students who completed the program, and other important information, please visit our website: https://iticollege.edu/disclosures/