Do you want to begin a career where you truly make a difference, not just for a particular organization, but for the lives of thousands or even millions of people? If you are technically inclined, and you can take the pressure of working on demanding projects, then you might be the right person for a career in computer-aided drafting, producing digital models for the engineering projects of the future.
A School of Drafting and Design can prepare you for employment as a drafter in a number of industries, including those that cover civil and private engineering projects. If you want to know how far drafting school can take you, simply take a look at the Panama Canal. The Panama Canal required a massive infrastructure project and was successful thanks to the expertise of CAD drafters.
Computer Aided Drafting Helped Expand the Panama Canal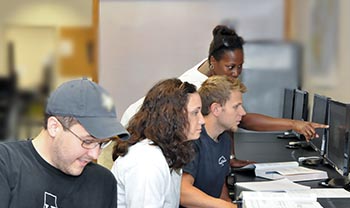 It might be a surprise to learn that the Panama Canal was first opened more than 100 years ago. Since that time, worldwide trade and shipping have increased, and the original locks on the canal were already inadequate for larger ships in the early 2000s. Starting in 2007, the Panama Canal underwent a huge upgrade, finally reopening in 2016 with increased capacity for larger Panamax-class vessels.
To complete the project, a team of thousands of international engineers, laborers, and even CAD drafters were required. While engineers solved the initial challenges of expanding the canal, it was the use of CAD drafting that took all of the concepts and designs and put them into accurate and verified blueprints.
If you complete your degree at the ITI Technical School of Drafting and Design, you could also become an integral part of large projects like that of the Panama Canal expansion.
Plenty of Other Projects Mean That CAD Drafters are in Demand
There are numerous recently completed and ongoing projects in the United States and around the world, all of which require CAD drafters in some capacity. The Panama Canal is just one example, take a look at a recent local bridge or road construction, large building, or even airport modernization program, to see a project where CAD drafters would be absolutely essential. As long as we are building things in the United States, there's going to be a need for skilled drafters who can use programs like AutoCAD to create technical drawings from schematics and engineering plans.
If being a part of these future projects sounds exciting to you, then you're going to need to start studying.
Learn Computer Aided Drafting at ITI Technical College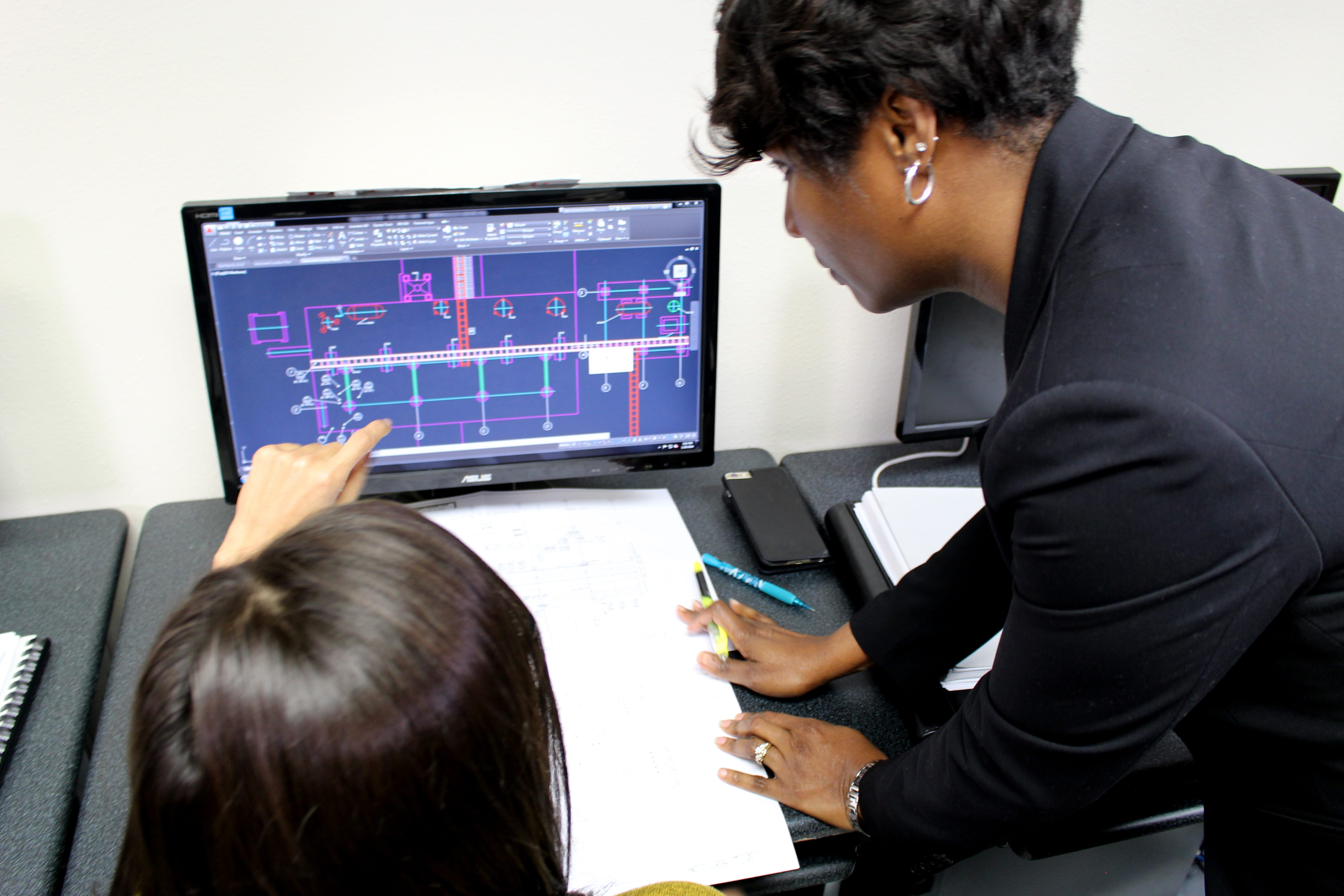 Our college provides a two-year Associate in Occupational Studies Degree in Drafting and Design Technology. Not only will you become proficient in AutoCAD for creating digitized drawings, but you'll also learn the introductory elements of architectural and mechanical drafting, multi-view drafting, and a range of other related topics, including specialized forms of mathematics. In addition to the technical skills that you will develop, you'll also learn how to interact with others within a business, how to produce technical writing that can be interpreted by non-technical project stakeholders, and how to manage your time and resources so that you can always meet your deliverables.
At ITI Technical College, we don't just teach you the skills to pass your qualification; we provide you with a comprehensive education that prepares you for the professional world, allowing you to translate your hard technical knowledge into success.
Talk to us today about our upcoming enrollments, and we will assist you with the application process. After a face-to-face interview and a short assessment period, you could be preparing yourself to take the next step toward an exciting career with unlimited potential. It doesn't matter if you're a recent high school graduate or a professional who is looking to upskill for better career prospects, ITI Technical College will give you the drafting education that allows you to realize your professional goals.
For more information about graduation rates, the median debt of students who completed the program, and other important information, please visit our website: https://iticollege.edu/disclosures/