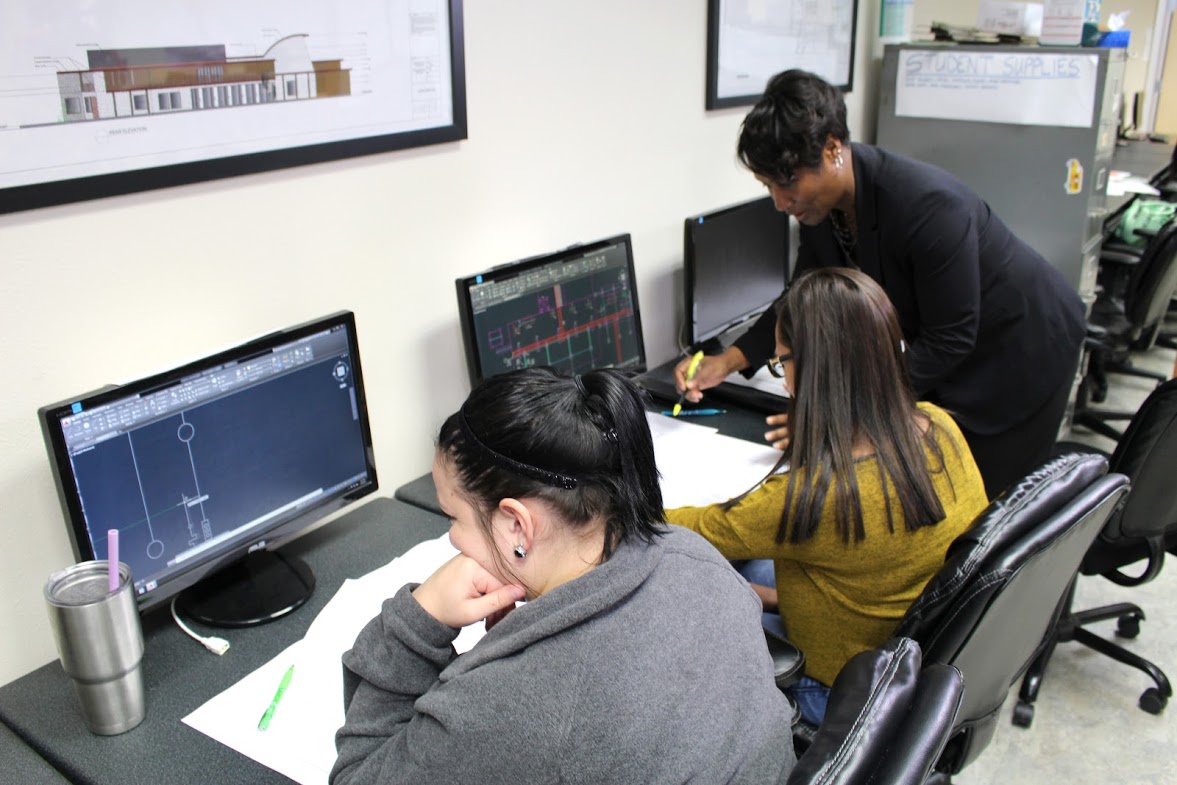 If you love to design and build things, but the idea of a lifetime of heavy manual labor does not sound appealing, it is time to consider how a construction manager certification can benefit your career. Construction manager training can provide you with the knowledge, skills, and tools you need to learn how to manage all aspects of a construction project. This is not like a regular management-training program where you are going to be placed behind a desk upon completion. A construction manager does spend some time behind a desk but is still required to move around, often having to visit multiple project sites in a day. As a manager, you will never be bored and no two days will be the same. If you are already working in construction, then a construction manager certification can highly benefit your career, increase your pay grade level, and bring you a new sense of confidence.
What is Construction Management?
Construction management is a position that entitles one to more freedom and control over construction projects. At the base level of construction, a construction worker is given instructions on a project and expected to complete the project as instructed in the time frame given. If you enjoy managing people, have a keen sense of attention to detail, and can complete projects by their end date, you already have a great skills foundation to being a great construction manager. The Construction Management school in Baton Rouge, Louisiana can help further develop and cultivate your natural leadership abilities necessary to oversee and learn how to manage construction projects.
Why do you need Construction Manager Training?
Even if you are a well-seasoned construction worker, construction manager training is an important component when you want to learn how to manage construction sites. Construction Management training in Baton Rouge will teach you how to coordinate with sub-contractors, work in compliance with local and state regulations, plan, and obtain licenses. This training program will also assist you in learning how to deal with people and effectively manage a team. A successfully completed project is the result of a well-managed and motivated team. Even those who are great with people will still come across others in life that is difficult to motivate and manage. Training can help you navigate, motivate, and manage those that are seemingly insufferable or lost. Construction manager school is for anyone who seeks more from life. If you are tired of the same day-in, day-out existence then it's time to explore a construction project management program.
How Construction Manager Certification works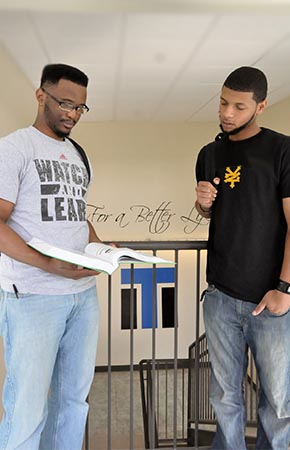 ITI Technical College's Construction Management Associate in Occupational Studies (AOS) program in Baton Rouge, Louisiana provides students with the skills training necessary for entry-level positions in construction management. A heavy emphasis is placed on mathematics and how it is related to the industry. Construction mathematics focuses on geometry and trigonometry. Core classes include intro to construction management, materials and methods, mechanical and electrical systems, and civil construction materials. This is so that anyone can achieve success in a construction management career. Materials regarding safety and ethical practices are also taught at the Construction Management program in Baton Rouge, Louisiana. The use of knowledge in new technology system applications is also taught, as well as technical writing skills needed to communicate projects and changes effectively. Progress is monitored through assignments, drawings, quizzes, exams, and presentations.
Construction management courses provide you with the career skills and tools you need to begin a successful career in construction. The planning, time management, team building, and people management skills you learn in the program can be applied in and out of the workplace; providing you with a strong foundation for success in all your relationships, not just in business. Becoming certified as a construction manager is for those who are ready to step up to the plate and take control. This program is for people who are tired of being told what to do and want to be able to make their own rules. If you are looking for a career that gives you the power and control that is missing in your life, you can find it in construction management.
For more information about graduation rates, the median debt of students who completed the program, and other important information, please visit our website: https://iticollege.edu/disclosures/