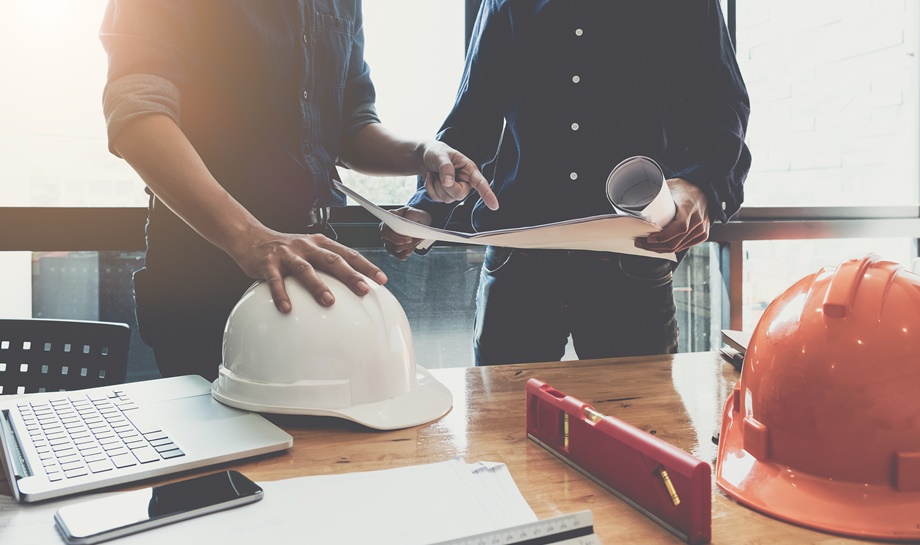 Should you enroll in a construction managers school or a technical college in a construction management program? You earn a degree with either choice but are you willing to spend two to three additional years to obtain training? If you borrow money for schooling, you will end up with more debt upon graduation.
Overall technical college costs are much lower than four-year colleges. Technical degrees can also be completed faster, and there is more practical hands-on learning. Formal training and education provide graduates with a broader understanding of these concepts:
Current building techniques
Construction concepts
Leadership and management skills
Building codes and regulations
Ordering materials and equipment
Completing jobs on time and within budget
Let's examine why a trade school is a smart choice for aspiring construction managers.
Construction Manager School: Job Security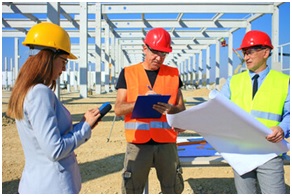 In case you have not noticed lately, construction projects are popping up all over in many cities and states. More projects create more job opportunities for construction crews and managers. According to the U.S. Bureau of Labor Statistics (BLS), the number of jobs for managers is projected to grow 8% from 2012 through 2031. This rate is faster than the average for all occupations.
Each year from 2021-2031, about 42,500 new jobs should open for construction managers. These new jobs will come from three major places:
Retiring managers
Growth of construction projects
Those who transfer to different occupations
A minor reason jobs open is that some managers exit the workforce due to health reasons. These facts and statistics further show that job security is in the future for many new managers.
Lower Cost of Education Is a Key Factor
Today's rising prices also extend to the cost of a college education. An associate degree from a technical or trade school costs much less than a university degree because training programs last two years instead of four to six.
Costs also vary by comparing room and board on campus versus living at home while attending school. Most technical college students commute to classes and labs that cost less than living on campus in student housing.
 "Technical college tuition fees and supplies are much lower than four-year colleges. Technical degrees can also be completed faster, and there is more practical hands-on learning."
Shorter Duration to Degree Completion
University construction manager degrees can take four to six years to complete depending on your circumstances. Full-time technical college students can finish their education in two years and part-time students can finish in as few as three years. Those who find a good entry-level manager position following an associate degree appreciate the shorter time span.
Students who spend four to six years working toward a bachelor's degree sometimes get 'burned out' with the experience. Taking all the general education courses they think they won't need feels like a waste of time and money to many students. They may change majors or drop out of college altogether. Technical colleges typically run their programs year-round. This means you don't have to wait between the spring and fall semesters because you will be in school.
Construction Manager School: Hands-On Learning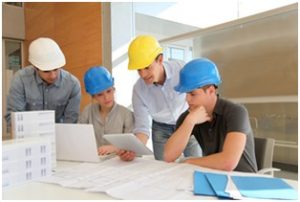 Technical college training and education are solely focused on students' careers and career paths. They enjoy practical hands-on learning in labs and lectures. They also prefer:
Job and major-directed lectures and labs
Working on actual scenarios and equipment used in the field
Smaller classes where faculty and students interact more
An active student services office that helps with career paths and job searches
Flexible schedules for those who work full-time or part-time
Many of these institutions also offer internships and externships where students learn on the jobs and get paid. With a career-focused education, students gain the skills, knowledge, and experience to be successful upon graduation.
Start Earning a Salary Faster
A construction managers school students typically graduate in half the time or less compared to university students. This means they enter the workforce much sooner and begin to put their training and education to work by earning salaries.
While university students are still in school, technical college students are working and gaining experience. They move closer to pay raises and promotions at a faster pace. Contact ITI Technical College today for more information.
For more information about graduation rates, the median debt of students who completed the program, and other important information, please visit our website at: https://iticollege.edu/disclosures/