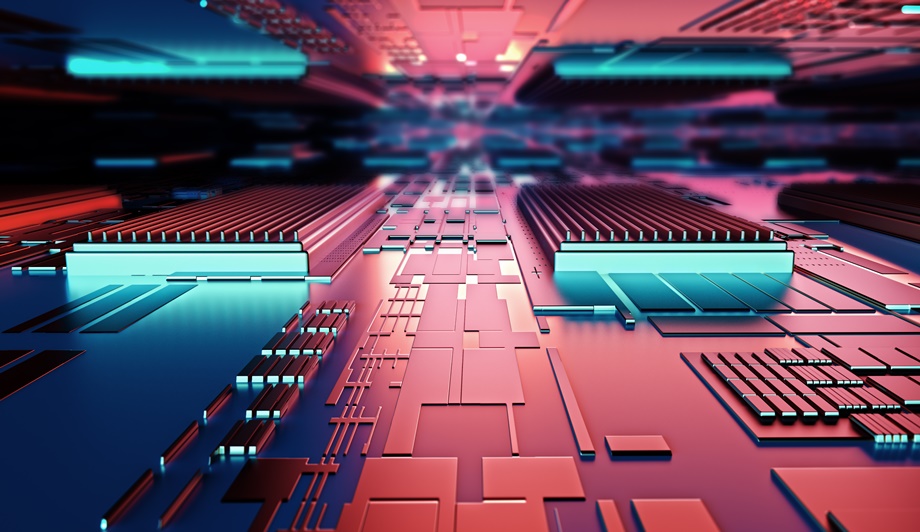 ITI Technical College's Associate of Occupational Studies (AOS) degree in Information Technology is a great way for you to get your foot in the door of this industry and embark on a rewarding career. Are you tired of a monotonous job and ready for an exciting career? If so, it is time to consider earning your AOS degree at ITI Technical College – it may change your life!
Information technology has changed the global landscape from business to recreation, home leisure, and communication. From banks that use computers, to the smartphones that everyone carries around now, the world will truly never be the same, and with that being the case, it is important for us to have individuals who understand technology in the position to develop and administer it.
Welcome to the Information Technology Industry
The evolution of the information technology industry has introduced amazing developments, and if you want to become an integral part of this evolution, the time to act is now. We offer an immersive program that provides an in-depth introduction to the information technology (IT) industry. During the program, you will be able to become familiar with the entirety of the IT industry along with both the hardware and software you need to truly become well-versed in the field.
The Courses You'll Take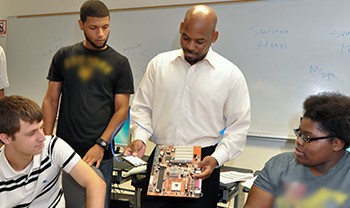 As you delve deeper into the program, we will expose you to a plethora of courses that will help you which include:
* Mathematics Review
* PC Software Applications
* Success Skills
* Introductory Courses in Networking
* Introductory Courses in Programming
The introductory courses will help the student determine which direction they want to take and which area of information technology they wish to pursue. Networking, for example, has more to do with hardware while programming is all about software. These are two very different disciplines but they are both quite necessary.
While you might choose to go back and learn an additional skill, at the outset it is important for you to be specialized in just one aspect of your field. This is the foundational skill that will help you to develop an understanding of the tools and equipment used in this field. The IT industry can be complex, but we will help you navigate it.
The Programming Program
When you take the programming course, ITI Technical College will introduce a range of programming and development skills, which will get you ready for your new career. Naturally, there is more to learn as you go along but to start out you will learn the two most popular programming languages in the industry: C# and Visual Basic .NET. In addition, you will learn to develop your own PC applications, web applications, and much more. The world of development will be right in your hands, and you will be able to move right on to an amazing career after finishing your education.
Program Degree In Information Technology
In our networking program, students develop an understanding of hardware, software, organizational environments, and much more. In essence, you will be learning how to make the hardware work together properly which is sometimes easier said than done.
Our program will be highly beneficial to you; it will help you to break into the tech world and ultimately become the professional you have always dreamed of. Contact us today for more information on our courses and most importantly, information on financial aid for those who qualify.
Disclosure:
For more information about graduation rates, the median debt of students who completed the program, and other important information, please visit our website: https://iticollege.edu/disclosures/