When one thinks of computer-aided drafting or CAD, one normally starts thinking of things like skyscrapers, schools, residential housing, and much more. Admittedly, these items regularly require CAD software. However, many individuals overlook the extensive use of CAD software applications in special effects work. This blog explores a few of the most common CAD uses in a typical special effects setting.
Computer-Aided Drafting Training Can be used in Film and Television
In terms of television and film, computer-aided drafting has grown significantly. Everything from storyboarding to simulation, animation, and much more utilize CAD programs. Character design and storyboarding are the places where CAD tends to excel, as it allows creators to design production-quality meshes, and even permits them to use sculpted data. Not only that, it saves a considerable amount of money.
CAD for Game Design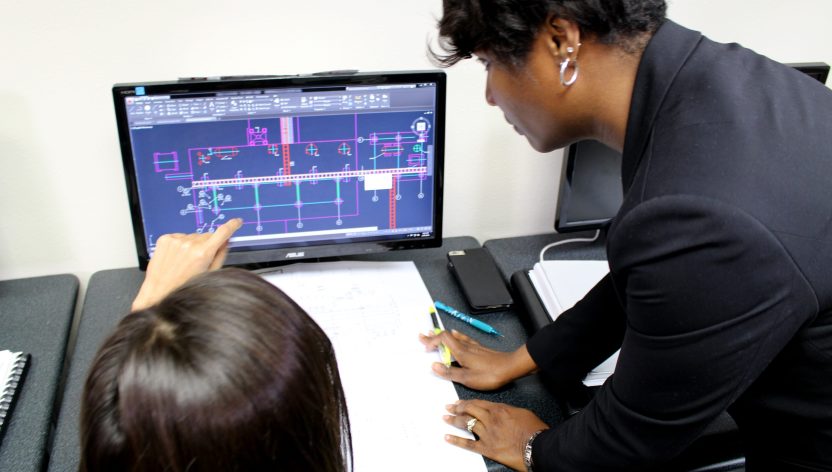 Between the mid-nineties and today, the gaming industry experienced a major increase in computer technology utilization. Modern games feature more realistic and immersive environments than older games, making them far more popular than ever before. Designers use CAD software for high-resolution and low-resolution modeling as well as animation. Shading and texturing are also an important part of computer-aided design and drafting, so those who take the time to earn a degree in the field will not only find themselves in a very fulfilling job, but also in a very lucrative one.
CAD for Video Production
When most people think of video production, they tend to refer to recording and editing, but it goes so much more in-depth than that. CAD software helps in many aspects including the development of motion graphics. CAD software is very versatile and can really deliver in the motion picture industry.
Expanding on CAD Options
There are a vast number of CAD options in the industry, and one of the most popular comes from AutoDesk: the 3DS MAX. Additionally, other companies offer the Maya, the Mudbox FBS, and many more. These software applications are all very different and are all designed to meet a specific need. Keep that in mind as you decide which one would be best for your particular application.
Education is Key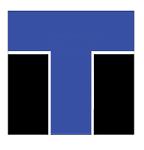 If you want to work with CAD and if you want to make a serious impact in any of the industries that we have mentioned in today's article, then education is going to be key. There are so many different potential careers out there for you to consider with your newly acquired CAD skills!
Maybe you want to work in the entertainment industry, or perhaps you simply want to build houses – similar education will be needed for both, and ITI Technical College provides the comprehensive education you need to excel in these fields.
Contact us today and visit our website to review our program offerings. Most importantly, financial aid is available to those who qualify so do not allow your financial situation to dissuade you from contacting us today! We will help you jump-start your career!
Disclosure:
For more information about graduation rates, the median debt of students who completed the program, and other important information, please visit our website: https://iticollege.edu/disclosures/