Have you ever observed the rate of development in your community and wondered how that all came to be? If the prospect of being a decision-maker in construction sounds appealing to you, then you would be a perfect candidate for construction management training in Baton Rouge LA. Construction managers are responsible to oversee every aspect of construction on projects ranging from private homes, right up to the largest skyscrapers and civil construction projects.
If you want a career where you are constantly challenged and engaged, then it's time to start learning with ITI Technical College.
Our Skylines Have Changed Drastically Thanks to Construction Managers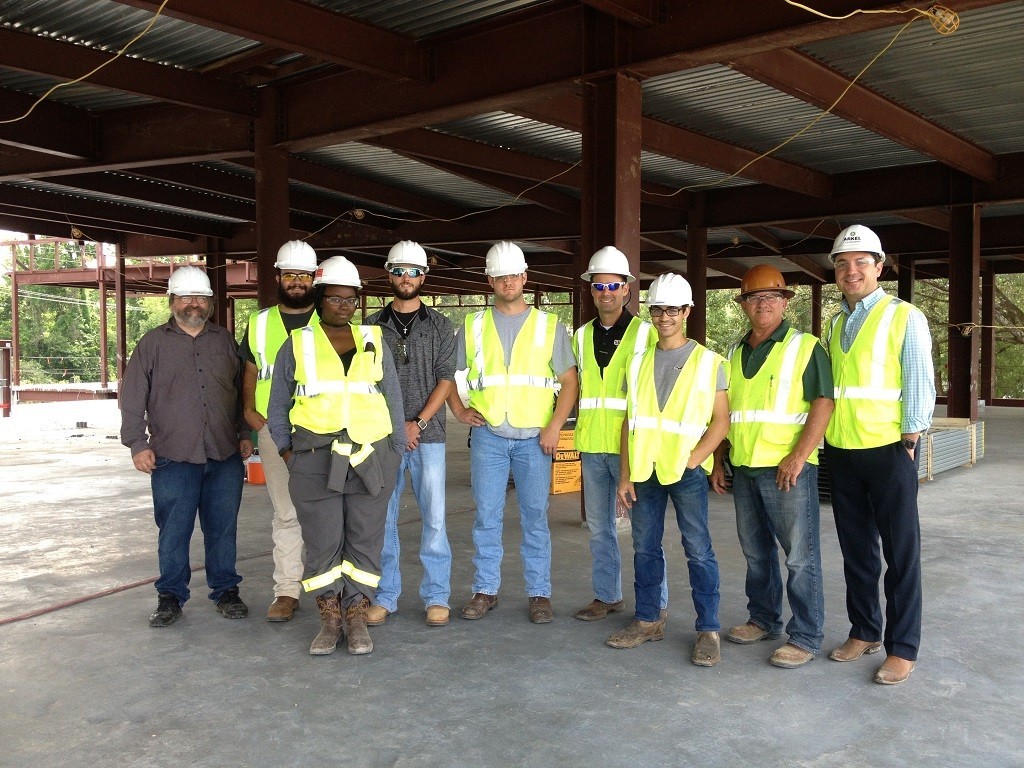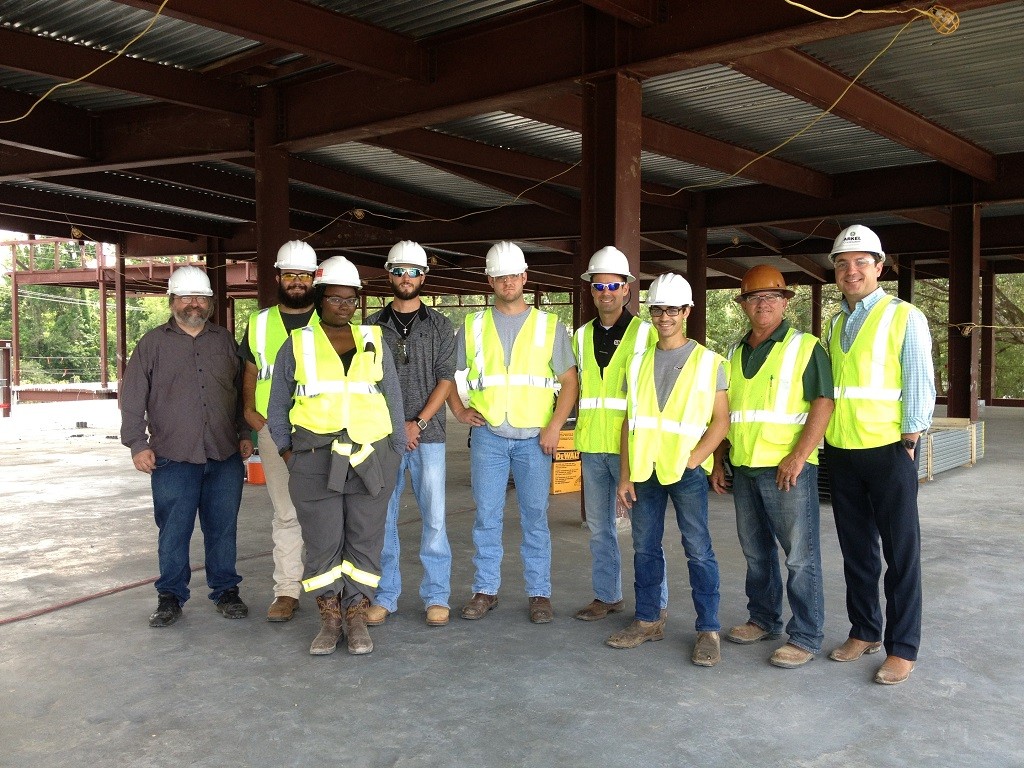 No large modern structure could be completed without efficient construction management. Today's projects are simply too large and complex to be completed without meticulous planning and management. A vast pool of talent needs to come together to ensure that architectural design is adhered to, that a building is stable, and that resources are managed efficiently throughout an entire project. The construction manager is one of the most important people on any project, so if you think you can take the pressure of an intense working environment, then this might just be the career path that you're looking for.
Any time that a large construction project is planned, there is a monumental movement of resources within the design and construction organization. Not only do buildings need to be designed by engineers and architects, but construction managers also need to be able to view the drawings and come up with the right building techniques to use, as well as the right tools and materials. A construction management professional will also determine the right kind of people that are needed, including how large the labor force will be, and how much resource needs to come from subcontractors and niche professionals.
If you complete your construction management training in Baton Rouge LA, you won't just be necessary at the beginning of a project, but you will continue to manage it all the way through to completion. There may be setbacks during construction, the weather may delay the schedule, or you may even find that the allocated resources or chosen building materials and tools are not cutting it within the confines of the project. It's not unusual for the unexpected to happen during a large construction project, so you'll need to be quick and adaptable, and you'll also need to be an excellent problem solver.
Attending construction management school in Baton Rouge LA will prepare you for the construction industry, providing you with the technical skills and knowledge that you will need to face any challenge during a large project.
Choosing ITI for Your Construction Manager Training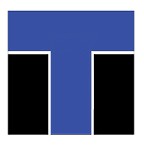 The best way to prepare yourself for a project manager role is to study for a degree at a construction manager school. ITI Technical College will give you access to a respected program and some of the finest educators in Louisiana. You'll develop the skills that you need to manage projects, and you'll learn the specialist skills, regulations, and methods that are used in the construction industry. From a large family home to a huge event center or a skyscraper, your construction management Associate of Occupational Studies (AOS) Degree will only be limited by your own ambition and performance in the industry.
If you continually develop yourself and make the right impressions, then you will find that your potential is near limitless. If you've ever looked at a large city skyline and wanted to be one of the people that would shape the skylines of the future, then construction management training in Baton Rouge Louisiana will be the gateway to your dream.
Contact us today to discuss enrollment requirements and our upcoming program schedules, and take the first step towards a career that will continually reward you for the hard work that you put in.
For more information about graduation rates, the median debt of students who completed the program, and other important information, please visit our website: https://iticollege.edu/disclosures/