Whenever you're looking to broaden your career options through specialist training, it can help to look at a trade qualification that will allow you to work in a highly specialized industry where there is plenty of opportunities to be found. If you love to learn about technical processes, and you like to know how things work and how you can improve mechanical and electrical devices, then an HVAC certification might be a great option for study in 2017 or next year.
How to Know if HVAC Certification is Right for You
Not everyone is cut out for heating and air conditioning and refrigeration school, but with a few simple questions, you will be able to determine whether an HVAC certification will be able to help you achieve your professional and personal goals.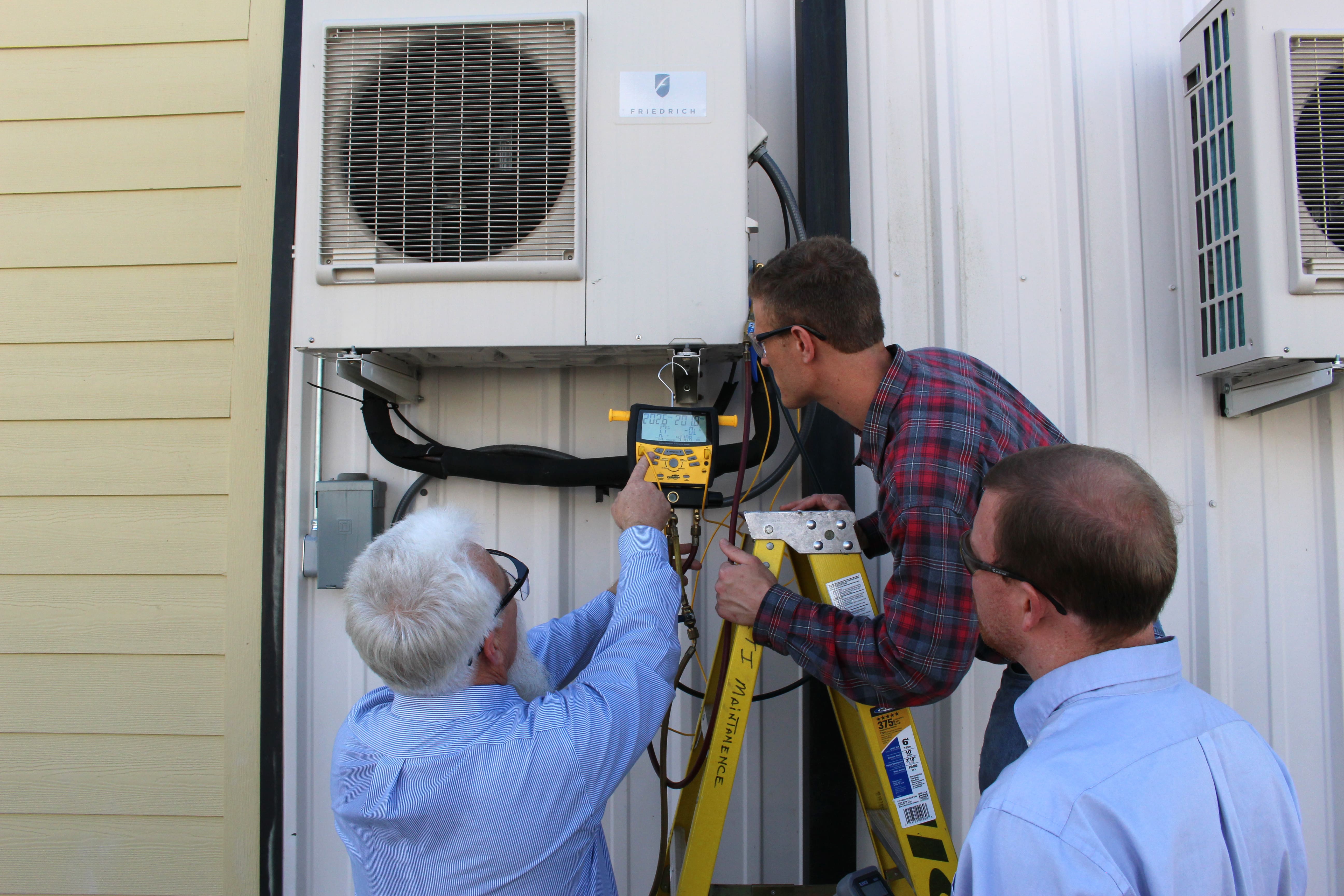 Do you want to be able to work in a field where there is plenty of career progression? If yes, then a future in the HVAC industry will have a lot to offer you. Not only are entry-level jobs both challenging and financially rewarding, but you can progress through the industry to find better-paying jobs, management positions, or even work overseas in some of the fastest-growing HVAC markets.
Do you love technical challenges, especially when it comes to mechanical and electrical systems? If this describes you, then you'll definitely get personal satisfaction from your HVAC certification. You'll learn about how heating and refrigeration systems work, including how to install, troubleshoot, and repair these systems. Studying for your certification will expose you to a number of different systems and technologies, providing real satisfaction to anyone who has a fine eye for technical details.
Do you like to bring value to people, and do you view customer satisfaction as an important part of overall job satisfaction? If you can answer yes to this question, then you'll definitely love the professional and personal reward that comes from providing an essential service. Whether you are working on home air conditioning systems or a large industrial HVAC system, you'll be providing a service that is integral to either a home or a business. People will be truly appreciative of your work, and most HVAC technicians get a strong sense of satisfaction from what they do. It can be hard to get into an industry where you can make an actual difference in people's lives, but this is exactly what you'll get when you complete your HVAC service training and start working in the industry.
Studying at the ITI Technical College
At ITI Technical College, we provide education for the air conditioning and refrigeration professionals of the future. With a two-year Associate of Occupational Studies Degree course, you'll receive your degree as well as HVAC certification to work in the industry. You'll gain hands-on experience with systems just like you'll find once you're working, and you'll also be able to develop the technical skills that allow you to understand exactly how heating and refrigeration systems work.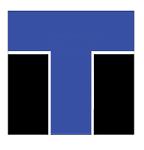 Education with a specialized technical college is the best way to get started in the industry, especially when compared to apprentice training. Your technical background will be more comprehensive, and you'll also understand aspects of electrical systems that some apprentice learners simply won't get the opportunity to study. HVAC certification training from ITI will mean that you're immediately competitive in the job market, with all of the necessary skills and qualifications to start working at some of the best heating, refrigeration, and air conditioning firms in the local area.
You could even take your qualification and work out of state, and with experience, you may even have the opportunity to work in overseas markets where highly skilled HVAC technicians are in high demand.
Talk to us today to learn more about our programs, and take an important step toward your future career.
For more information about graduation rates, the median debt of students who completed the program, and other important information, please visit our website: https://iticollege.edu/disclosures/