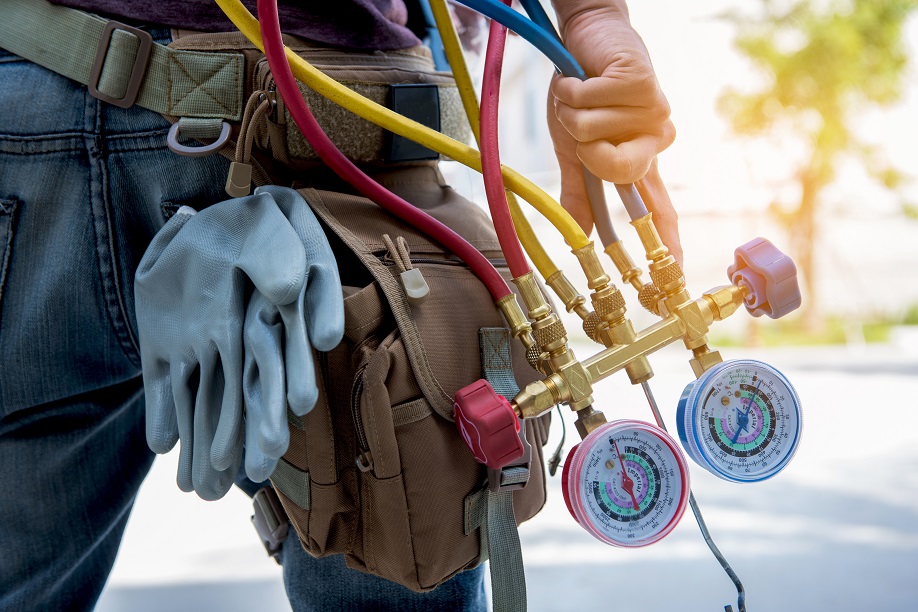 Searching for a career in 2018 and even the coming year is full of challenges, so how can you even begin to get it done properly? How do you find a job in such a difficult market? You have a long road ahead of you but HVAC certification is a sure way to get what you want in a field that is bound to be around for many years to come. So, with that being said, what is the outlook like for HVAC technician careers this year and the coming one? We're going to take a quick look at what an HVAC school will train you to do, where you can expect to work, and most importantly, what you can expect to earn.
What You'll Do In One Of The HVAC Technician Careers Available
Once you finish your HVAC training at our certified institution, you will find yourself potentially working in a wide variety of different environments, and in general, you will be working on the following:
* Heating
* Ventilation
* Cooling
Refrigeration Systems
All of these are systems that control temperature and air quality within a building and knowing how to properly work on them is absolutely essential. As an HVAC technician, you will bring a very specific skill set that will be incredibly useful and will bring you some serious income down the line, especially as you gain experience and your skills grow. You could find yourself in a better-paid position or you might break off on your own to run a business.
Where You'll Work

HVAC technicians have to be very flexible when it comes to work environments as there are plenty of potential jobs out there. For example, as an HVAC technician, you could find yourself working in schools, offices, hospitals, homes, or even factories. Your job will most often be to repair systems that have malfunctioned, but you may also need to install new systems for these businesses or places of residence. Also bear in mind that when you are working, you may not work a typical 8-hour day. Instead, you could be working irregular hours in cramped quarters. After all, an HVAC emergency can happen at any time and you need to be ready to respond.
The Education You'll Need Following HVAC Technician Careers
HVAC systems have never been simple, so to speak, but in recent years they have become much more complicated. With that in mind, most employers will e looking for applicants that have completed a post-secondary education or an apprenticeship. Keep that at the back of your mind as you are applying for jobs in the HVAC industry.
HVAC Technician Careers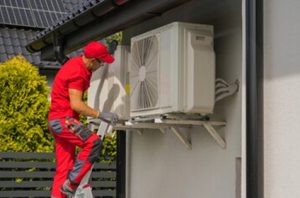 According to the BLS, once you finish your HVAC training you will earn somewhere in the area of $45,910 to start. There is plenty of room for advancement however and lots of opportunities for you to make a bigger salary. The BLS also states that the job is projected to grow 15% through 2026 which is far higher than other occupations. As a matter of fact, 12% would be considered higher than average.
To put it quite simply, the HVAC industry is one that will continue to grow and once you work your way into it, you will find yourself in a career that is constantly expanding and able to offer you nearly endless opportunities. Call us today for more information on getting started and kicking off your brand-new career.
For more information about graduation rates, the median debt of students who completed the program, and other important information, please visit our website:https://iticollege.edu/disclosures/