It can be extremely difficult to find a career that you will enjoy, that won't cost a fortune to study for, and that will be extremely rewarding when it comes to job satisfaction and salary. Many people go through career changes and decades of their working life without ever being truly satisfied. If you don't want to end up just working for a weekly paycheck and you love technical challenges in a dynamic industry, a career in the HVAC industry could be for you. The HVAC Training in ITI Technical College's program of Air Conditioning, Refrigeration & Electrical Technology could be exactly what you need to prepare you for a future in the thriving HVAC industry.
Gaining an HVAC degree through ITI Technical College will introduce you to a fantastic career that can provide employment opportunities around the world. This is one of the fastest ways to get into the growing industry of heating, ventilation, and air conditioning.
What You'll Learn During HVAC Training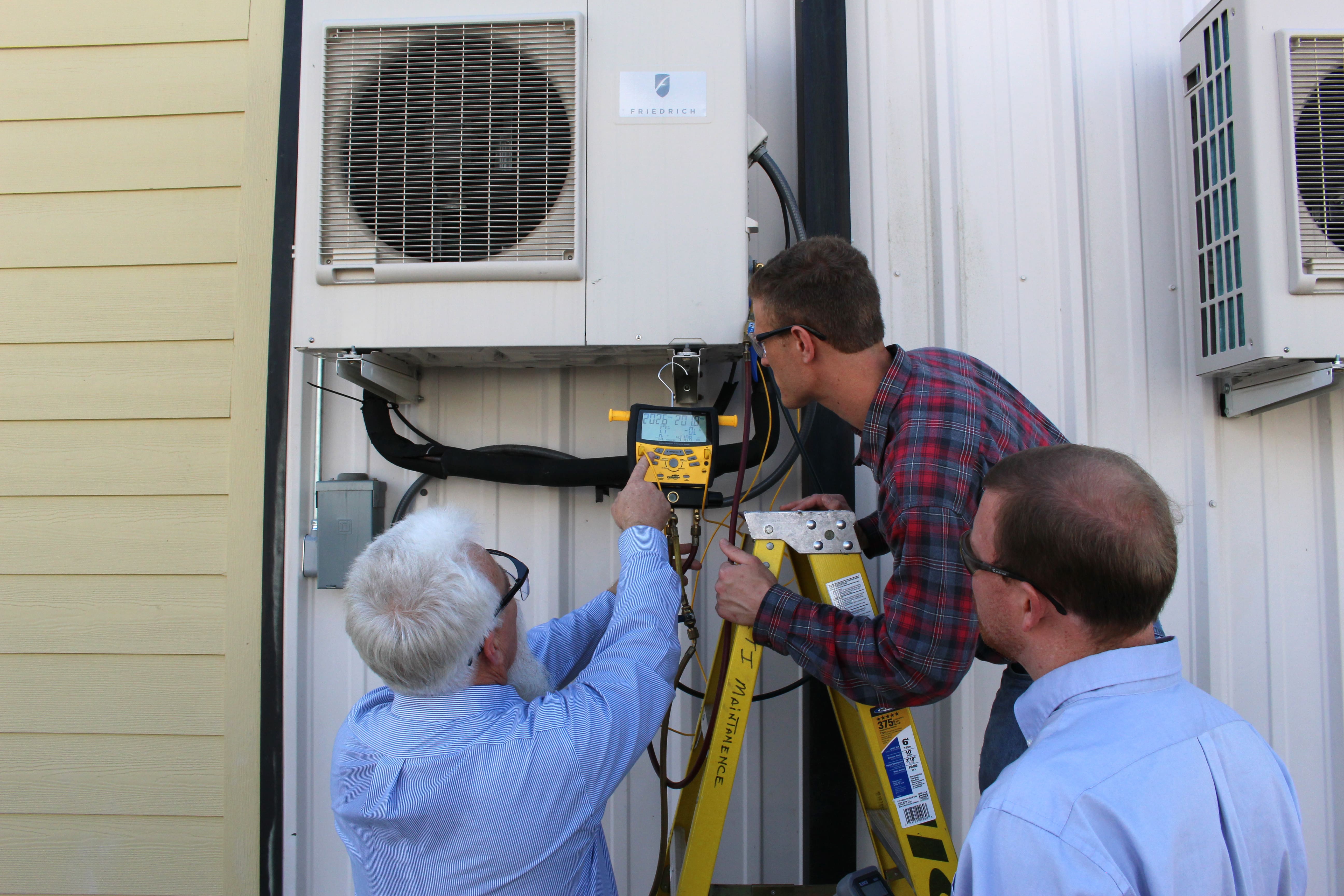 During your study, you'll learn everything that there is to know about designing, installing, servicing, and repairing in the heating and cooling industry. The tools that ITI Technical College gives you will fully train you in the HVAC field and fully provide you with everything you need to know to be successful in the heating, ventilation, and air conditioning industry. You won't just understand how an air conditioning unit works, but you'll have a deeper understanding of the principles of refrigeration, and how they are applied to any heating or cooling unit. By the end of your studies, you'll be able to work on almost anything ranging from the smallest residential inverters to large commercial air conditioning installations in today's modern homes and buildings.
The electrical theory will be a significant aspect of your training which will allow you to work safely on hazardous equipment. While electrical theory can take apprentices many years to learn by working as understudies in the field, you'll find that classroom and workshop-based learning will allow you to take on more knowledge in a shorter time, and put it into practice during special sessions, allowing you to consolidate the theories of HVAC with practical application. With your HVAC service training, you'll find that you're in high demand, and you'll be able to compete with other less qualified applicants in the job market.
International Opportunities for AC Repair School Graduates
With your qualification and some initial experience, you can take your skills and work almost anywhere in the world. HVAC technicians are always in demand, especially in developing economies. English may be your first language but don't let that hold you back from exploring opportunities in South America, The UK, Europe, South East Asia, Australia, New Zealand, and other countries from around the world. If you want a qualification where you continually upskill on the job, without the risk of becoming uncompetitive with a younger generation, then HVAC service training is one of the few areas of study that can provide this type of job security.
Making Sure You Learn from the Best
The key to any good education is learning at the right place, which is why ITI Technical College should be your first choice if you want to pursue an electrifying career in the HVAC industry. ITI offers an Associate's in Occupational Studies Degree – Air Conditioning, Refrigeration, & Electrical Technology. Your degree from ITI Technical College is nationally recognized and accredited by the Accrediting Commission of Career Schools and Colleges and will prepare you with the skills and knowledge to enter the workforce as soon as you have completed your study.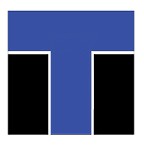 The approach at ITI Technical College is immersive and designed to make you ready to hit the ground running. ITI doesn't simply cover electrical and HVAC theory but instead gives you a combination of classroom-based learning and practical experiences. Instead of only learning how things should be on paper, you'll be able to work alone and in groups on real HVAC equipment, allowing you to troubleshoot problems and test your knowledge. The wide-ranging learning experience you'll gain from ITI Technical College is essential in ensuring that you're prepared for the workplace and that you'll learn from some of the best educators in Louisiana, many of whom have direct experience in the industry that you're looking to enter.
Act now. Don't delay when it comes to making a decision for your future. Contact us today to discuss enrollment requirements, and get prepared for an exciting course of study that will lead you to an interesting and rewarding career in the HVAC industry.
For more information about graduation rates, the median debt of students who completed the program, and other important information, please visit our website: https://iticollege.edu/disclosures/