What can you expect to do with an information security degree exactly? Does it lead to a grand career change? Will you make a lot of money? First of all, there are a lot of different jobs available in the information security field whether you perform information technology for homeland security or work as a security analyst. Today we are going to spend some time focusing on one particular field: information security analysis. So what is it? Let's take a look.
What is an Information Security Analyst?
This is one of the more lucrative information technology security careers and it is one that many people prefer to jump into due to the median pay. Coming in at just under 100k per year, the job pays roughly 44.52 per hour*, but may require a bachelor's degree or years of experience under your belt. As an information security analyst, you will be responsible for both planning and carrying out the security measures that are responsible for protecting the networks of your employers. It is difficult for us to elaborate on their exact responsibilities because the job description tends to change as cyber-attacks become more varied, more frequent, and more sophisticated.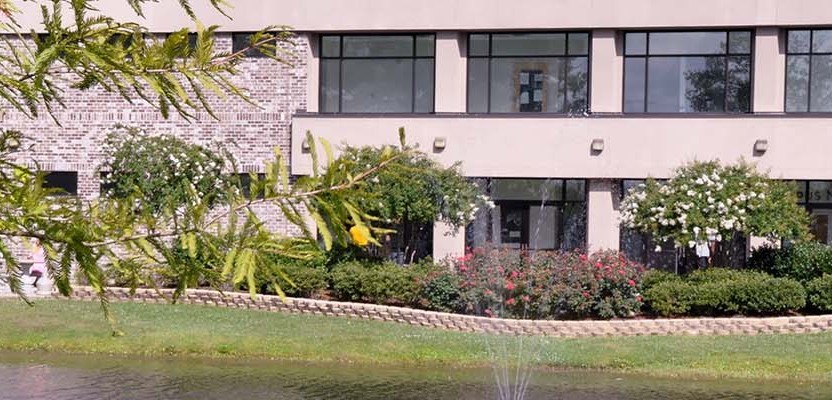 Where You'll Work
The work environment of a security analyst can change quite a bit, but generally, you would find yourself working for computer companies, business and finance companies, consulting firms, etc. The number of jobs in this field in 2016 was sitting at 100,000 according to BLS.gov and the field is expected to grow by 28% through the year 2026. This is far faster than average, and we can expect to see 28,400 more jobs in the field by 2026. That being said, this is a great career for you to get into, especially if you want job security for the next decade or more. There are many careers out there that have prospects, but this one really manages to take the cake.
A Changing Field
While we have done our best to explain what it is that you will be doing this job, you do need to understand that it will be changing constantly depending on the circumstances surrounding the field. What many people tend not to realize when they look at information security training, for example, is that the number of cyber-attacks is constantly increasing and the responsibilities of the security analyst will change considerably as the attack methodology becomes more advanced and varied. With that being said, information technology security training is absolutely essential for a lucrative career. As you can see, there are a lot of things you need to do, and a lot of training is required, but how do you go about it?
While information security training might seem to be far out of your reach, it is anything but. We offer comprehensive courses at a price you can afford. Financial aid is available to those who qualify. For more information, be sure to give us a call and see what we have to offer, and most importantly, get ready to kick-start your career. You might have a long way to go, but we'll be here every step of the way.
For more information about graduation rates, the median debt of students who completed the program, and other important information, please visit our website: https://iticollege.edu/disclosures/