Do you consider yourself to be a creative individual with a strong inclination toward technical drawing? While some people think that technical drawing and artistic creativity cannot go hand in hand, the reality is that even the most complex computer-aided drafting (CAD), designs contain a significant amount of creativity and art.
If you want to develop your skills as a creator while learning the highly technical processes of a CAD professional, then studying Drafting and Design Technology could be the perfect gateway to get to a career that you will love. ITI Technical College offers an Associate of Occupational Studies (AOS) Degree in Drafting and Design Technology that could prepare you for a rewarding career!
Why is Computer-Aided Drafting Important?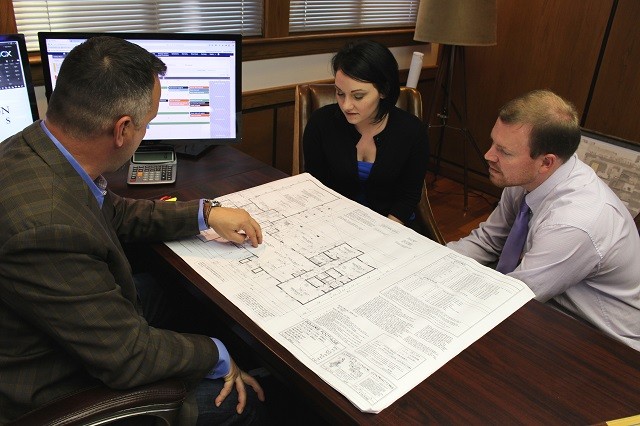 Computer-aided drafting is a relatively new technology that allows people to complete traditional tasks more efficiently. Buildings, cars, mechanical devices, and even aerospace products are all developed using CAD software.
Despite what some people may think, the software is not a hindrance to artistic creativity. Instead, computer-aided drafting actually facilitates a better way to design and, in many cases, it even allows for more creativity than traditional design. Using CAD also significantly reduces design times and allows builders to test and prove models with fewer steps than would be required with traditional drafting.
CAD minimizes the use of materials and eliminates mistakes during the design process. This reduces the reliance on prototyping (although this is still important), and it means that professionals can have the freedom to be more creative while pushing the boundaries of modern design.
What Separates Art from Pure Function?
Traditionalists may tell you that computer-aided drafting can never be art because you can only achieve it with the help of modern technology. However, this is an outdated view and simply does not align with reality. Take the design of modern vehicles as an example. Although the initial designs might start with basic sketches on paper, engineers will eventually transfer that original design to a computer drafting platform.
With a mechanical drafting school or architectural drafting and design Associate Degree, you could take your creativity and turn it into a functional model that one day becomes a physical model. A company like Ferrari, which creates some of the most impressive cars available today, exclusively uses CAD for vehicle design.
Ferrari vehicles are art as much as they are machines, because of the passion that goes into their design. They combine beauty with functionality, and this is clearly a form of art.
It is all about perspective and opinion, but you would be hard-pressed to find an automotive enthusiast who does not consider a Ferrari to be a work of art in some way.
We can also use buildings as examples of art. Buildings were once mostly functional and utilitarian. Today, the modern architecture allows structures to be works of art. A CAD & architectural drafting degree from a reputable technical college could allow you to create buildings of the future that are works of art and structures of function and necessity. Simply because something is functional or built for a specific purpose does not mean that it cannot be considered art. Thus, many people consider drafters to be modern artists.
Do Not Let Misconceptions Limit Your Career Progression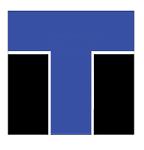 If you want to be creative and develop true works of art, then you should not assume that a technical career would be limiting. In fact, having technical skills in computer-aided drafting could even allow you to take your art to a new level. Whether it is an architecturally designed home or even an industrial design for a modern electronic device, your creativity and passion can make it art.
At ITI Technical College, you can explore both your creativity and technical skills by enrolling in our Associate of Occupational Studies (AOS) Degree program in Drafting and Design Technology. Using computer-aided drafting, you could be part of a new generation of artists who are designing structures in the everyday world to inspire people. A functional home can incorporate elements of art, making for livable spaces that are exciting, engaging, and beautiful.
Talk to our enrollment team today to learn more about upcoming courses and prepare yourself for a rewarding new career. Attending a school of drafting and design could positively impact your future!
For more information about graduation rates, the median debt of students who completed the program, and other important information, please visit our website at: https://iticollege.edu/disclosures/