As you prepare to embark on your journey into the world of construction management, you likely have one very big, important question: is it worth it? After you finish your construction management training, you will be thrown into a fast-paced world and in many situations, you have never dealt with before. It will not be easy, but nothing worthwhile ever is.
Construction Management is a Job that Changes Daily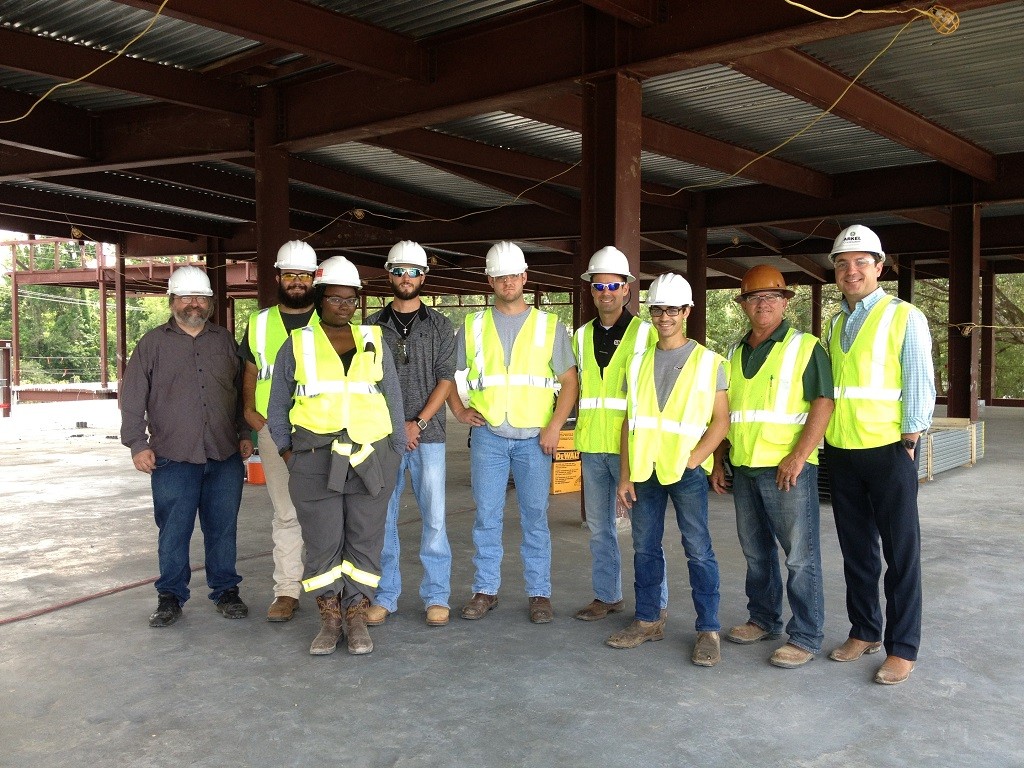 When you are working in a construction management job, you will usually have somewhat of an idea of what is coming, but it can change very quickly. For example, one day a project may close successfully without any issues. However, on the following day, you may encounter problems on a separate project. Maybe you have successfully hooked up the water, the gas, and even the power, and you know that your structure is going to stand the test of time.
These are great days, and they are the days that you can be proud of while you are working this job. Then again, on some days the entire project could completely fall apart, leaving you with an upset customer, and upset workers. Sometimes you may even find that you are near project completion, and the customer is forced to stop work due to insufficient funds. To put it simply, these are the days that will test you, but they are also the days that will define you as a construction manager. The possibilities are endless, and you need to be ready for many different scenarios. The life of a construction manager can be exciting, but it can be very perilous, financially speaking.
Injuries are Common on the Job Site
As a construction manager, you will need to be ready to deal with the potential for injuries on the job site, and it is never a pleasant prospect. If a worker becomes injured on the job, the construction manager must find a replacement, and it becomes even more frustrating if the injured worker is a key employee. Imagine not having the drivers haul material to a site or imagine not being able to install the trusses on a home construction project due to injuries. It is not a pleasant prospect, and improper planning can cost a company thousands of dollars.
Keeping on Schedule
As the construction manager, it will also be your duty to stay on schedule, which may be easier said than done in some cases. Keeping to the schedule is crucial because failing to do so will often result in delayed approvals, delayed payments, and greater costs for your company at the end of the day. You will also notice that staying on schedule becomes harder with time as you may be working at several different locations throughout the day. It is crucial that you build a team and work together with them to accomplish the goals that both you and the company have set out. You might be the construction manager, but that does not mean you should be doing things alone.
Your Responsibilities as a Construction Manager
In our construction manager school, you will be learning quite a few things. One of the most important parts of the curriculum will be the following goals and responsibilities that you will have during the life of a project: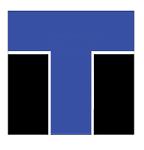 * Scheduling
* Allocation of Funds
* Controlling the Scope of Work
* Utilizing Talents
* Ensuring the Project is Built to Spec
Your job will be to make use of the resources that you have on hand and to make sure that the project is completed properly. It's not always an easy venture, but it can be very satisfying at the end of the day. Projects are all about the details – details that can make or break an entire operation.
For more information about graduation rates, the median debt of students who completed the program, and other important information, please visit our website at: https://iticollege.edu/disclosures/