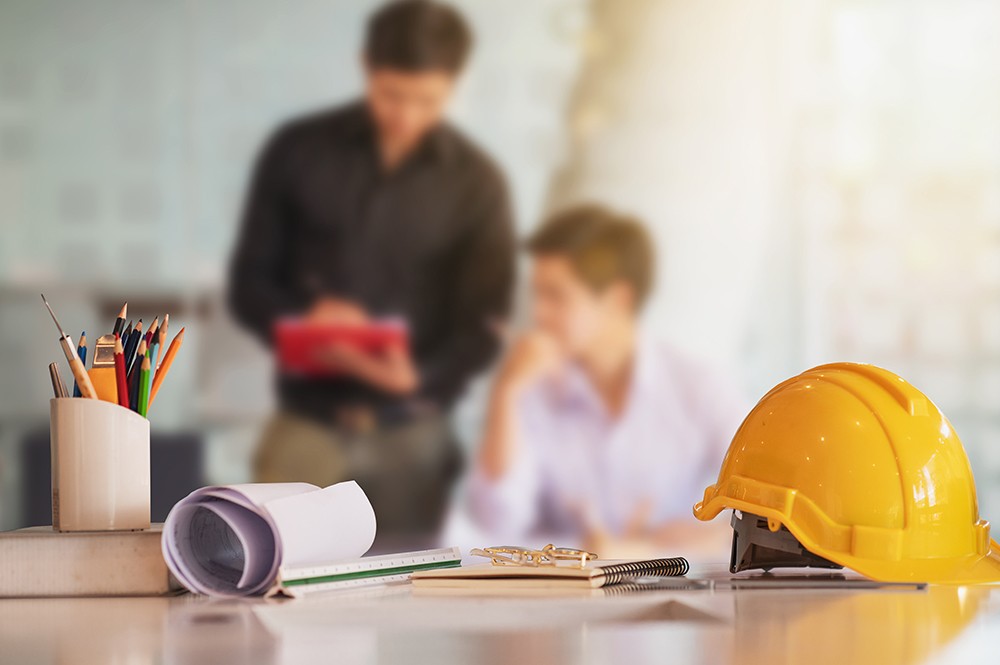 For anyone that is highly organized, with impeccable attention to detail, construction management school can be an interesting career path that is financially rewarding, while allowing for excellent personal and professional growth. If you're still trying to decide what kind of study you will follow after high school, or even if you want to cross-skill from another industry, then learning about construction management can help you to plan out the best career.
Do You Have What It Takes to Pass a Construction Management Program?
Construction management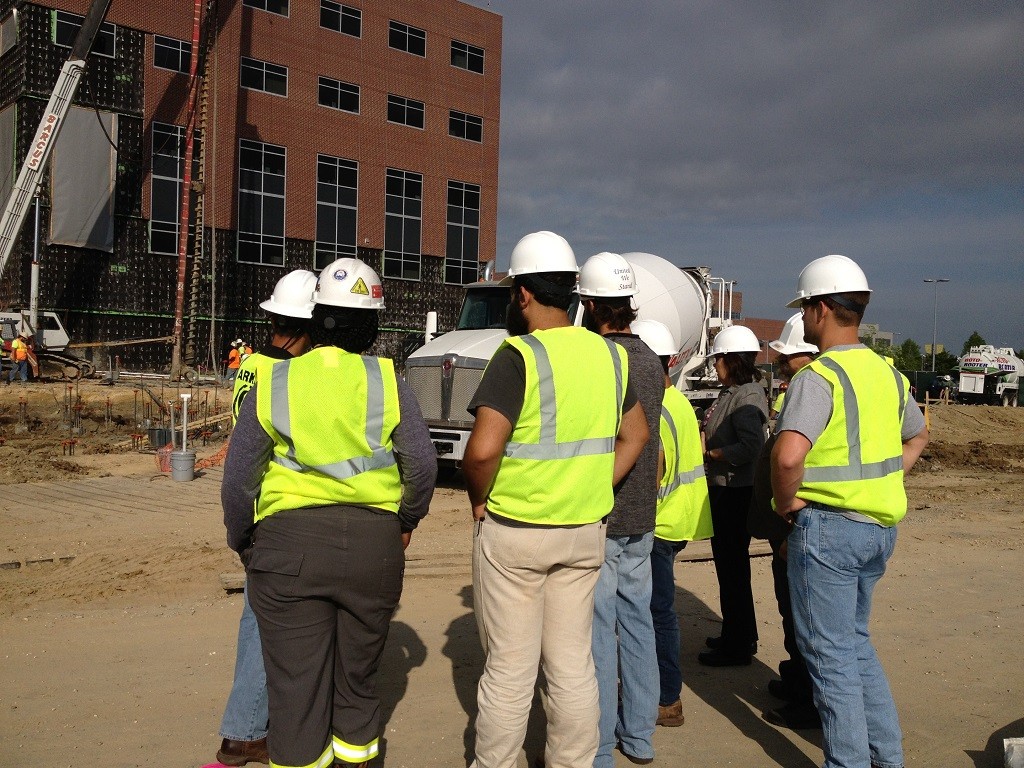 is a highly specialized form of project management, where only the most organized professionals will succeed.
From the start of a project, professional construction management will be required to set the scope of the project, estimate a budget to a high degree of accuracy, set other requirements, and decide on the professionals that would be required to complete the job. If you go through construction management training, you'll learn how to determine what kind of professionals are needed for a project, including specialists like architects and structural engineers, as well as general laborers and sub-contractors.
If you're someone who likes to get into technical details, then the next phase of construction management would definitely be to your liking. As a qualified professional, you'd not only need to be involved in the hiring process when determining the human resource that is required for a construction project, but you would also need to be able to specify the type of materials and equipment that would be used for a project. You'd need to source all of these resources before the project begins, or at an appropriate time while the project is underway. You'd need to closely manage all resources during the project, to ensure that budget constraints are adhered to. Being able to effectively manage staff and material resources will be critical to seeing a construction project completed on time and within budget, and performing well in this area will help you to make a name for yourself in the industry.
Throughout the entire construction process, a construction management will need to observe progress in relation to the original plans. Construction management school will give you the skills that you need to track a project while determining whether or not it is going according to schedule. You'll know how to anticipate when setbacks might be occurring, and you'll know what to do to get things back on track. Most importantly, your construction management training will give you the business and interpersonal communication skills that are necessary to manage the teams that work underneath you, and also deliver timely updates to clients and key stakeholders.
The role of construction management can be highly complex, but if you're somebody that is open to challenge and learning, then the ITI Technical College construction management school will be the best way to start your career with a qualification that will be recognized throughout the industry.
Learn at the Best Construction Management School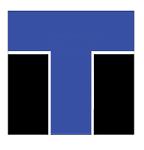 At ITI Technical College, you'll be able to learn from expert educators who have direct experience in the industry. You'll learn all aspects of construction management, including defining materials and resources for a project, right up to preparing formal business communications. You'll be exposed to software tools that can be used in the industry to work more efficiently, and you'll take part in scenarios and testing that will closely resemble the challenges that you will face in the field.
If the challenge of becoming a construction manager is something that gets you excited, then enrolling at ITI could be the decision that sets you up for life. Talk to us today to find out more about what our program can offer, and begin the enrollment process that could change your future.
For more information about graduation rates, the median debt of students who completed the program, and other important information, please visit our website: https://iticollege.edu/disclosures/