Ice buildup on an air conditioner is one of the most common problems that both consumers and industrial users experience with their systems. Ice buildup reduces efficiency, negatively impacts the cooling power of an air conditioner, and when not promptly diagnosed and repaired, ice buildup can completely destroy an air conditioning system. When you take an HVAC certification course, you will learn exactly what causes ice buildup, and you'll develop the skills to fix and prevent future problems.
There are Three Major Causes of a Freezing AC Units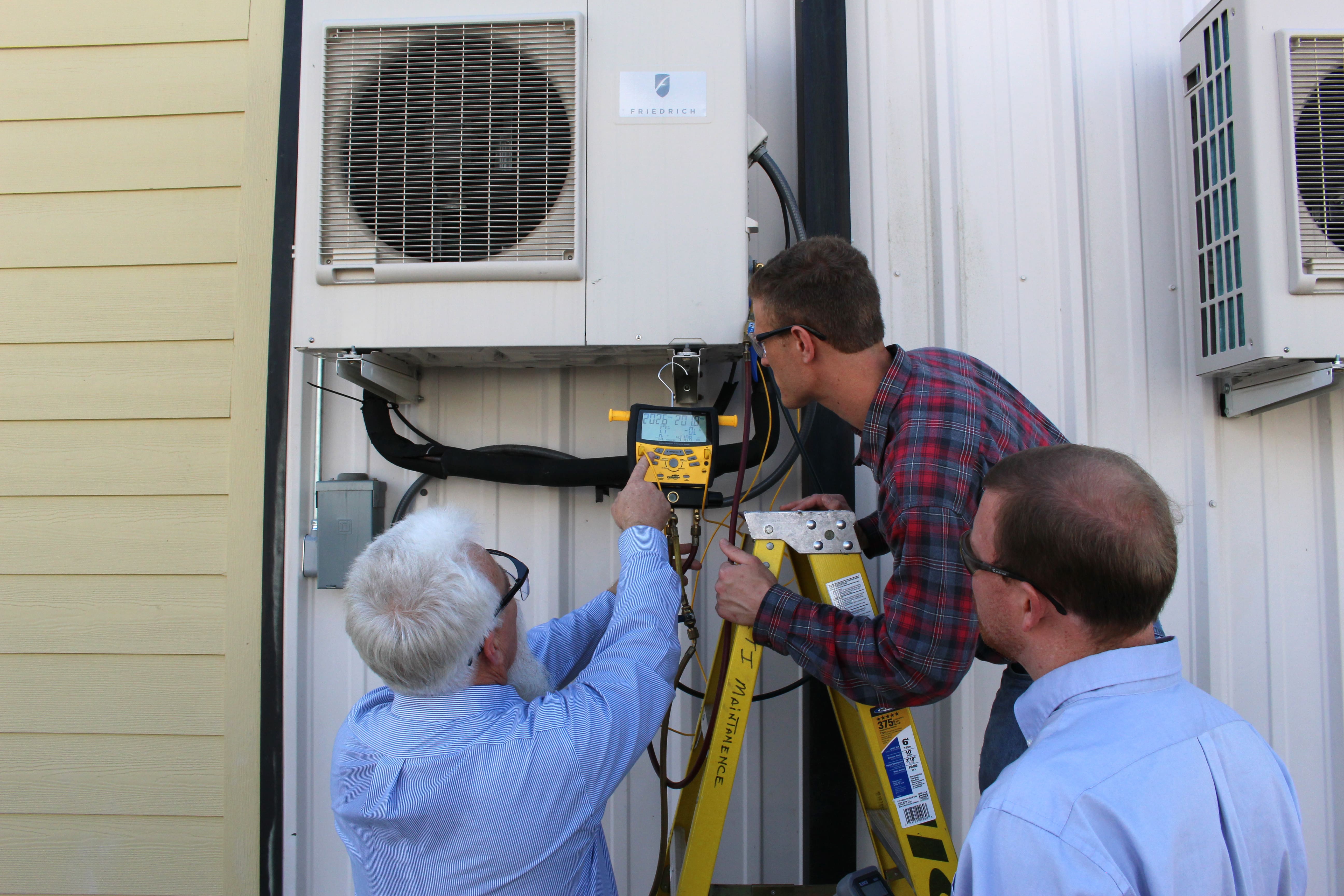 When you study at our AC repair school in Baton Rouge LA, you will learn that there are three main causes that lead to freezing and ice buildup. No system is impervious to these problems, but by knowing the causes you can prevent them through maintenance, and eliminate them when performing repairs.
An incorrectly positioned outdoor unit may be one of the causes of freezing. This is especially true when the ambient outdoor temperature is too low. If a customer is using their unit to warm a home or commercial building during the colder months, then the outdoor unit should not be in a space where temperatures drop below 60 degrees. To get around this, you will learn that roof space installation, or placement in another protected (but ventilated) area will help to reduce issues with freezing.
Even with correct placement, a lack of airflow could lead to freezing units. During your heating and ventilation training you will learn that airflow is key to the efficiency of any system. If vents are blocked, if there is dust buildup in filters, or if the condenser unit simply has no room to breathe, then ice buildup could become a problem. As a result of your HVAC service training, you will be able to identify the best method of installation, and you'll become an expert in cleaning ducting, filters, and all aspects of the airflow system that make up an efficient air conditioner.
Finally, reduced refrigerant gas levels can cause ice buildup. The gas within a system is responsible for the heat transfer process, and if there is a leak or if the gas has depleted, then the air conditioner will have to work overtime to achieve an adequate level of heating or cooling. This can mean excess stress and damage to the unit, and it can also increase the energy costs for the operator. Replacing refrigerant gas and eliminating leaks will be an essential skill that you learn at our air conditioning repair school.
Begin a Career in a Stable Industry with Unlimited Growth Potential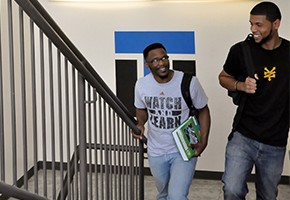 If you're a high school graduate looking for a promising career path, or even if you want to make a move from another industry, then AC repair training will be one of your best options. Certification can make you employable virtually anywhere within the United States, and qualified HVAC technicians are also in high demand throughout the world. Some of the fastest growing HVAC markets are in South East Asia, so you may even have options if you wish to gain experience by working abroad.
The best way to make sure that you're in demand, is to have the right certification and the right skills. At ITI Technical College, you can study Air Conditioning, Refrigeration, & Electrical Technology. This qualification will provide you with the skills that you to understand, design, install, repair, and maintain HVAC systems of all sizes. Whether you find a career servicing commercial refrigeration systems, or large scale climate systems, your studies at ITI will be a valuable asset.
Our courses are taught by a faculty that offers you a winning combination of academic learning and practical experience. You'll be an asset to any employer not just because you understand the theory behind HVAC, but because you will also have extensive knowledge of a range of systems and installation types.
Talk to us today to discuss enrolment in our air conditioning repair school, and take the first step towards a secure career that is highly engaging and rewarding.
For more information about graduation rates, the median debt of students who completed the program, and other important information, please visit our website: https://iticollege.edu/disclosures/