Are you thinking of starting a brand-new career? Has the field of drafting given you a special motivation to break out of the 9-5 grind and try something entirely new? If so, then the drafting field might be exactly what you're looking for. It's a great career with amazing prospects! The big question now is what you can learn from a school of drafting and design and most importantly, where you will be applying those skills.
Get Ready for a New Career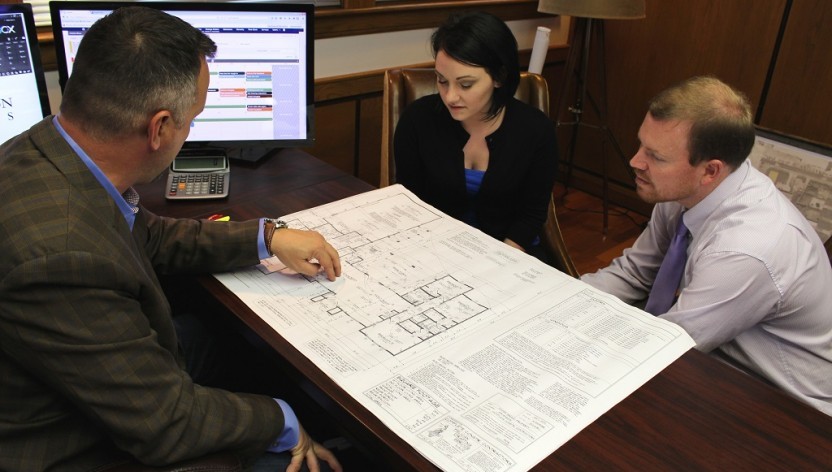 Here's the big question: Where will you be using your newly acquired skills, and how will you apply them? When you think of drafting education your first thought will be of housing and commercial design. It is true that we need computer-aided drafting to build infrastructure, but it expands far beyond that. For example, you could find that you use your drafting education to design cars or even airplanes. There is little doubt that by investing your time in this type of career you are going to be doing yourself a great service. All you need to do is kick it off by giving us a call.
Change the World
By immersing yourself in the world of drafting and design you have a unique opportunity to change the world for the better, and that's not something that many people can say. Drafting education impacts the world around us in ways that you could never even imagine! Skyscrapers, cars, and even special effects for movies are designed using CAD, and in the end, it affects everything around us at all times. There has never been a more interconnected system and never before has something like this been so intertwined with our society. By learning the basics of CAD and even attending architectural drafting school, you can change the world.
A Step Up from the Past
Drafting and design have always been an integral part of society but in the past, it was a bit more primitive. We used pencil and paper to create elaborate designs that would then become the architecture that we know today. Drafters of their time were experts and truly did an outstanding job of making their visions come to life. This was done through precise measurements and truly obsessive planning to ensure not only accuracy but complete safety. While they truly were experts, today's technology is able to improve on their brilliance and bring us even more improvements than ever before. You're in for a real treat when you jump into this career.
Call us Today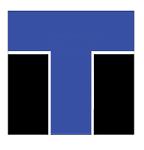 As someone who is interested in this career, you need to be ready to take the necessary steps. Fortunately, we're here to help you get enrolled and get on track to a new career. Our instructors are highly experienced in their field and ready to give you the education you need to really make a difference and help you to hit the ground running. In addition to that, financial aid is available for those who qualify.
With us, you're in good hands and you'll learn the ins and outs of drafting whether you're learning it for the purpose of building, designing vehicles, or even have an interest in learning about agricultural drafting. The world is constantly changing and as a drafter, you're going to be at the forefront of its evolution. Call us today to get enrolled!
For more information about graduation rates, the median debt of students who completed the program, and other important information, please visit our website: https://iticollege.edu/disclosures/