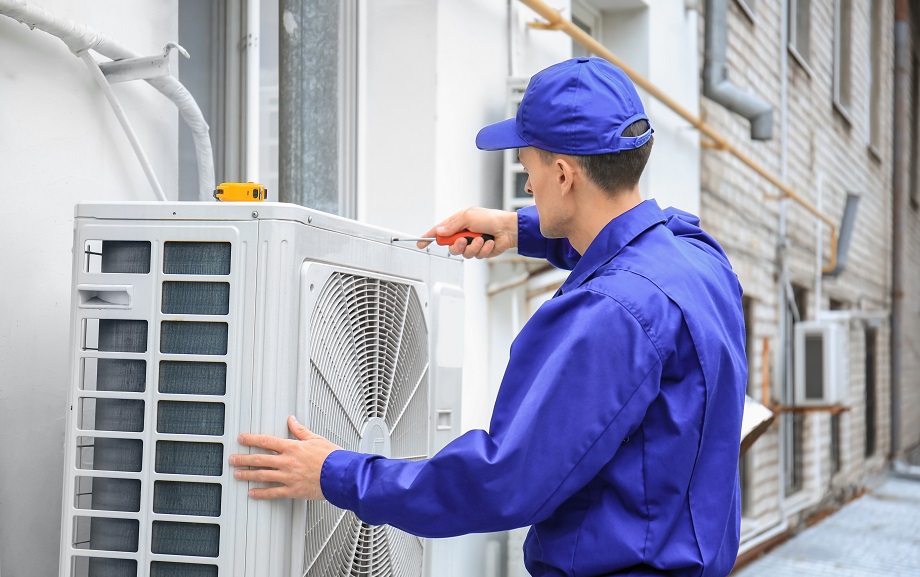 ITI Technical College offers occupational studies degrees to provide students with industry training for technical jobs. These degrees often result in graduates finding employment faster than those with community college or university degrees. They are also more apt to find desirable employment in their chosen field of study. An occupational studies degree is typically an associate degree in technical programs ranging from Air Conditioning, Refrigeration, and Electrical Technology to Process Technology. Graduates are trained for success in entry-level jobs in their chosen industries with the appropriate skills and knowledge. Many companies nationwide are currently looking for well-trained technicians to fill openings. Let us take a look at eight programs that are hot in today's job markets.
Occupational Studies Degree: AC, Refrigeration, Electrical Technology, And Automation Technology
One of the fastest-growing construction jobs is air conditioning, refrigeration, and electrical technology. Many cities and states are seeing unprecedented growth in the residential, commercial, and industrial industries. Jobs are available for new construction installation and repair work. Technicians perform these activities:
Install new systems
Remove old systems
Inspect, diagnose, and repair equipment
Offer to advise and annual maintenance contracts
Automation and electronic systems technicians work primarily in the manufacturing sector. They have the skills and knowledge to install, maintain, and troubleshoot electronic automation devices, equipment, and systems. They also work in other industries with:
Industrial control systems
Remove operated vehicle systems
Home automation systems
Alarm systems
Video monitoring systems
Construction Management and Drafting and Design Technology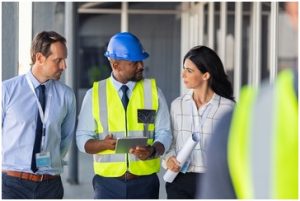 To give you an idea of what construction managers do, just look around at all the new homes and businesses going up. They supervise the overall projects, order materials, set budgets, and follow completion schedules. Their jobs also include finding the right work crews and managing them. If you like working with your hands to build things and working outdoors, this job may be for you.
Drafting and design technicians put ideas on paper and into computer software so others can visualize completed parts, products, projects, and structures. They primarily work with CAD and CADD software that speeds the completion of drawings and designs and makes them more accurate. Their designs and drawings serve as the basis for making these objects and structures.
"Occupational studies degrees are typically associate degrees in technical programs from Air Conditioning, Refrigeration, and Electrical Technology to Process Technology. Graduates are trained for success in entry-level jobs in their chosen industries with the appropriate skills and knowledge."
Information Technology And Instrument And Control Systems Technology
We live in the most advanced technology age ever, and it continues to grow and change at a fast rate. Whether it is hardware, software, or repairs, IT technicians keep busy keeping the world up and running. Their services exist in virtually all industries, including personal communication, and record keeping. This growing field is here to stay.
Instrument and control systems technicians work in manufacturing, water treatment, oil refineries, chemical plants, and many other processing facilities. They work with instruments that measure production and control the quality of finished goods. As new products and processes are developed, the need for these workers will grow.
Office Administration And Process Technology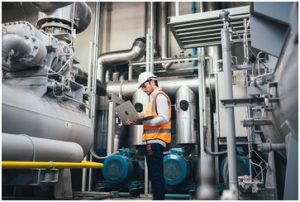 Office administration employees keep offices and departments running smoothly and efficiently. They function in these critical business areas:
Receptionists
Bookkeeping
Human resources
Finance
Training employees
Managing offices
Those with office administration degrees practice in a virtual universal position in all industries.
Process technicians take us back to manufacturing, production, and processing activities. They keep the processing of raw materials, parts, finished products, and assembly in peak condition. These techs maintain processing lines and develop new ideas to make them more effective.
Technicians work with process design and optimization
They concentrate on production processes such as control systems, operator training, and troubleshooting procedures for malfunctions or failures.
Earn Your Occupational Studies Degree In An Established Program
ITI Technical College in Baton Rouge provides students with many excellent and established programs that train them for entry-level technical jobs. Employers understand that graduates from our programs are well-qualified for positions in their companies.
Join us today by applying for admission and speaking with an Admissions Representative. We are dedicated to your success while in school and on your first technical job.
For more information about graduation rates, the median debt of students who completed the program, and other important information, please visit our website at: https://iticollege.edu/disclosures/