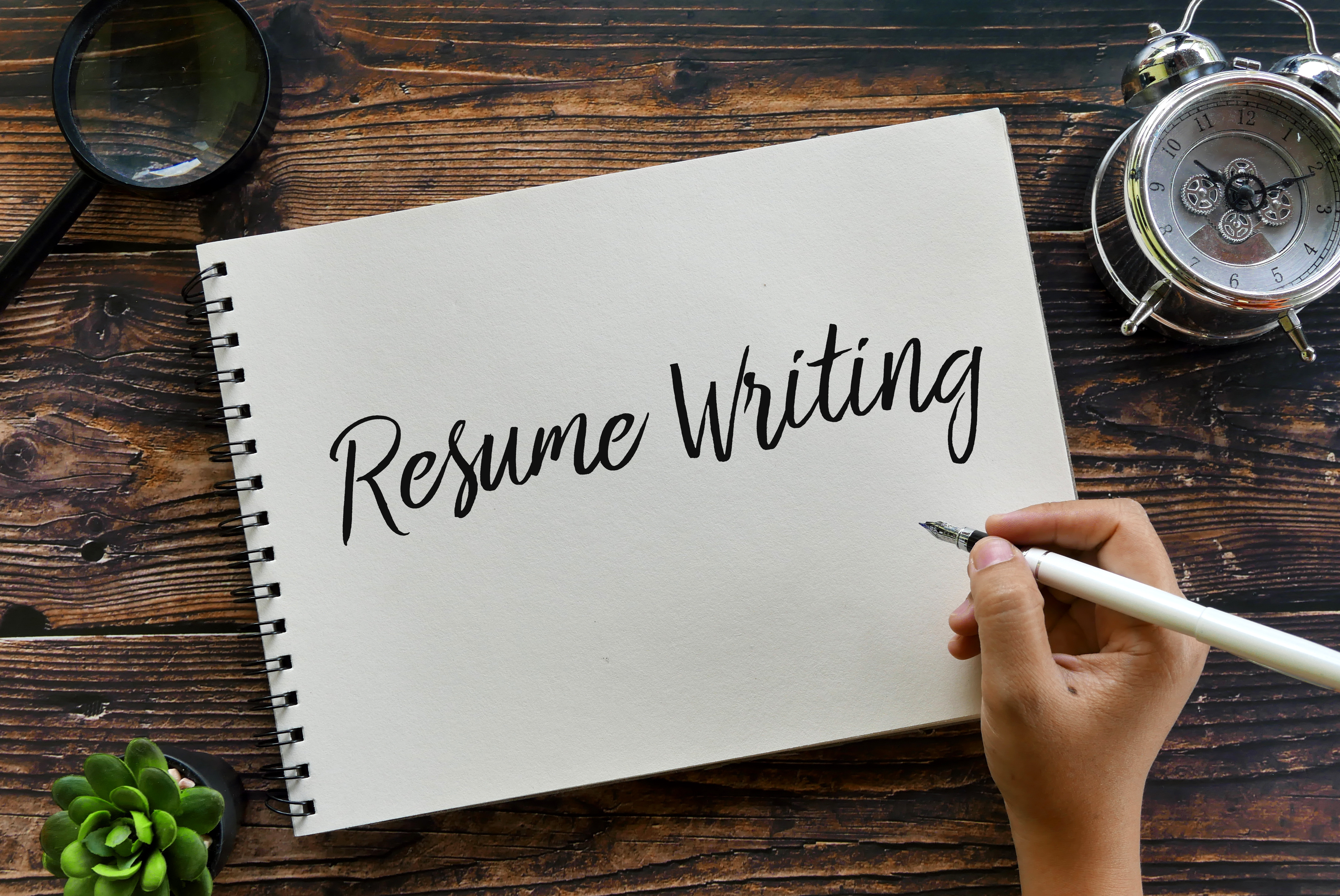 A resume for tech careers should be as perfect as possible. Resumes are said to make or break anyone applying for a job. Interviewers typically take only a few minutes to read or scan resumes and put them into one of three piles:
Interview these
Maybe interview these
Rejections
Since you only get one chance to submit a resume to a prospective employer, you better make it the best it can be to end up in the interview pile. Managers or those operating job websites learn much more about job candidates in face-to-face interviews but your first introduction is your resume. Let's take a look at the skills technical job candidates should highlight on their resumes and in personal interviews.
Resume for Tech Careers: Highlight Your Job Skills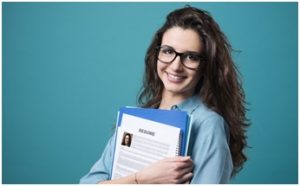 Employers who hire for technical positions are interested in what you can do and not how much knowledge you have. Of course, knowledge related to technical skills is important but it typically comes in second place. You may be good at writing resumes and even using online layouts that look terrific. It is generally worth it to talk to a resume-writing pro even if there is a fee to pay.
Your technical skills that are directly related to the potential job must be highlighted to show what you have accomplished with them. Provide the best concrete examples from college training, past on-the-job training, or skills you have picked up along the way. The better this section looks on your resume, the better the chances of landing a job.
Show Your Knowledge of the Industry
Once you have perfected the skills section on a resume, you must detail the knowledge you have of the potential job, company, and related industry. You can outline the:
Classes and labs completed
Grades or GPA achieved
Any certifications earned
Internships or externships completed
It is a wise idea to conduct more personal research about the potential jobs and companies to which you are applying. The interviewer will be impressed with your all-around awareness.
"Since you only get one chance to submit a resume to a prospective employer, you better make it the best it can be to end up in the 'interview pile."
List Your Accomplishments on a Resume for Tech Careers
Accomplishments can go beyond what you achieved in postsecondary training and other jobs. Make a list and write a brief description of them, such as:
Memberships in school or work clubs
Certifications and awards
Memos, letters, or emails congratulating you
Scholarships received
Volunteer work experience
Problems you have solved
You can also include things such as ideas, innovations, or procedures you introduced to your employer. Also, list special projects you worked on and the time or money you saved for a company. A resume counselor will provide additional ideas for your resume.
Stress Your Teamwork Skills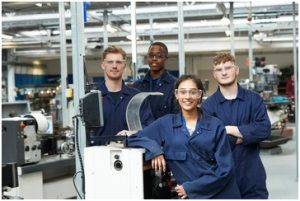 Although more people work remotely than ever before, teamwork skills are still crucial to a company's success. Whether you meet in person, via video conferencing, or on the phone, working closely together in a team can produce astounding results. Stress as many of these skills you possess because they will be quite helpful on the job.
Great communication – oral and written
Time management – how you have mastered it
Problem-solving – provide examples at other jobs
Listening – show you respect others' ideas
Critical thinking – how you think in detail out of the box
Collaborating with others and providing team leadership when needed are highly valued by employers. Do not be bashful about stressing your strengths in all areas on a resume.
Resume for Tech Careers: Explain What You Can Contribute to Employers
You need to spend adequate time on this last collection of thoughts. Make a list of what you can contribute to future employers based on past jobs and training. Companies need new hires who can improve their departments, products, processes, marketing, or bottom lines. Do not neglect other ideas you have learned along the way that may help you land that entry-level job. Contact us today for more information.
For more information about graduation rates, the median debt of students who completed the program, and other important information, please visit our website at: https://iticollege.edu/disclosures/