One of the top construction management careers is that of a site engineer, whose job is to perform an organizational or supervisory role on projects. One of their first and foremost responsibilities will be to pick out a location for both above and below-ground infrastructure, and they apply designs. Their job could extend to:
* Civil
* Road
* Rail
As a site engineer, you will be working alongside a range of different people and professionals which includes architects, construction managers, supervisors, planners, and much more. To say that you need decent people skills to perform this job would be a gross understatement.
What are you expected to do in this job? When you are taking courses at the construction management school in Baton Rouge, you will learn quite a bit about the requirements, which we're going to go over in the next section.
What Does a Site Engineer Do?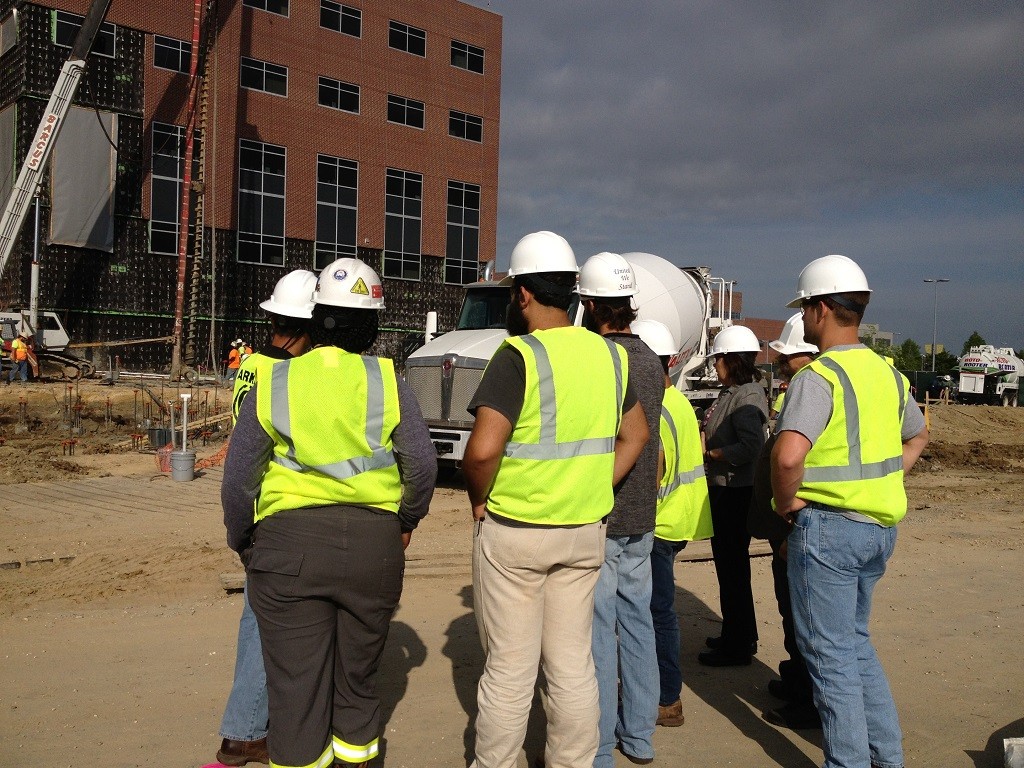 As a site engineer, you will need to meet several different requirements and fulfill quite a few different roles. First of all, you will act as the main technical advisor on the site, and it will be your job to level the site initially. Secondly, you will need to be able to double-check the plans for accuracy, which calls for a knowledge of mathematics and an understanding of blueprints.
When you are working in this position, you will need to be ready and willing to work with others to get the job done. That said, you will need to work as a liaison with consultants, supervisors, general contractors, planners, and of course, the general workforce. Every employee on the site is critical to the completion of the project and as the site engineer, you are going to need their input to get the job done.
The downside to this position is that much of the responsibility for the site falls squarely on your shoulders. You will need to make sure that you're taking care of the day-to-day management, which means communicating with clients, attending regular meetings, and most importantly making sure that your job site is following the legal stipulations on both the federal and local levels.
When Will you Work?
In this construction management job, you will typically work 40 hours per week, as with any job, but the schedule can be much more extensive than that. You may need to plan for early starts or even late finishes. In addition to that, you could find yourself working on the weekends to meet deadlines. This job is not for the weak-hearted but it can be incredibly rewarding for those who want to put the effort in.
The work that you do in this profession will be performed both on and off-site, and inspections will need to be conducted in every type of weather scenario. There are many construction companies that will call off work due to weather, but there are also plenty who will work through it, and you need to be prepared for that.
Start your Education Today
Construction management training can lead you to an amazing career if you allow it! Are you ready to get started on the path to becoming a site engineer? It's an extremely rewarding career and one that is easy to get into provided that you meet the pre-requisites. For more information, make sure you check out the program details right here on our website, give us a call, or fill out the form right here on our website. It won't be long before you're on your way to the career of your dreams and truly making a difference in the world.
For more information about graduation rates, the median debt of students who completed the program, and other important information, please visit our website: https://iticollege.edu/disclosures/