A mechanic's lien is a series of paperwork and legal actions that are designed to help resolve any payment issues that might arise from the execution of the project. If there is a payment issue and a mechanic's lien has been filed against the owner, it will immediately put a hold on the selling or refinancing of the property until the debt has been resolved. In other words, a mechanic's lien, when properly used, can ensure that the owner completes all of the required payments on a job lest they face legal consequences
The Preliminary Notice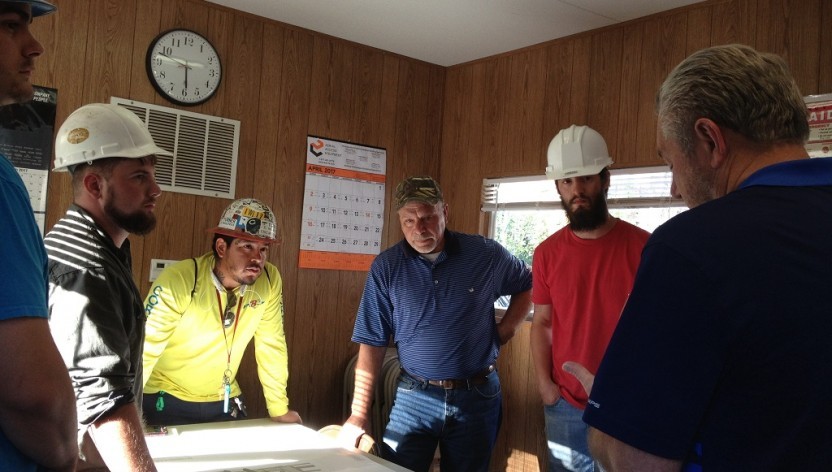 Assuming the subcontractor or contractor does not have a direct contractual relationship with the owner, then a preliminary notice needs to be furnished within the time limits. Within most states, the time limit is going to be at least twenty days in advance of putting on the lien, and a preliminary notice needs to be provided to the following individuals:
* Owner
* General Contractor
* Lender
The contractor will also need to furnish a bill and statement which covers all of the performed services so that there is no confusion later on.
The Mechanic's Lien
The way in which you file a mechanic's lien will depend highly upon the state in which you are performing the project, but you'll find that these liens are available to a wide variety of individuals including anyone that contributes services, labor, or materials to a real estate project. The mechanic's lien does a great job of helping all of the involved parties get the payment they need or, if necessary head to court to resolve any of the issues. This includes having the property sold at auction to recoup their losses. While this should be a last resort, it is a very helpful one and sometimes very necessary.
Filing the Mechanic's Lien
At construction management school in Baton Rouge, you will quickly learn that the mechanic's lien needs to be recorded within a decent amount of time at the correct local or state office within the country where the project is located. Additionally, the contractor that is filing the lien needs to be licensed, if they are not, their lien will be considered invalid and will create bigger problems for you down the road.
Understanding Stop Notices
Where there is plenty of complex languages for you to learn when it comes to mechanic's liens, stop notices are one of the most important. This will go against any money that hasn't been paid by the owner, effectively freezing it so that the claimants can recover for work that has been finished already.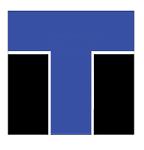 As you can see, there are a lot of things that you need to know when it comes to construction manager training. The mechanic's lien is a complex affair but there is so much more to the craft than this! You're going to want to spend some time in our courses learning everything you need to know to embark on a brand new career.
Do you want to know more? Are you thirsty for that new career that will get you out of the 9-5 rush? We've given you just a small taste of the world of construction management and while it might seem complex, you have the opportunity to oversee some amazing creations whether it's a residential home or something more complicated, like a skyscraper or other commercial building. The future is bright and we're here to help you achieve it. Call us today for more information on how you can start your new career and get an amazing education.
For more information about graduation rates, the median debt of students who completed the program, and other important information, please visit our website: https://iticollege.edu/disclosures/