Is 2017 going to be the year that you take an important step in your life, perhaps by enrolling in an HVAC training and certification course? If you want to enter an exciting and rewarding industry, then there are few courses that would be better suited, so if you're interested, now would be a good time to start exploring what you'll learn, and where you can study.
Finding the Right School
Before you even start looking at the courses that are available, you'll need to find a school that is committed to your education and success. If you're in Louisiana, then ITI Technical College is one of your best options. We specialize in industry-specific courses that are designed to get you into your chosen field, as quickly as possible.
Our heating and air conditioning school covers all aspects of refrigeration and climate control services, allowing you to enter a career where you will be installing, maintaining, and repairing units across America. With the right progress, you may find yourself working for some of the world's largest companies, maintaining commercial-scale air conditioning and refrigeration units.
What HVAC Training Will Cover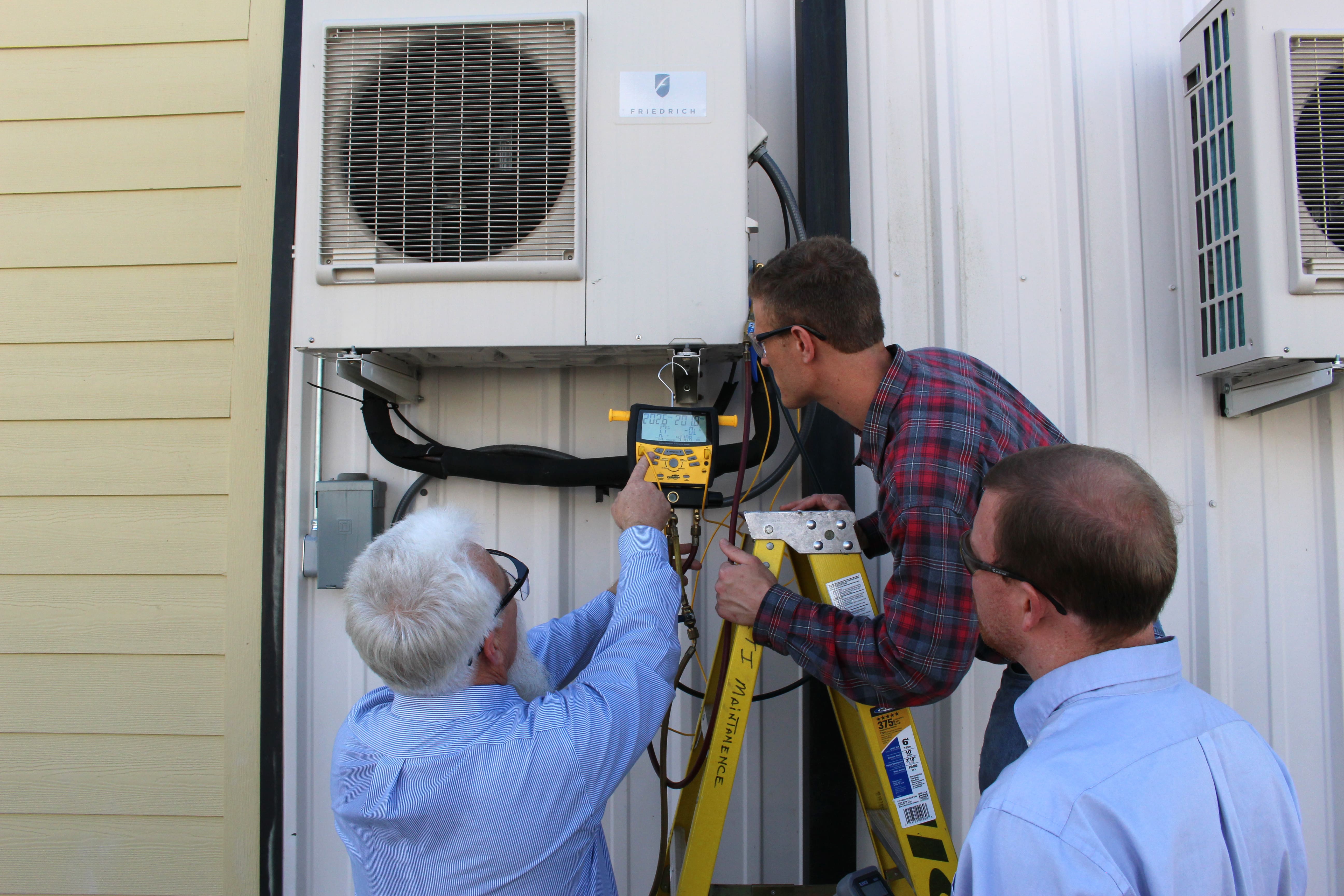 At ITI Technical College, your HVAC training will cover everything from electrical technology theory, to troubleshooting and maintaining HVAC units. You will learn the basic principles of refrigeration and heat transfer, and you'll get to see systems in action while you learn. Because we blend theory and practical work, you will enter the field with a comprehensive understanding of the technologies behind HVAC. This is particularly important because it means that you will be just as competitive as professionals who have gone through apprentice training in the field.
In addition to learning the technical aspects of air conditioning and refrigeration, you'll also learn about performing work safely, and you'll be able to familiarize yourself with state and federal guidelines and laws. Having a comprehensive understanding of relevant legislation will mean that once you're employed, you'll always be able to work safely and with less risk of finding yourself in legal trouble. Your training will comply with the national electric code, and you'll learn all about wiring and lighting and how it can relate to your future job as an HVAC installer and technician.
Many of the skills that you learn will be transferrable to other industries, so you will find your time at ITI to be invaluable, giving you the stepping stone that you need to get started with a rewarding career.
Develop Skills Essential to Professional Life
Your Degree will prepare you for more than life as a technician or installer. There are many necessary soft and technical skills that can be hard to develop if you don't have the right guidance. That's why we'll teach you about business and interpersonal communication, as well as office PC applications and computer networking. In these times, computer skills are essential, even if you end up spending most of your time out in the field. Our preparation will mean that you'll be just as adept at doing necessary paperwork in the office as you will be at maintaining and repairing America's HVAC systems.
You may even find that the introductory computer and business modules will prepare you for potential jobs in management or administration, which makes it even more important that you study at a comprehensive training college like ITI.
Call Today for HVAC Training Enrollment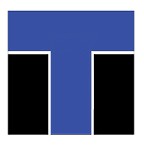 We offer both a Certificate and an Associate in Occupational Studies, focused on Air Conditioning, Refrigeration, and Electrical Technologies. If the idea of an exciting and dynamic career in HVAC is appealing to you, then it's time to pick up the phone and give us a call. Ask us about course requirements, or simply get more information that will help you to make the best decision for your future. The course runs for two years of full-time study, and financial aid may be available for those who qualify.
Learn in a supportive environment while getting the HVAC license that will kick-start your career. With 2017 already underway, there's no better time than now to make your move.
For more information about graduation rates, the median debt of students who completed the program, and other important information, please visit our website: https://iticollege.edu/disclosures/