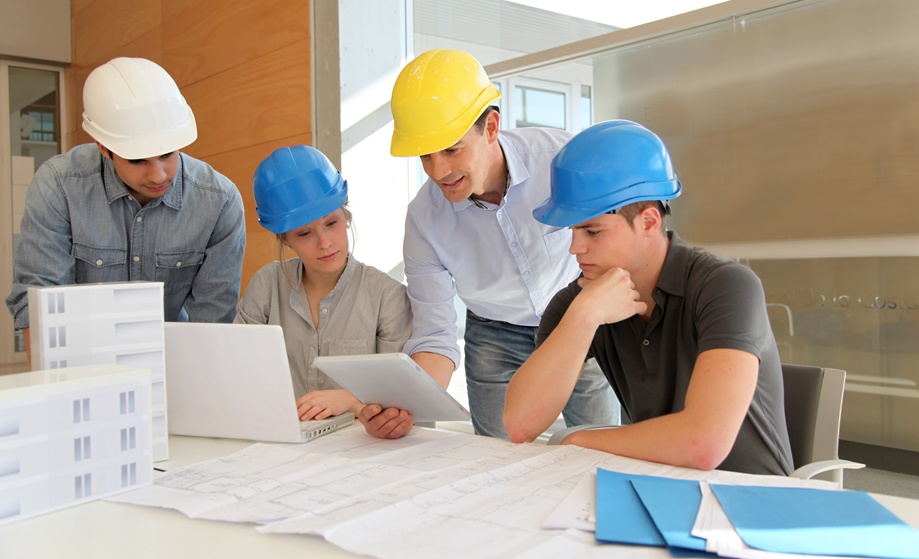 Are you interested in a construction management career, but you aren't sure where your qualification could take you? If you look at any of the largest construction projects from the last year, you'll be able to get a strong idea of just where your training at a construction manager school could lead you. Your role in planning and overseeing building projects might start off small, but with hard work and continued high performance in the industry, these could be exactly the type of projects that you could be managing in the future.
Building Project in Nevada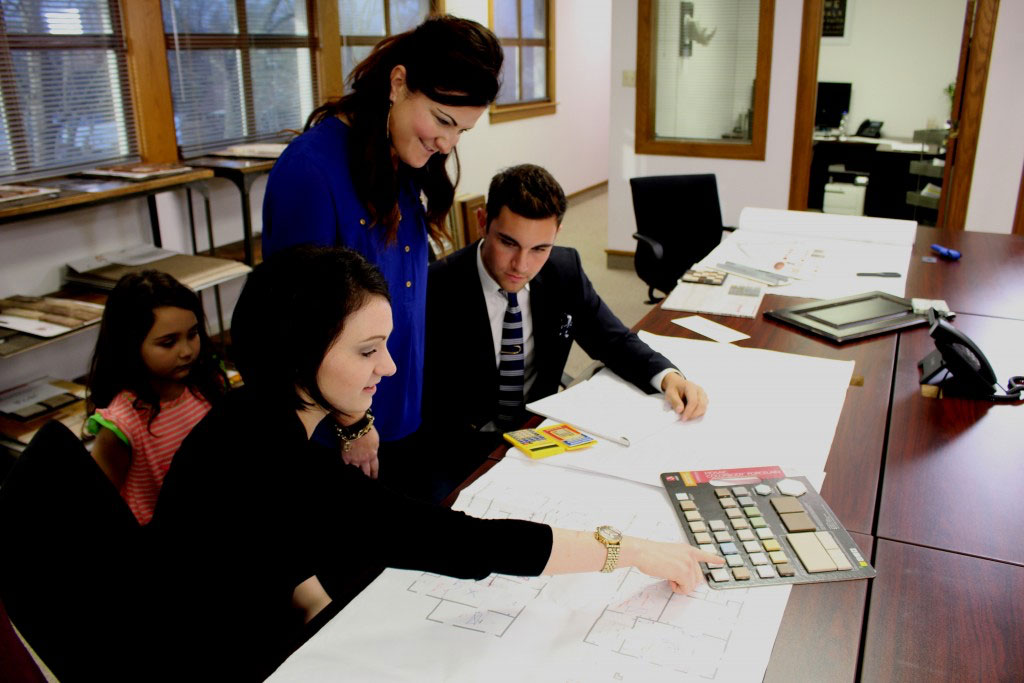 Tesla has fast become the leading all-electric road car manufacturer in the world and is currently the jewel of the United States automotive industry. Leading design and innovation is what Tesla Gigafactory is all about, and it's one of the few large corporations that make an effort to keep manufacturing on American soil.
To be able to facilitate expansion and service the needs of customers, Tesla started construction of a large battery production facility in 2015. A significant amount of the construction for the Nevada-based battery plant was completed last year. The Gigafactory is one of the largest single-operator factories in existence, and in 2016 there were over 600 construction workers employed at the site. The current construction covers more than 1.9 million square feet, and because the facilities are multi-leveled, there's a total of more than 4.9 million square feet of available floor space.
As you can imagine, talented construction management professionals have been needed to build this factory, and their efforts have generated billions of dollars of economic activity in the Nevada region. Such a large project has required extreme attention to detail, and a considerable amount of planning and continuous project management. If you becoming a professional who changes the world through projects like the Gigafactory interests you, then you're going to need to start with a construction manager certification.
Building Projects in New York City
The Hudson Yards New York real estate project is one of the largest that has ever been undertaken in New York City. Still, under construction, the mixed-use development will be comprised of 16 skyscrapers that make up residential, commercial office, and retail spaces. There's even a school being constructed on the development, as well as a large area of open and landscaped public space.
With a project cost of more than $20 billion, the stakes are high for this mega project. Construction managers have a number of challenges to overcome, including the management of a large workforce, dealing with subcontractors, maintaining a budget, and navigating the strict building codes and regulations that exist in New York City.
If learning an exciting future in project management sounds intriguing to you, then the Hudson Yards Redevelopment Project is one of the best examples of building projects. Whereas most projects only focus on a single-purpose construction site, this one has a mixture of different buildings, many of which are multipurpose. Any type of construction in a major city will be challenging and demanding on project managers, but this project, in particular, takes things to a whole new level. If you want the privilege of working on projects like the Hudson Yards redevelopment, then you're absolutely going to need a qualification from a leading school, as well as experience managing smaller projects in your junior years.
Ready for the Challenge? Start Studying at ITI Technical College
At ITI Technical College, we provide you with the skills and knowledge that will get you into the industry. Our Associate of Occupational Studies in Construction Management program will prepare you for project design, budgeting, tool and material selection, and team management. If either of these large projects has excited you about the potential of becoming a construction management professional, then contact us today. We're accepting students for our upcoming term, and we'd love to help you to find success in the ever-exciting construction industry.
For more information about graduation rates, the median debt of students who completed the program, and other important information, please visit our website:https://iticollege.edu/disclosures/