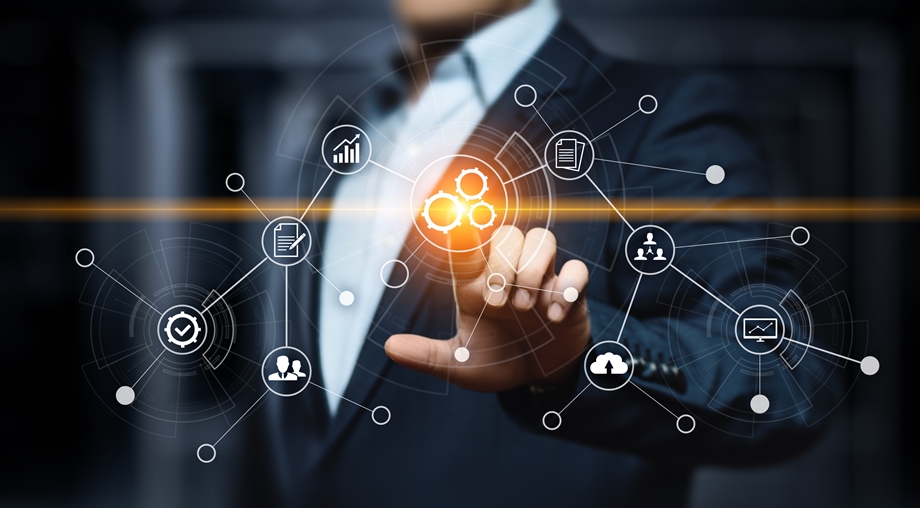 Several technical and community colleges offer a viable Process Technology Program in Louisiana including ITI Technical College in Baton Rouge. ITI's PTEC degree program is endorsed by the North American Process Technology Alliance (NAPTA). If you have career aspirations for working in PT, have you explored this option?
There are a few things to consider when choosing a college program that is right for you:
Do you want to pursue process technology as a life-long career?
What should an excellent program contain?
Why ITI Technical College may be right for you?
What can you do with your degree?
Do you want to work locally or elsewhere?
These questions will provide enough basic information to help with choosing a process technology training program.
Process Technology as a Career Has Long-Term Potential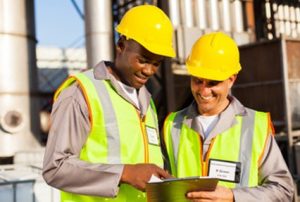 One of the best considerations for a Process Technology career is the trend for new product development and production in manufacturing and processing plants. Someone must work with computers, electronic equipment, and devices to ensure operations are running efficiently and safely.
Two careers to explore are working in water treatment plants and pharmaceutical production. Technicians work hard to make sure clean water is distributed to communities and produce medicines safely and efficiently. Technicians study and develop relevant technical skills to effectively carry out their jobs in these and many other industries.
PT graduates typically begin their careers in entry-level jobs where they become valuable resources for their employers. Through their efforts, production, and processing keep moving with minimal slowdowns or breakdowns. They contribute to supplying safe and affordable finished products to retailers, wholesalers, and consumers.
What to Look for in a Process Technology Training Program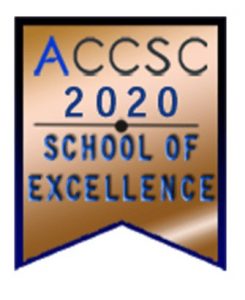 Prospective technical college students want more hands-on training directly related to their careers and fewer general education courses. They want a lot of lab experience working with tools, equipment, and devices that are used in real jobs. Look for these types of training:
Process control theory and documentation of work
Instrumentation principles of flow, level, pressure, level, and temperature
Electronic applications such as industrial pump applications, compressors, and turbines
Operations, maintenance, and troubleshooting of these types of equipment
Mathematics, software, and technical writing related to this discipline
Practice with basic and industrial electricity and programmable logic control
Work with hydraulics, analytical devices, basic valve, and final control elements
Your training should include industrial safety and environmental practices. By gaining skills and knowledge in the above areas, you will be prepared for an entry-level in PTEC.
"If you have career aspirations for working in PT, have you explored the available options?"
Why ITI Technical College and Its PTEC Program May Be Right for You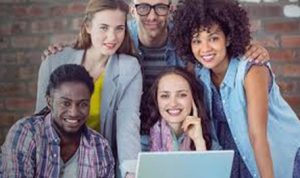 ITI Technical College in Baton Rouge has been training students in technical programs since 1973. Earl J. Martin, Jr. founded the college with a personal teaching philosophy that is still the guiding principle today. ITI is accredited by the Accrediting Commission of Career Schools and Colleges (ACCSC), and its scope is to meet the needs of the Gulf Coast business and industry communities.
ITI Technical College has the objective of placing graduates in solid, entry-level jobs both locally and nationwide. Technical careers have proved to often provide better salaries, working conditions, and self-image than some other types of careers. College employees are making a strong impact on the quality of life in Louisiana, and take a special interest in each student's success. These are some of the reasons you should choose ITI's Process Technology Program.
What To Do With A Degree In A Viable Process Technology Program 
Before graduating, work with your college job placement office to search for the types of entry-level jobs for which you are qualified. Learn to market yourself for positions and companies that need your services. You can work as a technician in these industries where you can apply for your Associate of Occupational Studies (AOS) Degree in Process Technology: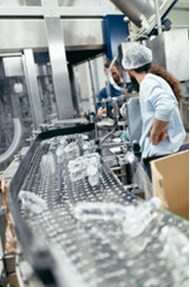 Aeronautics
Petroleum
Ceramics
Power
Chemical
Paper and Pulp
Foods
Textiles
Gas (Natural)
Water Plants
Metals
Of course, you are not limited to these industries, and you will discover other opportunities as you explore the job market. Here you see two technicians using their skills while supervising a plastic bottle processing operation.
Do You Want To Work Locally Or Wherever Jobs Are Available?
The cool thing about job searching is that you have multiple opportunities when equipped with an associate degree in a technical program. The first entry-level job you acquire may not be the long-term job desired or where you eventually want to work. The beauty of holding a degree is that you will be in demand, and when you work hard and smart more positions will open up. Contact us today for more information.
For more information about graduation rates, the median debt of students who completed the program, and other important information, please visit our website at: https://iticollege.edu/disclosures/