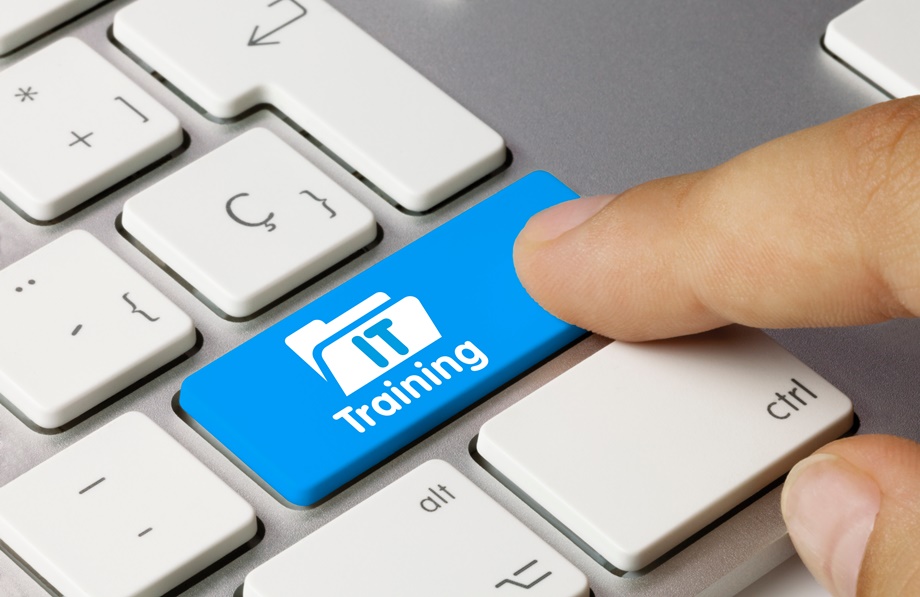 Technology is moving forward every day, and so should the people who work on these amazing systems. Computers in particular have seen a huge leap forward in how they're utilized in today's society. Computers today have become more portable, efficient, and available than ever before in today's world. People use computers for playing games, working, watching videos, and more too. Our IT Training will prepare you for your new career.
The right information technology training is effective in helping people to effectively identify and correct problems with these amazing machines. There are essential skills people in this industry need to know to fix PC hardware.
Computer Hardware Basics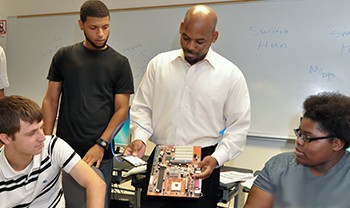 Computer hardware goes into more detail when you're not just thinking about the monitor, mouse, and hard drive. Computers use several interlocking parts that function together to make it run. While how well these hardware works varies from computer to computer, the core of it is relatively the same.
The truth is, computer hardware requires a lot of care and maintenance to keep it running. Preventative maintenance like keeping the computer clean, updating software, and checking to make sure the computer has no issues goes a long way to helping these machines last. When a computer breaks down this is where the right information technology training comes into play.
People in this career field need to know how to repair and maintain these machines. They will utilize fault-finding techniques to help them identify the issues and problems with a computer. One of the most effective ways to learn how to repair and maintain a computer is knowing how each part works with another. People who take apart and reassemble computers have an intimate knowledge of the hardware, and can usually replace a part without much hassle.
Fault Finding Techniques
Computer hardware can and will break down at some point in time. People in this field have to perform effective troubleshooting to find out what the problem is with the computer. Identifying the source of the hardware problem can involve running tests, taking the computer apart, and other troubleshooting techniques. Individuals studying in this field will also need to learn how to correct each of these problems. This can even involve making repairs, replacing parts, and upgrading parts of a computer too.
Software is also another part of effectively repairing and maintaining computer hardware. While people studying in this field do not have to know the intricate workings of how software works, having basic software knowledge is essential. There will be clients who come to computer technicians with all sorts of problems with their PC. They can involve handling software malfunctions, and even identifying and removing computer viruses too.
How is Information Technology Training Applied in Today's World?
How information technology training is applied in the present day varies from job to job. Computer technicians are usually the first thing that comes to mind in this career field. They are responsible for identifying, replacing, repairing, and even upgrading computer hardware. People have even taken this knowledge and moved forward to create their own businesses. This allows people to set their own hours and be their own bosses too.
One aspect of this career field is how versatile it is too. People training in this field will often find the skills can be used in a number of other careers such as IT. Even if a career does not call for this skill set, it's still nice to have in today's world of technology. There are even individuals who are on call for computer repairs which allows them to line their regular paychecks with their extra earnings.
The way this knowledge and skills can be applied is limitless, especially in today's world. They can be applied to many careers and help people to further their personal agenda in the professional world. Receiving the right information technology training that covers all the basics is essential to set a good foundation for a future in this industry.
For more information about graduation rates, the median debt of students who completed the program, and other important information, please visit our website: https://iticollege.edu/disclosures/