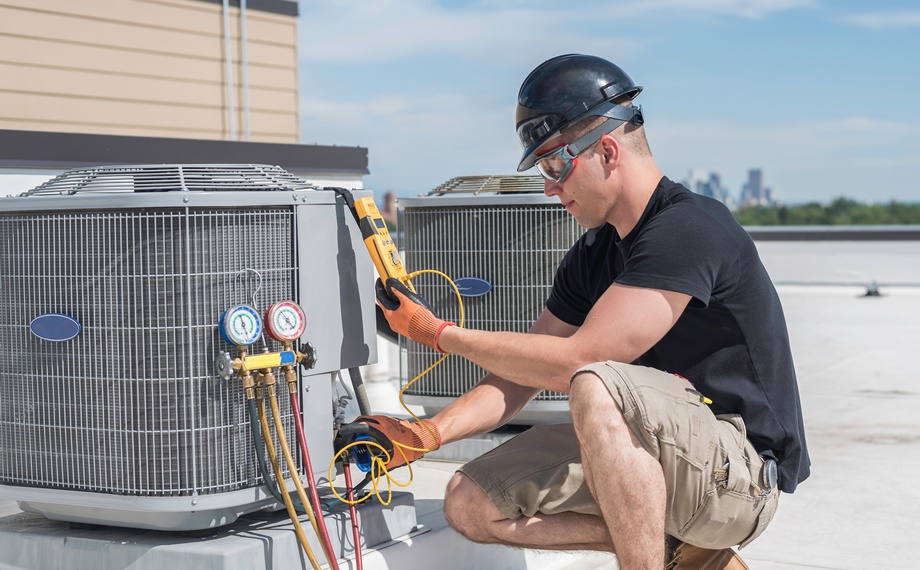 Air conditioning repair is a competitive industry that requires expertise and skill in order to get ahead. While it varies from area to area, many households and businesses use their HVAC systems to maintain the temperature of their building. These systems can sometimes consume up to 1/3rd of the energy of the building and such heavy use means these systems require constant maintenance. People with an HVAC license are often called for Air Conditioning Repairing, maintenance, or even installing these heating and cooling systems to help keep them in working order.
Here at ITI, we help to prepare students For a Better Life. Our program is focused on helping students to acquire the skills needed to succeed in their chosen job field. The program will teach students how to troubleshoot these systems, how they work, and even how to repair them.
What Are A Few Air Conditioning Repairing Basics I will Learn in Class?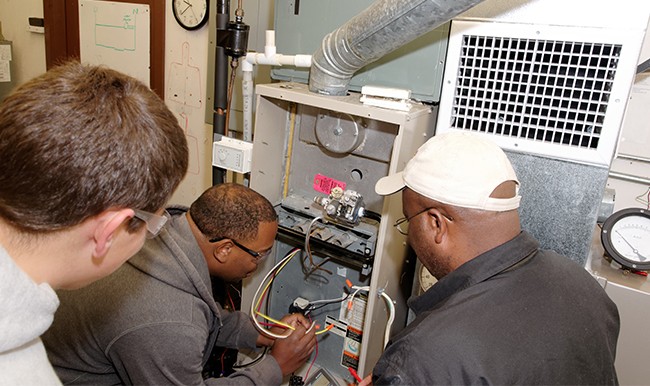 Students can expect to cover a variety of air conditioning repair basics not only in class but in the lab as well. HVAC systems are specialized pieces of equipment designed for keeping buildings and homes at an optimal temperature. The demand to maintain, repair, and even install these systems are usually kept in steady demand since they're used so often.
Our AOS program (short for Associate in Occupational Studies) is an accelerated program designed to give students the opportunity to learn the concepts and practices of heating equipment, electrical technology, air conditioning, and refrigeration. The technology in this industry is constantly evolving and this had created a demand for individuals specializing in this technology.
The fundamentals are covered in this program for this technology to help students to begin to understand how these complicated systems work. The fundamentals covered in class include the following:
Heat transfer
Refrigerants
Safe work practices
Electricity
Regulations governing the use of these systems
Students will also be trained in other areas pertaining to air conditioning repair to help them to succeed in the industry too. Students are trained in troubleshooting air conditioning systems, troubleshooting of refrigeration, AC load calculations, and application too. Here at ITI, students are also taught how these systems work through lecture and laboratory activities using field-grade equipment too.
What Else Will I Learn In The Program?
Here at ITI, our focus is helping to prepare students For a Better Life. Over the course of their education students are taught how to troubleshoot these complicated systems and other skills necessary to obtain their HVAC certification. The exams to receive certification are given during the program so students are able to obtain industry competencies if the HVAC/R area. Students will also receive training in a variety of areas including the following: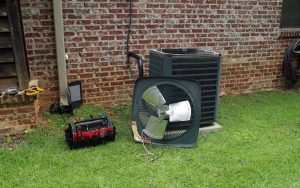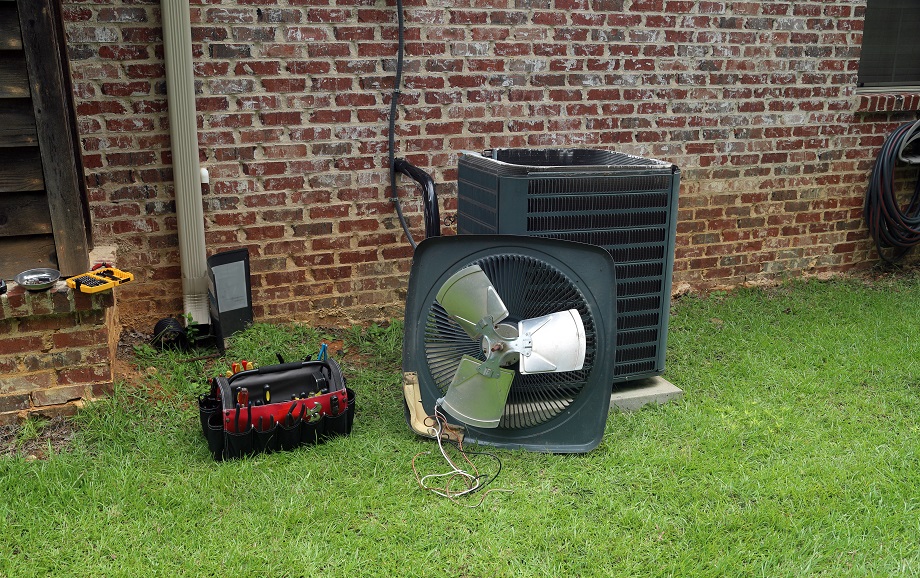 Basic circuitry
Motor controls
Basic and advanced programmable logic controllers
National electric code (also called NEC)
Wiring methods and lighting
These topics are covered in class to help students to better understand how these systems work and how to repair, maintain, and in some cases even install them too. Students are further prepared to take advantage of the job opportunities in the industry by taking intro courses too. Students will also be introduced to intro pc offices applications like workplace communications, computer networking, technical writing, and one elective course. These will be available to the student who may also choose from several other optional courses to enroll in too.
Here at ITI College, our focus is preparing students for a better future. We understand how highly competitive the world is today and the need to constantly sharpen their skills. Our programs are focused on educating and helping students to understand the HVAC/R systems. The industry is growing fast and has created a demand for people specializing in these technologies. We encourage future and potential students to start taking control of their futures now by pursuing their HVAC certification at ITI today, contact us now.
For more information about graduation rates, the median debt of students who completed the program, and other important information, please visit our website: https://iticollege.edu/disclosures/