Backups have always been a sensitive topic whether you're talking about an entire business or an individual. The one thing that all technology users have in common is that at some point they learn the importance of keeping backups the hard way, and today it is more important than ever before. With that being said, we're going to discuss a few different aspects of it and of course the major difference between physical backups vs. the cloud. Is there really a difference? Fundamentally, no, but it also hinges on the amount of responsibility that is required. Let's go ahead and compare the two different backup types and discuss which one is the best.
The Physical Backup – A Tried and True Method
At an information technology school, you are going to learn that physical backups are still very popular, but may also refer to them as on-site backups. Let's say for example that you have a computer and you create a document. When you save it to that computer's hard drive, this is an example of saving a file locally and creating a physical backup. Some people will go so far as to back the file in question up to a flash drive or even an external hard drive.
In terms of a business, the physical on-site backups could be saved to multiple devices and servers to ensure complete redundancy and multiple recovery opportunities. This is a great idea, but it still has some shortcomings. For example, your business might not be specifically geared toward backups and mistakes can be made. Secondly, even if you do choose to go all out when it comes to creating your backups it can become extremely expensive.
The Cloud Backup – Not Old but Not New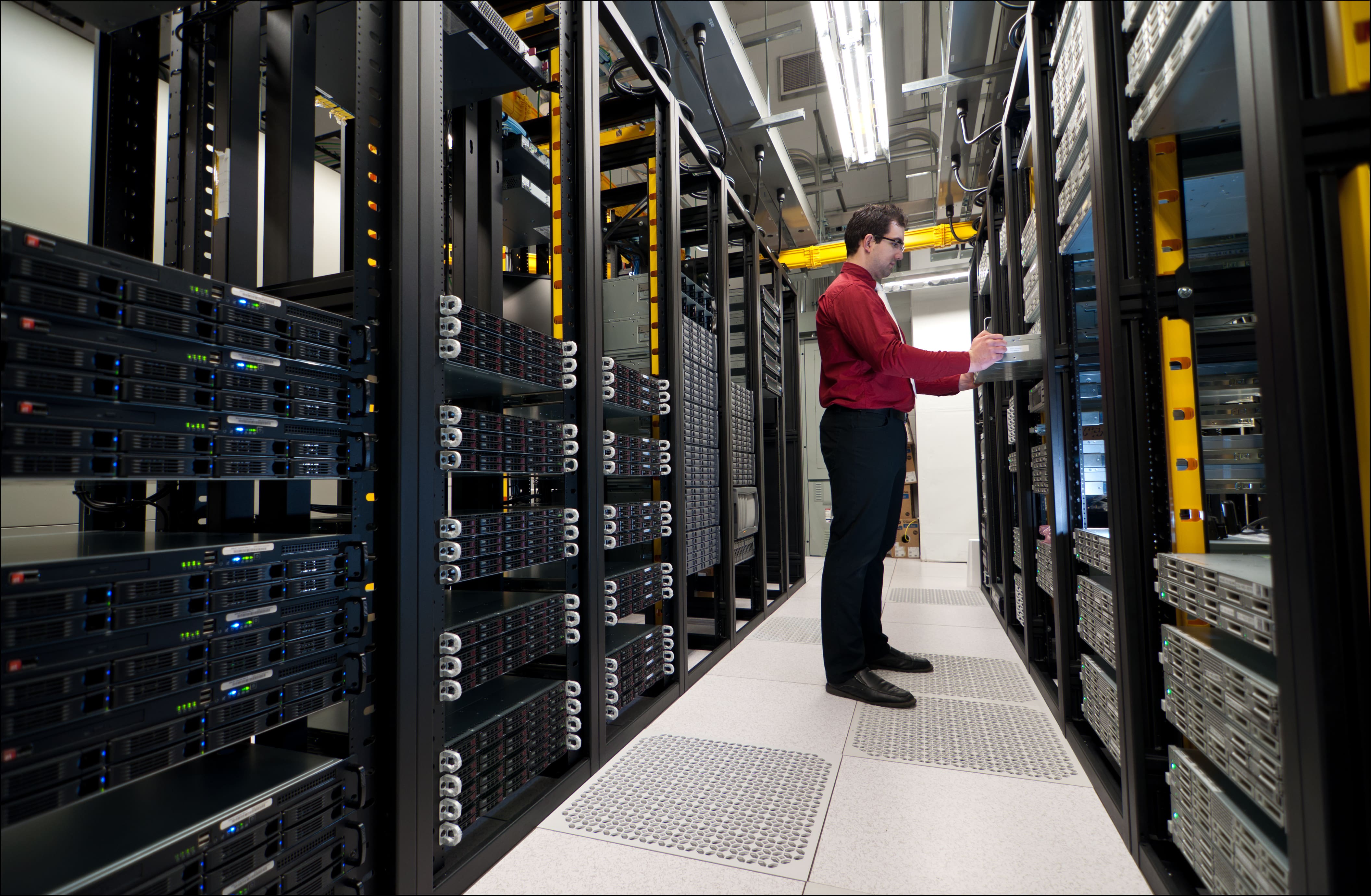 In the business world, cloud backups have been a reality for some time. External backup sites have long been providing corporate entities peace of mind as their precious and critical data is backed up. This technology is now widely available to consumers as they will be able to quickly create a cloud account on the remote server and begin storing their information. Some of the most common examples of cloud backup services include One Drive and even Amazon's backup service. They are becoming far more common, far more affordable, and far more user-friendly.
So, here's the big question: which one should be used? On this one, we might be a little bit biased but we're going to say the cloud, every single time. While local backups are a great idea, cloud services tend to have a little bit more experience with file storage. Not only are they able to store the files, but they can also be certain to ensure that there are redundant backups in the event something goes wrong. They have more knowledge, and better equipment, and they can make sure that all the files essential to your business are kept perfectly safe. This is, without a doubt, one of the best investments that can be made, and as you enter information technology training, you're going to learn quite a bit about it.
You will quickly learn about cloud storage, redundant backups, and much more as you make your journey through the world of information technology. If you're ready to start learning and start making a difference in the world, then it's time for you to call ITI Technical College or review the educational opportunities we have listed on our website. You might just be surprised at all of the courses ITI Technical College offers, and you might just start a new career!
Disclosure:
For more information about graduation rates, the median debt of students who completed the program, and other important information, please visit our website: https://iticollege.edu/disclosures/