For some people, it can take years and a number of changes in a career before they find a path that is both engaging and rewarding. If you're preparing to finish high school, and are still thinking about your future, then construction management training is one of the options that are worth your consideration. As a project manager who specializes in construction, you'll have a unique opportunity to work on projects that provide real value to families, businesses, and the wider community.
By studying at the ITI Technical College construction management school in Baton Rouge, you could start a career path that would remain challenging and provide opportunities throughout your professional life.
Why a Construction Manager Certification is Great for Your Future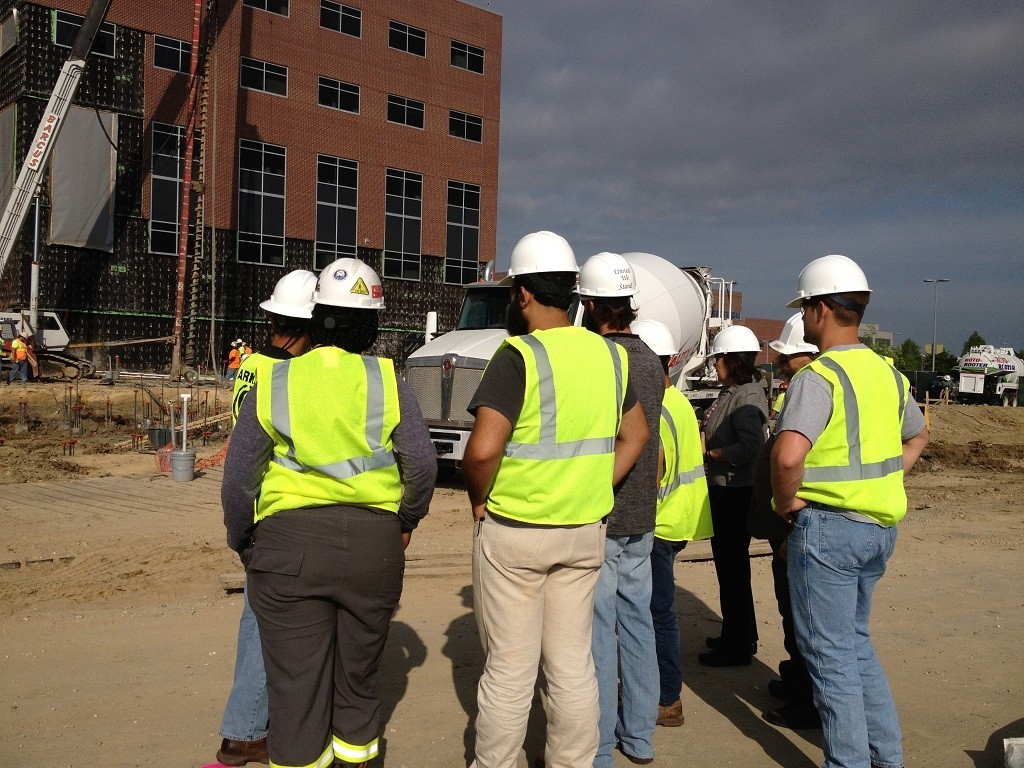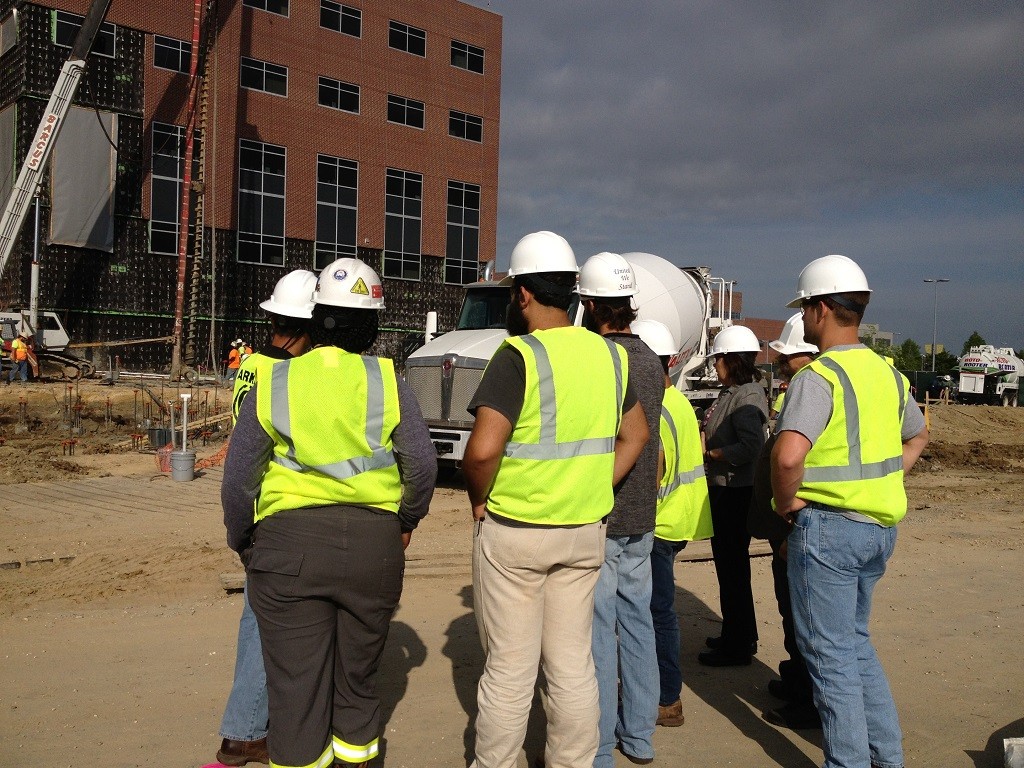 It's important that the career you choose will provide stimulation and challenge for many years to come. When you train to be a construction manager, you'll be able to enter a dynamic industry where there is always something happening. No matter what the economic climate is, there's always a need for construction, and as a project manager, you'll have an important role to fill in developing the future of your community and of the country as a whole.
Your job as a construction manager will be to oversee new building projects from the planning stage, right up to building completion. You'll be responsible for signing off on plans and budgets, you'll liaise with investors and other stakeholders, and you'll even choose the workforce and the best materials and tools that will help bring a project to completion.
Your day-to-day role will have you interacting with people at all levels of the construction project, so you'll need to have strong interpersonal and communication skills. You'll also need to have a good understanding of the technical aspects of construction because you'll be looking at architectural drawings and plans, and deciding on the best ways to achieve them. At times, you may even be working on a number of different projects simultaneously, so you'll need to be a good multitasker with impeccable attention to detail.
If you're a committed learner and hard worker, then you'll be able to take a lot from our construction management school in Baton Rouge, and we'll teach you all of the skills and even the computer applications that you'll use while on the job. Structured learning is the best way to make it into this profession, so if you're ready for the challenge, then now is the perfect time to contact us for more information and begin the enrollment process.
What You'll Learn During Construction Project Management Training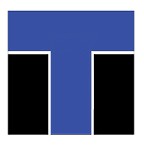 In the early stages of your degree, you will develop an understanding of the basics of construction management, as well as the materials that are used for construction, various construction methods, and aspects of civil construction. As the course continues to progress, you'll take on architectural drawing interpretation, cost estimation, project planning, and scheduling.
Many aspects of building construction management are similar to other fields of project management, and you'll develop the skills that you need to manage people and time while working on a strict budget and project requirements. You'll learn how to become a leader within any organization, leveraging your skills and knowledge to motivate a team right up to the end of any project.
If you want to perform a role where you're actually making a difference to people and the industry, then a career in construction management is a perfect choice. ITI Technical College's Construction Management Associate in Occupational Studies Degree program can be a stepping stone to senior careers in the construction industry, or you could even move into consulting or international project management as you make a name for yourself in the industry.
It All Starts Here
When you're ready to take a positive step towards building your career, get in touch with our enrollment team. We'll talk you through the course requirements and application process. With just a simple phone call, you could kick start a rewarding career in an industry that will allow you to demonstrate your skills on a massive scale.
For more information about graduation rates, the median debt of students who completed the program, and other important information, please visit our website: https://iticollege.edu/disclosures/