The construction industry continually evolves with changes in process, regulatory changes, and developments in construction techniques. If you're thinking about studying at a construction management school in Baton Rouge, then these are five changes for 2017 that you'll need to be aware of.
Federal Contractors Are Now Entitled to Sick Leave
Federal contracting companies will now be required to pay sick leave to laborers, covering more than one million staff around the country. For every 30 hours that are worked on a federally approved contract, a laborer will be entitled to one hour of paid sick leave. Employers will also have the option to allocate seven days of sick leave at the beginning of each year, which will also be in line with the new provision. This is something that construction management professionals will need to be aware of when planning budgets.
Costs Will Increase in the 2017 Financial Year
Material costs are increasing in the construction industry, leading to an increase in costs throughout 2017 and beyond. For recent graduates in construction management, budgets will be key to maintaining project scope and affordability. Costs could increase by up to 6.5% for commercial and industrial construction, which will mean that effective project managers will be in high demand throughout the year.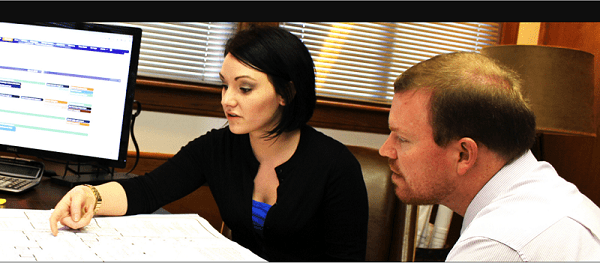 The Maximum Penalties for OSHA Infringements Are Increasing
Last year, OSHA introduced new maximum penalties for companies that break OSHA rules on work sites. The maximum violation for willful or repeated breaches of OSHA standards can now result in fines of up to $124,709 per violation. Strict OSHA plans will be required by all construction firms, and your construction management school in Baton Rouge will help you to understand why OSHA rules are important, and how you can implement the right health and safety regulations on-site to ensure that your projects don't fall foul of any existing regulations.
Technology Will Become Increasingly Important for Construction Management
An increase in technology will mean more advanced machinery on job sites, as well as better use of technology in the design and planning phase. Staying on top of recent technological developments is critical to success in the construction industry, and the construction management school in Baton Rouge will help you to understand the latest technology, allowing you to utilize the best tools and systems in any future projects that you are tasked with.
The companies that make the best use of modern technology will be in the best position to maintain competitive and profitability in the industry.
Labor Costs Will Increase
The minimum wage for laborers working on federal contracts has increased for 2017, with $10.20 being the new figure. This further increases construction costs, but may also help to reduce the current labor shortage that exists within the construction industry. More competitive wages will mean that general construction jobs become more appealing, and it may become easier to fill positions on future projects.
While this does mean an increase in expenses, it could save money by reducing increased operational costs that come from understaffed projects. Higher wages can also mean that staff is more motivated, increasing efficiency on large projects. At Construction management school in Baton Rouge, you will learn how job satisfaction and a positive working environment can be essential to the success of any large construction project.
Enroll in a Construction Management Program in Baton Rouge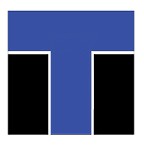 If you want to be prepared not just for changes in the construction industry, but for the day-to-day challenges that have always existed, then you're going to need to get started with construction manager certification in Baton Rouge.
At ITI Technical College, you can study for an Associate of Occupational Studies (AOD) Degree in Construction Management, providing you with all of the knowledge and skills that you need to make it in the industry. Construction manager jobs are well compensated, and the industry offers strong professional challenges that will help you progress in your career.
Contact us today to learn more about our upcoming program and to begin the enrollment process.
For more information about graduation rates, the median debt of students who completed the program, and other important information, please visit our website: https://iticollege.edu/disclosures/