Construction Management
If you are interested in an exciting career path that is dynamic, challenging, and highly rewarding, then a future in construction project management could be exactly what you're looking for. Whether you're looking to move up from your role as a laborer, or if you're graduating and looking for more than just a trade job, project management is a great option.
The role of a construction manager can differ significantly in some areas when compared to a standard business project manager, and learning about the unique role can help you to determine whether a construction management program in Baton Rouge Louisiana is right for you.
Defining the Role of a Construction Manager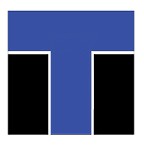 Although construction managers are often thought of as desk workers, the fact is that much of the job requires time on the field, to the point where more than half of the role of a manger could be monitoring and inspecting on-site construction activities.
The key functions of a construction manager are to plan and budget for a project, coordinate teams and stakeholders, and supervise the progress of construction. The hours can be intensive in this role, and decision making is an essential skill. Risk assessment and damage control both factor into the role, as does labor and resource management.
Looking at all of these functions, you might assume that the role can be highly involved and sometimes stressful. While this is true, the compensation for a project management role is proportionate to the job itself. The median pay for a construction project manager in the United States is more than $87,000, and the role enjoys an average growth rate of 5%.
Highly paid and always in demand, if you choose a career in construction management, you can expect to have a prosperous future.
How ITI Technical College Will Prepare You
Of course, before you can enjoy those paychecks and the thrill of a challenging job, you will need the right skills to get you there. In Louisiana, you can take advantage of construction management training in Baton Rouge, provided by ITI Technical College.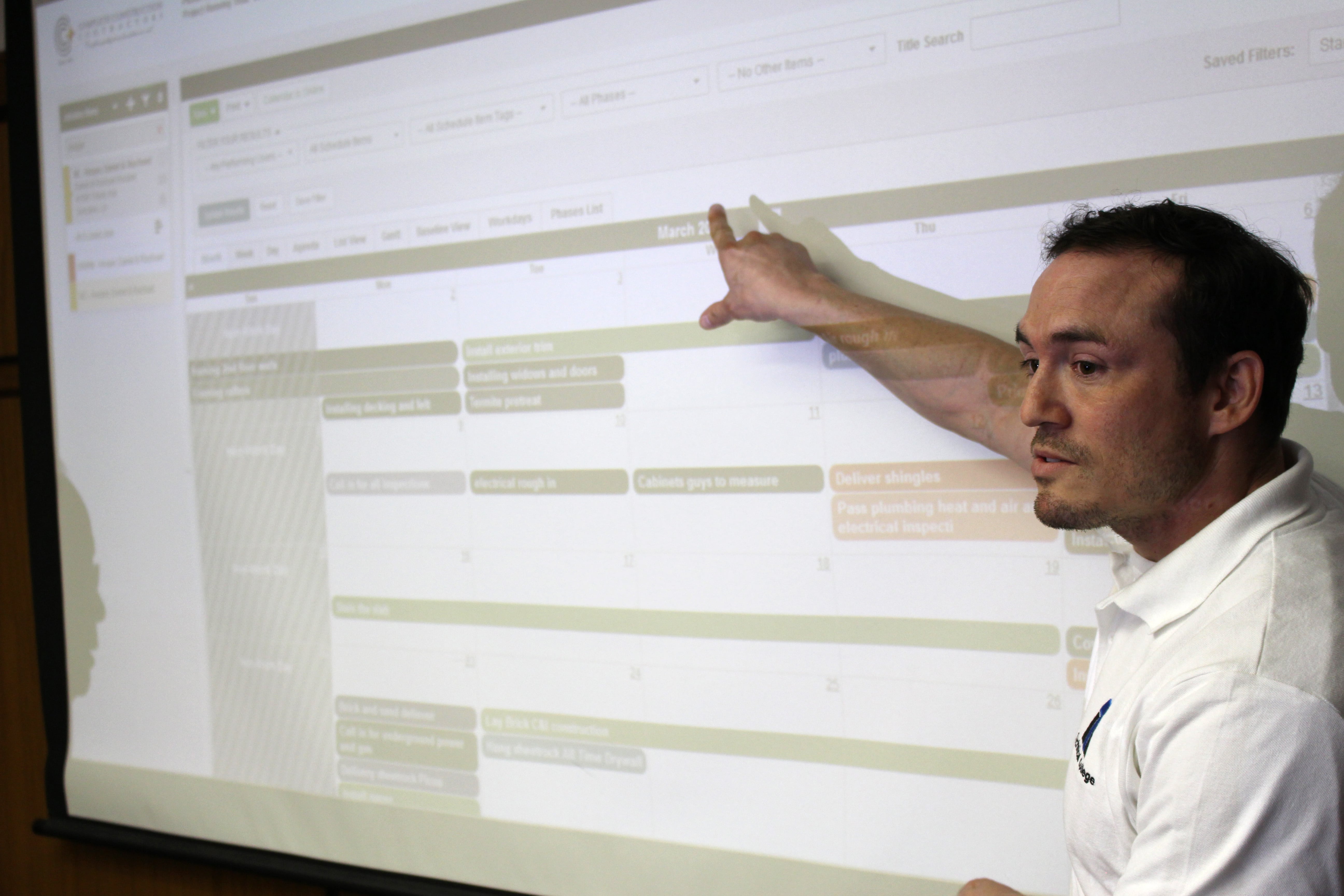 We offer a system that is based on academic teaching and practical experience where possible. Skills based learning means that everything throughout your course is relevant to your intended role and the industry, and you will be taught by experienced lecturers and ex-professionals from the field. Choosing to enroll in a specialized construction project management school will mean that you will have the potential to fast track your career, and you will enter the industry with the skills that are in high demand from leading employers.
Our curriculum covers all relevant aspects of project management, while also covering the specific elements that are unique to a management role in the construction industry. During your studies you will;
* Learn to manage construction workers and other staff.
* Know the right tools, machinery, materials, and other resources that are necessary for any particular project.
* Develop financial analysis and planning skills that help you to create, monitor, and maintain project budgets.
* Become an expert in relevant legislation that impacts the construction industry and projects in Louisiana and the United States.
* Learn how to make informed and effective decisions that will benefit construction projects.
* Discover how project managers track performance with milestones and metrics, and learn how to apply this to your future projects.
By the end of your program, you will be well equipped with the knowledge that you need to deliver successful projects, and your industry specific training will allow you to be competitive in the job market.
Discuss Enrolment and Prepare for Your Future
Talk to us today about enrolling in our construction management program in Baton Rouge LA. Financial aid may be available to those who qualify so you have no reason not to take the first steps towards a successful future in construction project management.
For more information about graduation rates, the median debt of students who completed the program, and other important information, please visit our website: https://iticollege.edu/disclosures/