Drafting Education
Becoming a drafting professional as a mechanical drafter, architectural drafter, or even a civil drafter, requires that you have the right skills, qualifications, and experience. Before an employer will even consider you, they'll need to be sure that you have the prerequisites for the job, and the right credentials to support your application.
If you're interested in a career in drafting, then you're going to need a solid drafting education. At ITI Technical College, we offer an Associate's in Occupational Studies (AOS) Degree in Drafting & Design Technology, providing you with the theoretical knowledge and practical experience that can help you to land your dream job. If you're interested in learning about what the course covers, as well as what employers are looking for, then simply read on…
The In-Demand Skills You'll Master at Drafting College
One of the most important skills you'll need to master is computer aided drafting, otherwise known as CAD. Simply put, CAD is a software-based approach to drafting, where you will use a computer program instead of the pencils and paper that drafters used more than two decades ago. AutoCAD is the industry standard software, and it's the program that you'll learn on at ITI Technical College. If you don't master CAD, then you won't be able to find employment in your desired field, making it one of the most important prerequisites for a career in drafting.
At high school, there are some specific classes that will aid you during your drafting degree. Basic mathematics, algebra, Cartesian math, geometry, and trigonometry are all used in drafting college and in the industry. Keep in mind that you'll be creating highly technical drawings in your later roles, and a solid math foundation will ensure that your designs are accurate, functional, and proportionally correct. You'll take classes for all critical math subjects at ITI, but if you come prepared with some solid knowledge, then you'll find these areas of the course to be much easier.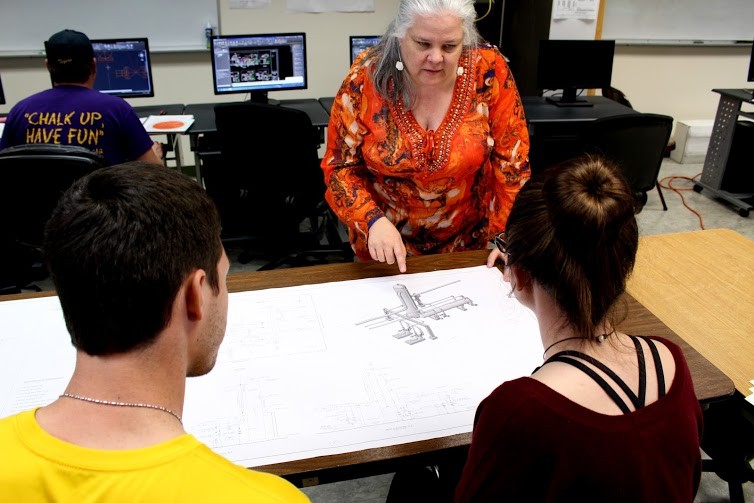 While working with CAD technologies, you'll learn about multi-view drawings, different auxiliary views, and different dimensioning techniques. These will all be prerequisites for employment, so you'll need to master these during your course.
As well as technical skills, there are other important soft skills and business skills that you'll need to master to have a successful career. Business writing, technical writing, and general technical communications will all help you to easily assimilate into the workplace and be able to effectively communicate your ideas. If your passion is for the technical aspects of learning, you'll still need to pay close attention when studying these areas. They will be invaluable to you, and can make the difference between landing or missing out on a job, and if you're a great communicator then you'll be better able to influence people in an organization and have more chances for promotion and career progression.
The approach at ITI Technical College is to provide a complete approach to learning, with lectures, lab work, and practical experience. By the end of your course you will have developed a solid understanding and mastery of many areas of drafting, providing you with the prerequisites that will get you noticed in the job market, and into a career that you'll love.
Are You Ready to Start Your Architectural Drafting and Design Associate Degree?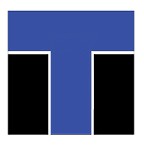 Your future can begin with a just a single decision, so if you think that drafting is the right career path for you, then it's time to enroll at our school of drafting and design. If you are a high school graduate, or even if you've been in the workforce with a qualification in a different industry, we're here to help you achieve your goals. You can call us to learn about upcoming classes, admissions requirements, and the application process.
Mechanical, architectural, and civil drafters are always in high demand throughout the United States, so you can look forward to solid job prospects and a stable career. Talk to us today to take the first step.
For more information about graduation rates, the median debt of students who completed the program, and other important information, please visit our website: https://iticollege.edu/disclosures/