Information Security Training
One of the best things about studying at information systems security school is that you will develop skills that can provide profound value to individuals, communities, and businesses. Information Security Training is so important in the modern age because, with the advancement of technology, the sophistication of threats has also increased. Data can be lost, stolen, and misappropriated, and you don't need to look hard to find real-life examples that have heavily impacted the world in the past year.
If you're thinking about becoming an information technology security officer, then it can be highly motivating to look at some of the most recent high-profile security threats, because you'll be able to develop a solid idea of where you can apply your skills in the future.
Three Major Security Breaches from 2016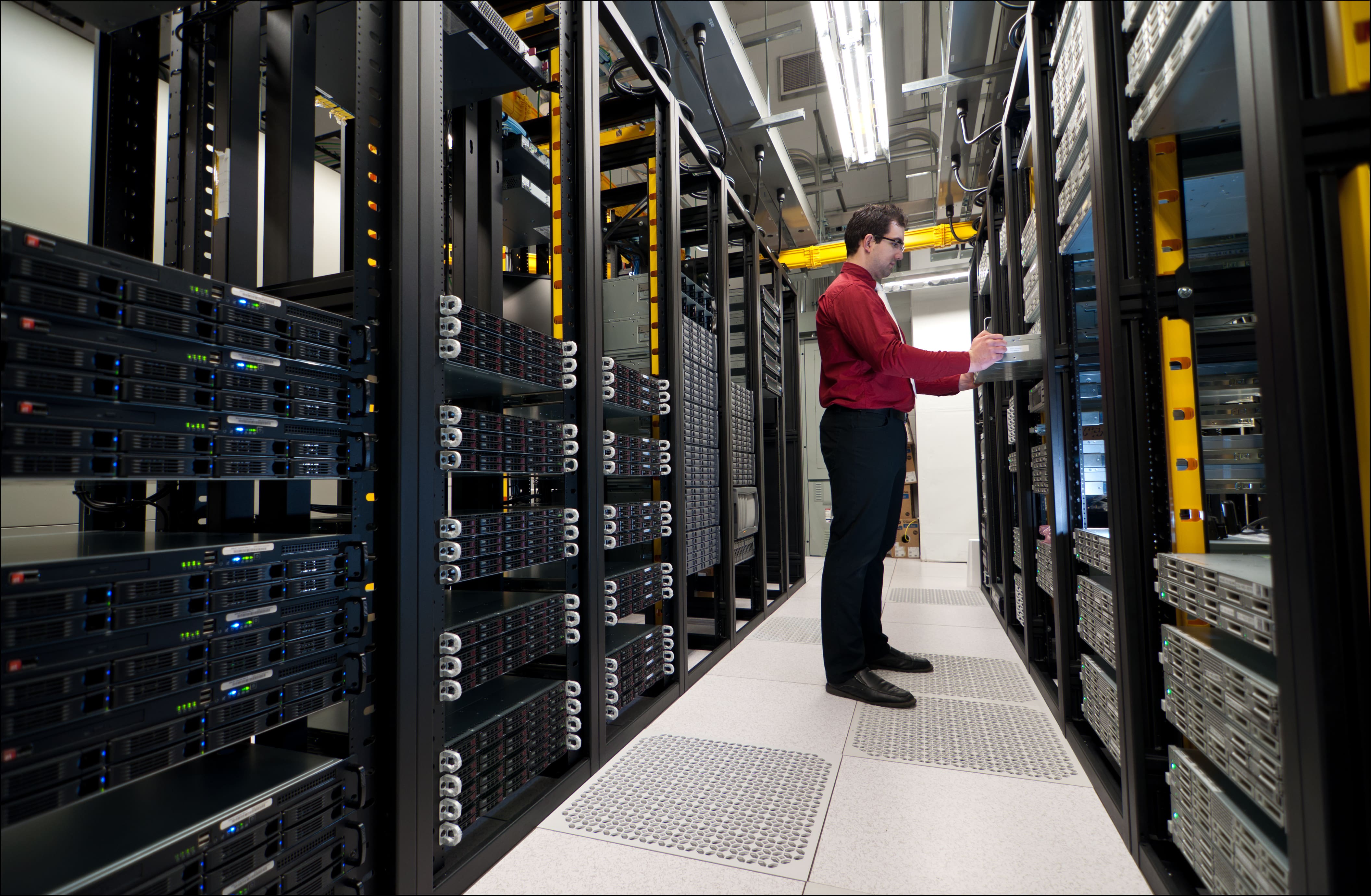 There were literally thousands of major security breaches in 2016, affecting consumers, small businesses, the government, and virtually every industry. These are just three of the worst that we've seen, all of which you could help prevent by choosing to take information security training.
In February of last year, there was a major breach of the Department of Justice's computer network. Hackers were able to gain access to thousands of records and leaked private information covering members of the Federal Bureau of Investigation, as well as the Department of Homeland Security. This wasn't just trivial information and included identifiable details like full names, job positions, personal and government email addresses, and even phone numbers. The most worrying aspect of this incident was not the fact that the information was accessed, but that it took more than seven days for the US DOJ to even identify that a breach had occurred. A breach of this type can put agents' and informants' lives in danger. This is an excellent example of why information systems security school graduates are in high demand and will continue to be for as long as there's data to protect.
Later in the year, there was even a breach at one of the largest telecommunication companies in the US. A department of Verizon was the victim of a concentrated data breach that compromised the records of millions of their customers. This time, the hackers didn't release the information for free but instead put over 1.5 million records up for sale on an illegal online marketplace. Customers rely heavily on technology companies to protect their personal information, and this breach showed that even high-tech industry heavyweights are not immune from data theft.
If you're interested in computers, then there's a high chance that you're subscribed to one or more cloud file storage services. The cloud has provided new opportunities to offer intelligent services to businesses and consumers, but because cloud technologies continually run over the vulnerable public internet, there is a high level of risk for systems that aren't adequately protected. Dropbox, one of the leading cloud storage companies, was the victim of a breach where almost 70 million customer usernames and passwords were compromised. The company responded by advising users to change their credentials, and likely implemented new security measures and policies, behind the scenes.
Everyone is at Risk
You will learn at information systems security school that no matter how secure a system or network appears to be, there is always a risk of cybercrime. Every business in the world needs to take security seriously, and qualified professionals will be required to identify risks, monitor activity, and develop innovative security protocols and solutions.
If you want to be at the forefront of technology and security, then it's time to enroll at ITI Technical College. Our information security classes can prepare you for a rewarding career in IT and security, allowing you to be on the front line of protecting individuals, businesses, and organizations throughout America.
For more information about graduation rates, the median debt of students who completed the program, and other important information, please visit our website: https://iticollege.edu/disclosures/