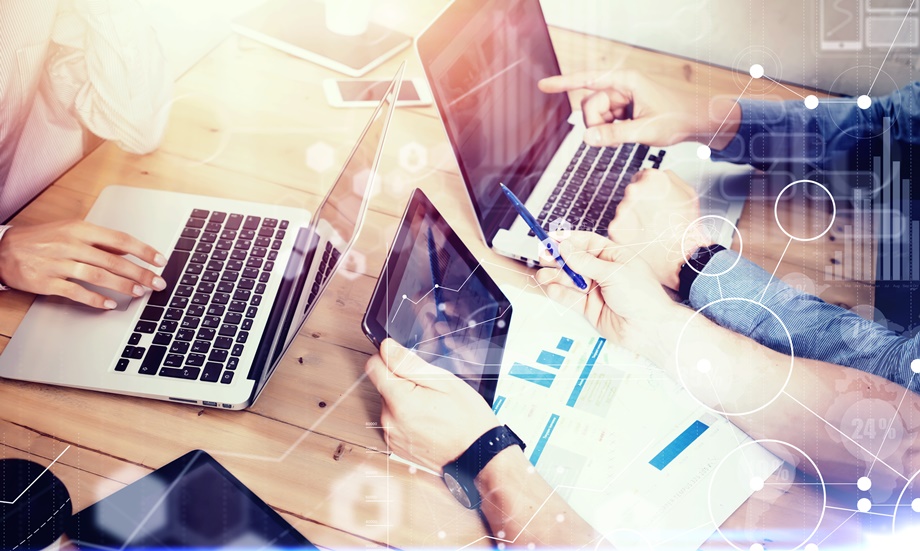 New technologies and upgrades of existing technologies are coming forth at a faster pace. Businesses and consumers demand the latest advances to work faster and smarter for a competitive edge and personal benefit. Information technology students encounter these in their training and prospective students have used or at least heard of many of them. Six current information technology examples are now in use and are becoming more sophisticated:
Smart Technology
Mobile Apps
Cloud Computing
IoT Networks
Predictive Analytics
Rise of Data Officers
These technologies are becoming dominant in IT and you should be familiar with them if you plan to work in this industry.
Smart Technology Are Becoming Smarter 
There is a wide range of smart machines that use artificial intelligence (AI), robotics, or automation to benefit individuals and our economy. Smart homes and smart businesses are current information technology examples that provide operational savings and enhanced security. As they become more widespread, their costs will go down and that will further increase their demand.
Some useful examples for home and residential use that make life better include:
Smart TVs, lighting, and thermostats
Smart locks, door openers, and security cameras
Children and pet monitoring
Appliance and lawn watering
Businesses can monitor and reduce energy costs, improve customer satisfaction, reduce shoplifting, improve team performance, and clean buildings with smart cleaning devices.
Mobile Apps Are Convenient For Those on the Go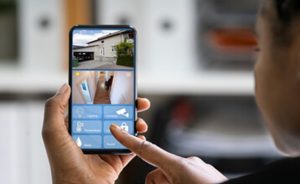 Consumer and commercial mobile apps are emerging better than ever, and there are more of them than most of us know about. New companies and brands are surfacing to produce apps for personal finance, shopping, entertainment, travel, and more.
Business apps allow us to improve our work and make it more efficient from virtually anywhere and any time we choose. Their major benefits include:
Provide more customer value and build loyalty
Create stronger brands and products
Connect with customers faster and easier
Building a competitive edge
Interacting with social media
Mobile apps are win-win technology that is here to stay.
Cloud Computing Is Becoming a Go-to Solution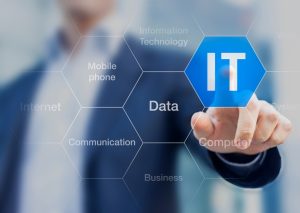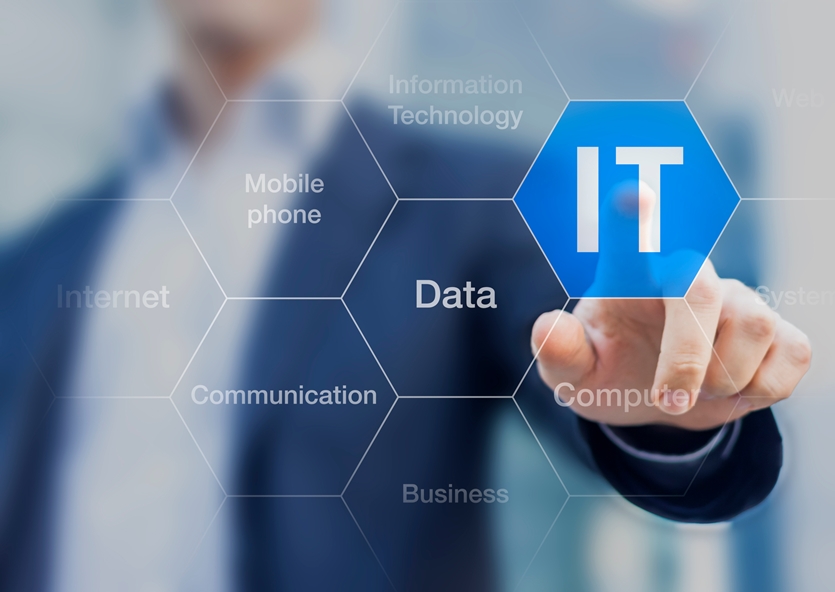 Right now, cloud computing is growing like crazy internationally and provides super benefits.
Increased numbers of companies are using this technology for a designated place to store their digital information and resources in a safe environment. This is an efficient and convenient way to access data from wherever you are.
Researchers at Dell Computer report that companies that invest in cloud computing enjoy up to 53% faster revenue growth than competitors.
"New technologies and upgrades of existing technologies are coming forth at a faster pace. Businesses and consumers demand the latest advances to work faster and smarter for a competitive edge and personal benefit."
IoT Networks Are the Wave of the Future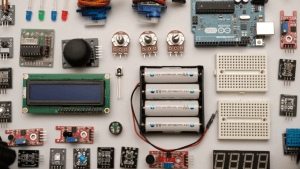 Other Current Information Technology Examples are the Internet of Things (IoT) which allows all digital devices to be connected by a single medium for all their uses. This is becoming more popular for both home and business functions and is well within technological reach. IoT gives us these effective benefits:
Improved operation management
Higher staff productivity
Better use of resources
Improved work safety
Better marketing results
More business opportunities
Enjoy these and more with this amazing information technology.
Predictive Analytics Provides Possible Outcomes
IT technicians can analyze large volumes of data to reach conclusions and possible outcomes of situations much faster with predictive analytics. Accurate predictions are valuable for selecting brands and products for consumer and commercial markets. This function is very efficient and saves the IT industry much time and money by:
Finding new revenue opportunities
Optimizing performance and processes
Improving collaboration and control
Reducing business risks
Improving fraud detection
Increasing asset utilization
Information technicians find these benefits especially helpful for non-profit organizations as well as for-profit corporations and government applications.
The Rise of Data Officers
The good news for Information Technology graduates is the growth of jobs for data officers. As IT becomes more important all over the world, the demand for experts to lead company departments is also growing. Find out more about training for this career with ITI Technical College.
For more information about graduation rates, the median debt of students who completed the program, and other important information, please visit our website at: https://iticollege.edu/disclosures/