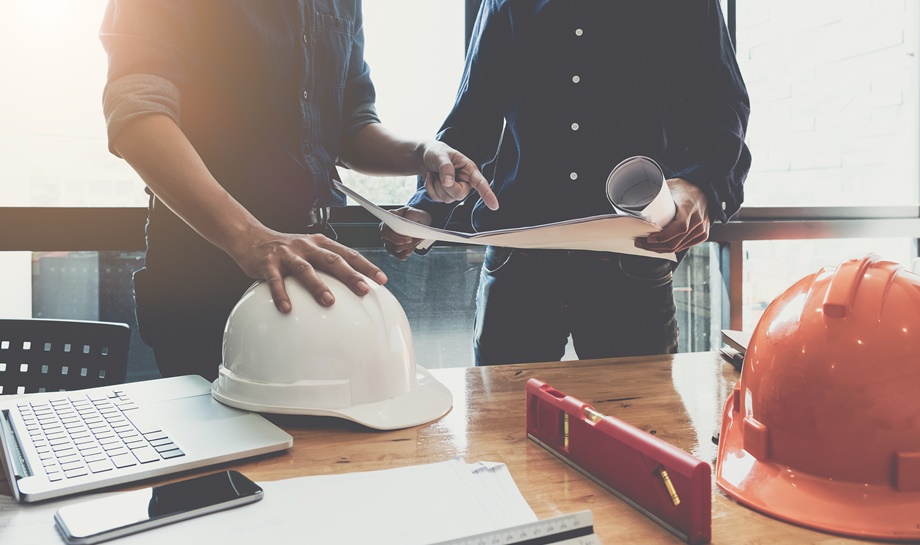 As you work on entering the field of residential construction management you probably have quite a few questions, and perhaps you're wondering if it is even worth it. First of all, we're glad to tell you that it is entirely worth it and there are even some facts about the job that you might not have been aware of. In fact, we have five fun facts about construction management that most people don't know, so let's get started!
Fun Facts About Residential Construction Management
Fact 1: It's an Opportunity for Women
When one thinks of construction one might allow the typical gender stereotypes reinforced by our society to interfere with their notions, meaning they won't consider women to be a part of the industry. Believe it or not, those stereotypes are being torn down and women are quickly earning degrees in both architecture and engineering. This makes construction management a much more viable career option for them and as a result, many women are taking this path. As you delve deeper and deeper into this field, you will start to see that women are taking up positions on both the trade side and the management side which brings a totally new perspective to the field.
Fact 2: It's a Dynamic Job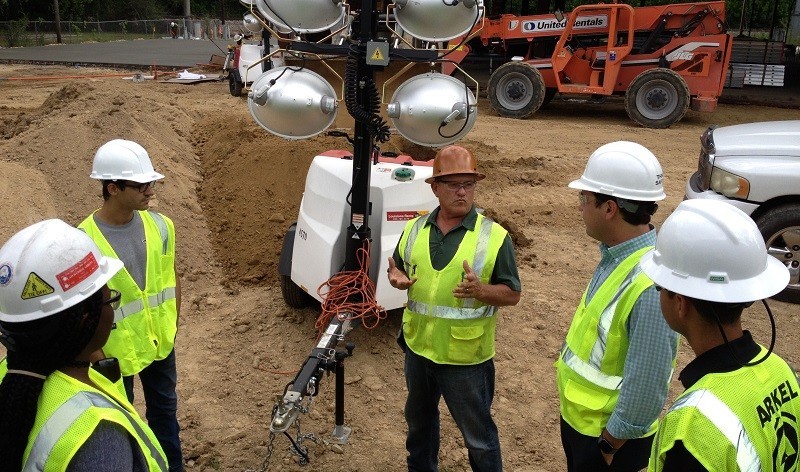 If you are looking for a job that could be considered a bit more static and even mundane, then this probably is not the field that you want to be in. The field of construction management is one that is very dynamic, as you will quickly find. Most 9-5 jobs find you working in the same place over and over again but with construction management, the very nature of your job will change with every single project. Each time you start a new project you will be working with a new client, you will have a new design team, and there is a good chance that you will be working within an entirely different industry. You might be working on an office building one day, and a fancy restaurant the next. Construction management is unpredictable and if you like a challenge, you're in the right place.
Fact 3: The Hours are Non-Standard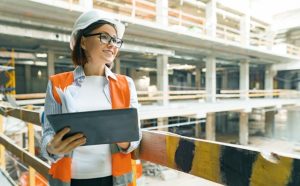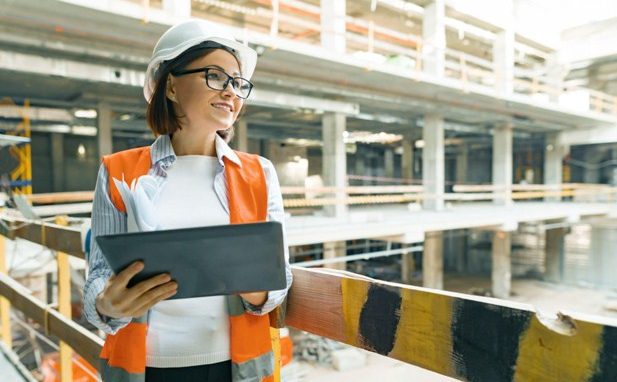 That's right, the hours are definitely different from the standard 9-5 job. This can be either a blessing or a curse depending on the type of mentality you have. You will have the opportunity to work in many different work environments, but you will also be working non-standard hours. You will quickly find that the construction industry never sleeps, and neither do you. You will most definitely be working nights, but you may also be working weekends and holidays – whatever it takes to get the job done to completion, correctly, and by the deadline.
Fact 4: Your Office will be Virtual
Technology plays a huge role in your job as a construction manager. You will be using everything from tablets to laptop computers, and of course phones to ensure that you stay connected to everyone. This includes your workers, your supervisors, and even your clients. Technology is evolving, and the field of construction management is evolving right along with it.
Fact 5: You're Going to Build a Legacy
Construction management is more than just building something, it's about leaving your legacy behind. People may or may not know who built the structure, but every time you walk by it, you can be proud of it, and of course, you will be able to count on those buildings being there long after you are gone. A building is a commitment to the future and a future that you are a part of.
These are five amazing facts and as you move forward in the construction industry you may discover some of your own to share. Contact ITI Technical College today for more information.
For more information about graduation rates, the median debt of students who completed the program, and other important information, please visit our website: https://iticollege.edu/disclosures/