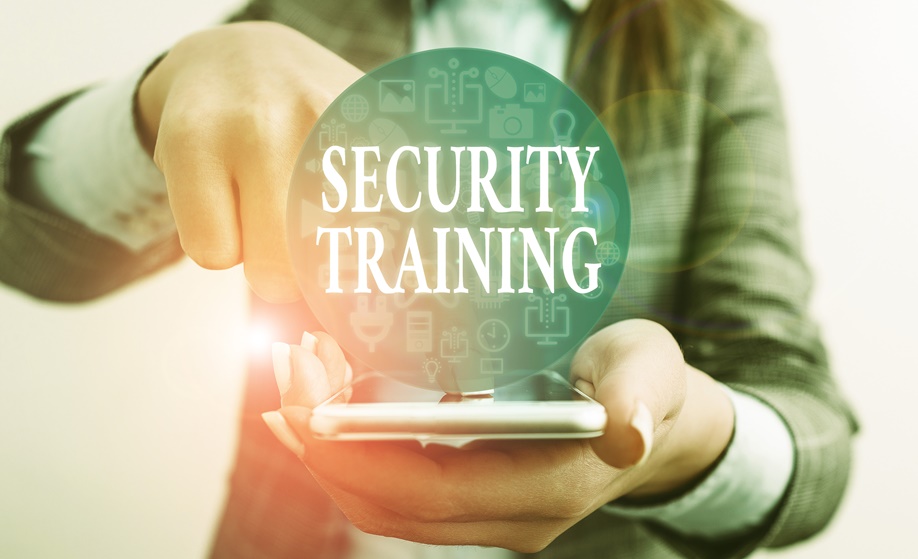 Very few people really understand what it takes to keep America the land of the free and the home of the brave. We are all too familiar with physical, real-world attacks on our freedom, but too many times we don't seriously consider attacks on cyberspace as an imminent threat. Truth be told, cyber threats and online security breaches are a very real danger, and it takes a highly trained specialist to navigate that world to keep us safe. Our government, in particular, must rely heavily on information security training to keep sensitive information in the right hands, and out of the wrong ones. How so?

Are You Familiar with the Department of Homeland Security?
Chances are you've heard the term "Homeland Security" referenced many times in recent years. In case you haven't, we'll brief you: Homeland Security is an umbrella term for America's national effort to ensure a homeland that is safe, secure, and resilient against terrorism and other hazards. Most hear "homeland security" and think about physical security efforts to prevent terrorism, manage borders, ensure resilience to disasters… all actual material problems that would arise without the sacrifice and expertise of people like Military soldiers, officers, purposeful government agencies, first responders, political leaders of our country, and IT Professionals. Though IT hasn't always been a huge part of Homeland Security, with the development of technology, it has absolutely grown into a major part of keeping our country safe and secure; when you consider that one of the responsibilities of America's Department of Homeland Security is to safeguard and secure Cyberspace, it makes sense.
So What Would An IT Security Officer in Homeland Security Actually Do?
The role of the Department of Homeland Security as it pertains to cyberspace is to analyze and reduce cyber threats and vulnerabilities, distribute threat warnings, and coordinate a response to cyber incidents to ensure that our computers, networks, and cyber systems remain safe. They do this by working with a broad range of industries and state, local, tribal, and territorial governments to secure critical infrastructure and information systems. This is altogether exciting and challenging for an IT specialist who went to school for Information Technology Security.
Is There A School For Information Security Training?
Are you intrigued by the thought of IT Security? Maybe you're excited about the opportunity to enter into a career where, every day, you feel such great pride toward our country and your role in safeguarding the freedoms and opportunities we have. Perhaps you're a wiz on the computer, and you thoroughly enjoy learning how things work, though you don't have any official IT training as of yet. If you are interested in an exciting career in IT Security, look no further than ITI Technical's Information Technology Security certification to provide a great education that will lead you towards success in assisting our government in keeping the nation secure.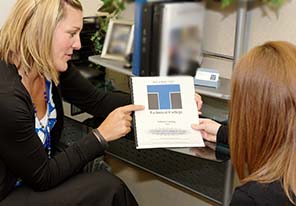 ITI Technical College prides itself on offering occupational studies for vocational work that will be relevant regardless of what changes in the economy over the years and is the perfect choice for your Information Technology Security Training. Since our founding in 1973, we have provided the best training programs that exist based on the needs of the time and of the business and industrial community; for decades, our focus has been on training personnel to meet job requirements of the technical age. Our teaching staff are experts in their fields and are completely dedicated to making the experience a positive one for you that only ends in success. Whether your goal is to work for America's Department of Homeland Security or simply contribute to protecting some other aspect of cyberspace for a company or corporation in the United States, ITI is the school for you.
Would you like to learn more about IT Security, or about ITI Technical College? We would love to show you around and invite you to visit our campus in Baton Rouge, LA. If a campus visit isn't a possibility, don't hesitate to check our Web site or contact us for more information on how you can secure a thriving career in Information Technology Security.
For more information about graduation rates, the median debt of students who completed the program, and other important information, please visit our website:https://iticollege.edu/disclosures/