Google is the world's largest and most popular search engine. In recent years, it has also become a central hub for online SEO and digital marketing. As part of its updates and changes to algorithms, Google has also mandated the following for all websites, blogs, and even online stores and forums:
* All sites must be optimized for mobile readiness – this allows pages to be accessible via wireless, remote and digital devices.
* All sites must have high-quality and industry-specific content with social media links –failure to abide by this can result in dwindling page rankings and even suspension from Google altogether.
* All sites must use SSL Certificates to validate their authenticity and validity – failure to use SSL encryption can result in temporary or permanent bans from Google altogether.
With this in mind, an information security degree from ITI Technical College can truly put you ahead of the curve. From understanding the essentials and importance of SSL to browsers and web servers, we can truly prepare you for an exciting and rewarding career in information security technology (IST). In fact, we offer a full range of Computer & Information Security Technology Training classes and certification programs taught by industry professionals. With student loan assistance upon qualification and dedicated advisors and teachers, our information security training platforms have propelled students to countless positions across the world of IT and IST.
What exactly are SSL Certificates and Why is it Important?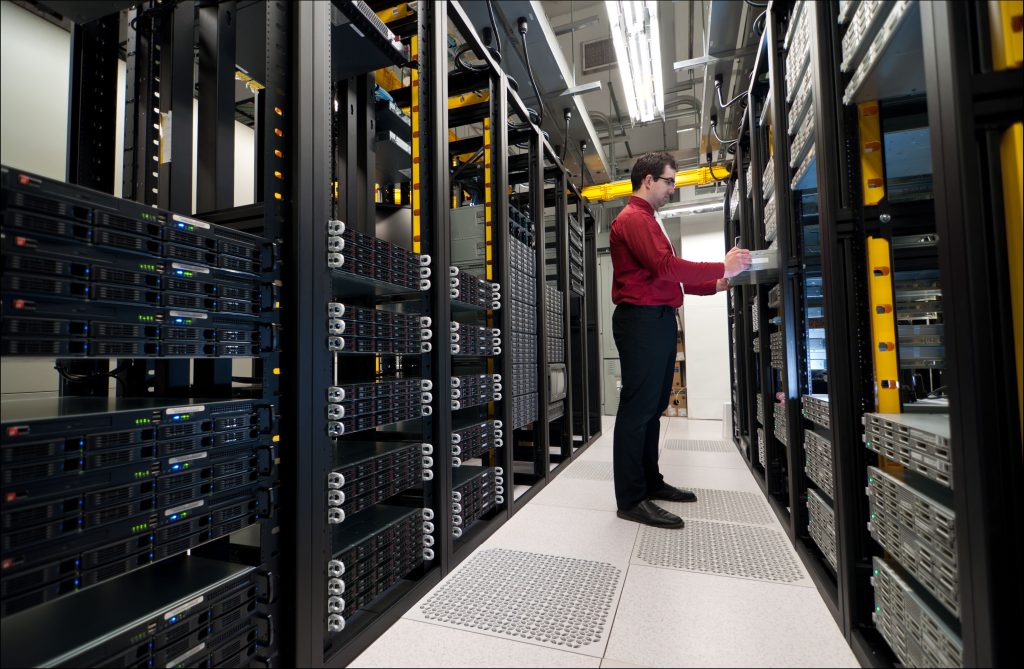 Secure Sockets Layers (SSL) are a form of security technology – that establishes an encrypted link between a browser and a web server. The link ensures that all data passed between the browser and web server remains private and integral. As a standard and discreet form of security technology, SSL connections to web servers require SSL certificates.
At ITI College, we feature information security classes for all interested students. With hands-on training and real-time scenarios, you will learn to master all the skills necessary for a rewarding and enriching career. Our information systems security school has produced a number of graduates that have moved on to prominent positions in IT and information security systems. ITI College certification and degree programs are designed to help students learn about the following:
* Analyzing, assessing, and repairing all computer hardware/software problems and issues – home computers, office computers, wireless, servers, and more.
* Ensuring sites have the right SSL certificates with proper encryption –and exact dates for renewals.
* Ensuring a smooth and seamless transition of data and processes between websites, servers, and browsers.
* Replacing all hardware on all types of computers – desktops, laptops, Kindles, wireless and more.
* Understanding the intricacies and details of operating systems, parts/accessories, CPU, drivers, keyboards, monitors, hardware – software, wired – wireless connections, servers, and units.
Get the Best Infosec Training at ITI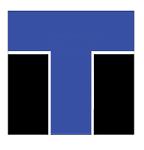 From SSL to eliminating viruses and malware, ITI Technical College simply offers training for all interested students. In fact, we may also accept information technology credits from other accredited schools. We also provide flexible class schedules, along with online information technology security certification for web-based classes and courses.
As a reputable information technology university, ITI offers a vast selection of programs designed to enhance your IT skills and subject mastery. In fact, our IT courses and classes continue to receive stellar industry ratings and student reviews across the board. With the new digital age in full swing, the demand for IT and IST professionals is at an all-time high – here and abroad. For more information on our information security technology courses and degree programs, simply contact us today or visit our website. You can also access more information on our Facebook pages.
For more information about graduation rates, the median debt of students who completed the program, and other important information, please visit our website: https://iticollege.edu/disclosures/