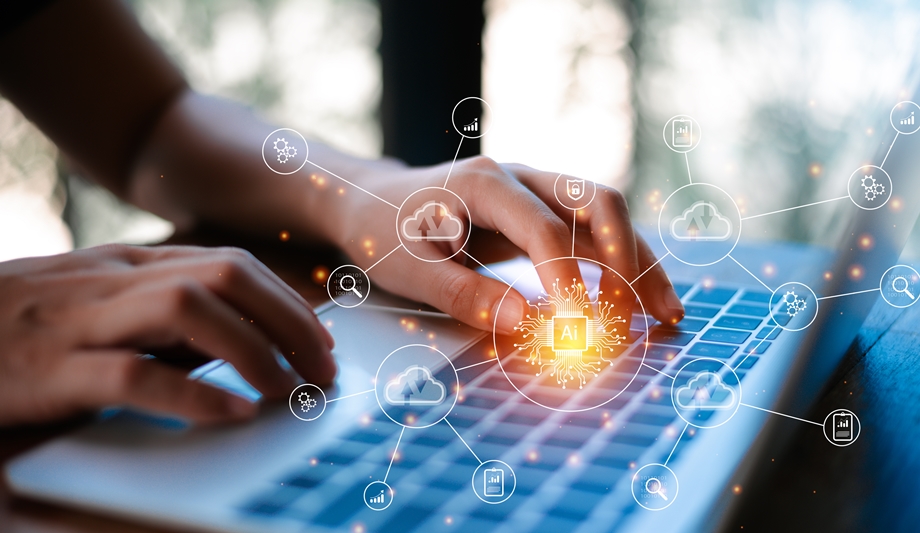 If you're thinking of getting into information technology school, then you might already know that there are a few important prerequisites that you absolutely must meet first. So how do you get prepared for information technology school exactly? What do you need to do in order to truly get ready? We're going to cover a few steps that you need to take before you attend information technology college so that you can not only get the best possible education but so you can thrive in the environment that we set up for you, getting the experience you need in the IT Industry career.
You Need to Get The Experience You Need In The IT Industry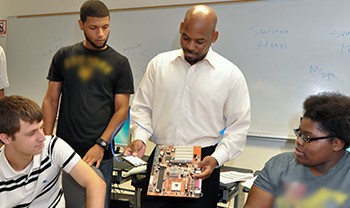 Before you attend information technology training you need to learn to do some serious DIY. The Do it Yourself method is absolutely crucial because it gives you insight into the technology that you will be working with and most importantly, it gives you an idea of what you are capable of. Also, note that the IT field is not an abstract one. IT doesn't change from day to day; It's important you get the experience you need in the IT industry also you need real concrete skills, and this is what will be most important to hiring managers.  Not only do you need to have the experience, but you also need to be able to demonstrate it to your new potential employers. It can be a challenge, but entirely worth it.
That being said, start tinkering around. Build a computer, turn it into a server, tinker with a router, and learn the ins and outs of port forwarding. There are so many different things to learn and if you set up a home lab you'll have a chance to learn all of those things. It's a huge commitment but the job itself is a huge commitment so it all evens out in the end.
Get Certified
While you are training and certainly before you attempt to get a job in the industry we strongly recommend that you pursue certifications that are relevant to your industry. This will obviously include Linux/Unix certifications, Networking, Windows, and much more. The best part about this is that the certifications you gain do not necessarily need to be time-consuming. Remember the more certifications you manage to get the better off you are going to be. You can build your portfolio and get ready to impress all of your potential employers.
Start Volunteering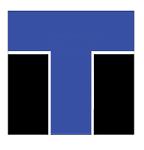 We can't say it enough: start volunteering your services to companies or even non-profit organizations. You aren't going to get paid for this in most cases, but you can easily build up your reputation in the industry. If you do a good job your services will become well known and your reputation will be passed by word of mouth. Also, remember that if you can put in those volunteer hours while you're working or in school your potential employers will be more impressed. This is a tough field to work in and you need to show that you are willing to do what it takes and that you can handle the stress.
The road to becoming an IT professional is challenging but not impossible for you to achieve. If you're interested in going pro then now would be a great time to start chasing those ambitions and building yourself up so that you can become a force to be reckoned with in what is predominantly known as an extremely tough industry. We'll give you the tools, you just need to meet us halfway. Contact us today for more information!
For more information about graduation rates, the median debt of students who completed the program, and other important information, please visit our website:https://iticollege.edu/disclosures/