A career shouldn't just be about money. It should also include leaving a positive impression on your community, your industry, and even the world. If you love to create and you want big things for your future, then a drafting education could help you to realize your full potential, by giving you the skills that you need to design and create. If you want the best Drafting Education in Baton Rouge, LA, then it's time to talk to ITI technical college.
What You Will Learn in Our Drafting Education Programs
If you think about drafting in the most technical sense, it would be the technical drawing of objects, machinery, or structures, to show how they function, appear, or are constructed.
As a drafter, you will be able to contribute to industries like civil engineering, construction, mechanical design, or product design. If you've had big dreams about creating things and working in teams to complete large projects, then a drafting education would be a great option for you.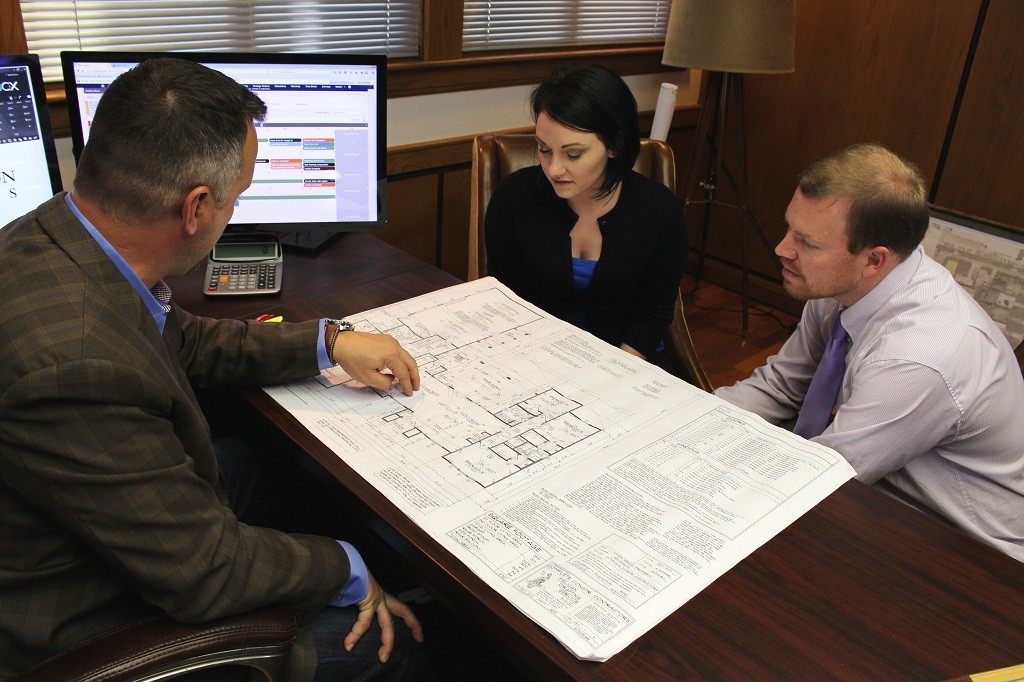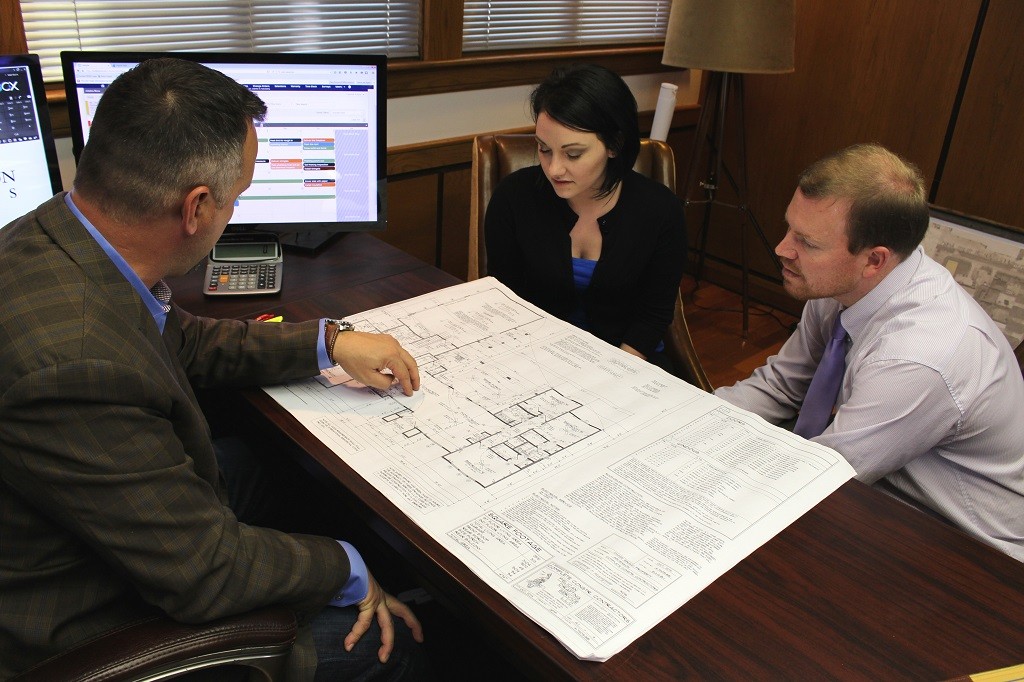 At ITI Technical College, we provide a Drafting and Design Technology Associate in Occupational Studies (AOS) Degree. This is an intensive two-year course, where you will cover everything from introductory classes, right up to specializations in different forms of drafting.
If you want to be successful in technical drawing, then you'll need to ensure that your accuracy is of a high standard. You'll learn a number of math subjects when studying for your drafting education, including trigonometry, algebra, geometry, and Cartesian math. If you're still in high school and thinking about a drafting career, then it can help to take these advanced math subjects when they are available to you.
All modern drafting is performed using computer software. This allows for a high level of accuracy, and it also makes work faster, especially when you are repeating elements within a drawing. You'll learn how to use the latest CAD software, such as AutoCAD. This software is the industry standard solution when it comes to technical drawing, and you'll have access to school computer labs to develop your skills and gain confidence with the software. While you're still a student, you will also gain access to an AutoCAD 36-Month license. This means you can use it at home or on your laptop computer. You'll get a fully functioning version of the software, with the only difference being a non-commercial student version watermark being added to any of your printed drawings and objects.
Working as a drafter will mean that you'll need to communicate with other business professionals, so it won't just be your technical skills that allow you to succeed in your career. We will prepare you for dynamic working environments by giving you skills in Microsoft Windows operating systems and software, as well as in business communication and writing. You might be a student today, but once you graduate with your drafting education, you'll have all the skills that you need to succeed in the real world.
Great Career and Advancement Opportunities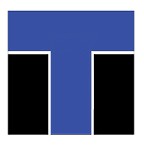 Earning potential for a drafter is good, with the 2015 median salary being logged as $53,480 by the United States Department of Labor. The job market is steady but it doesn't have the same amount of growth as some other industries, which is why you'll need a degree if you want to be competitive in the marketplace.
Studying for our CAD & architectural drafting program will not only give you the skills and knowledge that you need to perform in your chosen drafting specialization, but it will also give you a competitive qualification that ensures you're able to find employment in Louisiana, or wherever you want to work in the United States.
Call us today to discuss your goals and begin the interview process for drafting college. You'll be taking the very first step towards an exciting career where you can turn your ideas and creativity into reality.
For more information about graduation rates, the median debt of students who completed the program, and other important information, please visit our website: https://iticollege.edu/disclosures/