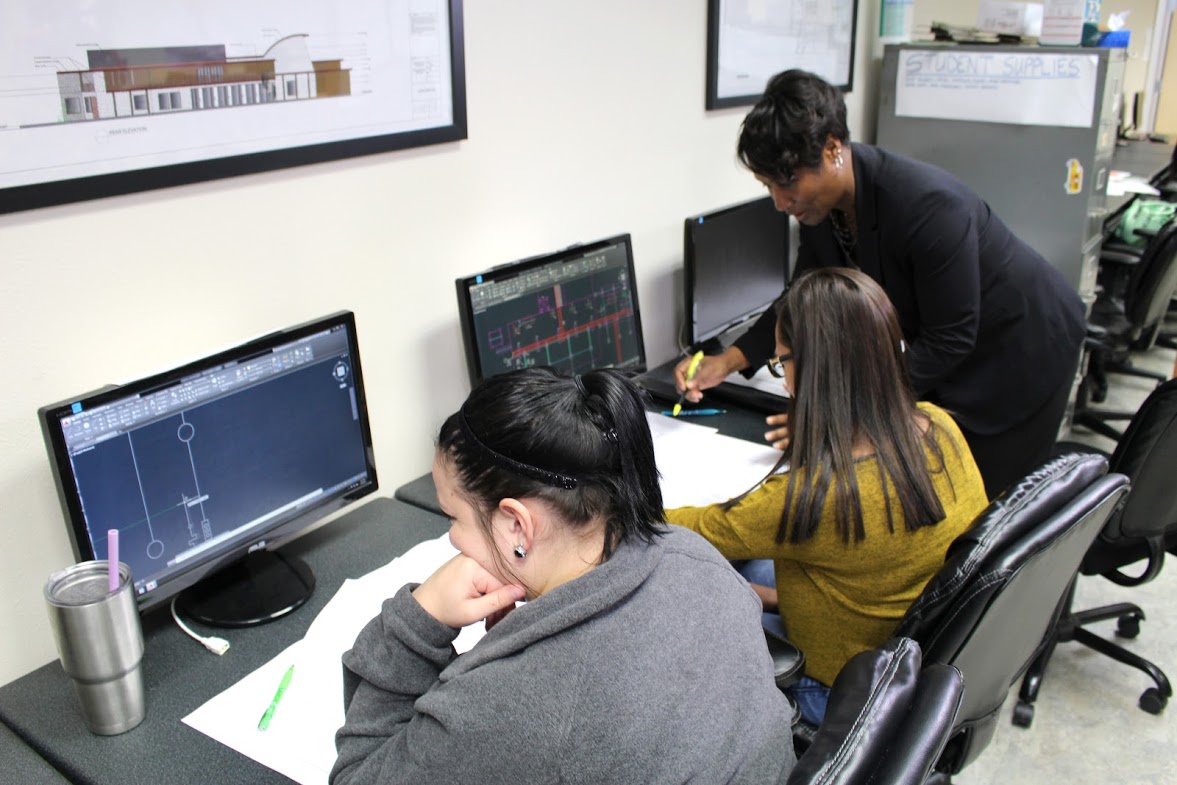 With the new digital age upon us, information security remains an important aspect of any new or existing business. From protecting crucial and discrete data to stopping breaches and hacks, there are so many things a person can do with an information security degree. In fact, ITI College offers Computer & Information Security Technology Training for all students. This prepares them for an enriching and rewarding career in information security (Infosec). As an essential way to manage processes, tools, and policies, Infosec can truly counter all forms of digital threats and foreign intrusion. With hands-on training and real-time applications for real-world situations, we prepare you to tackle the world of IST with true knowledge and expertise.
With information technology security certification, you will have the essential skills and tools for the following:
* Managing all information processing, tools, and policies for leading companies and clients.
* Setting up businesses process that will protect and defend crucial data from being breached or attacked. This includes client correspondences, digital assets, payroll, and discreet documents pertaining to clients, customers, and staff.
* Ensuring maximum protection and security for all data that is transmitted for business purposes. Formatting data to prevent viruses, malware, adware, hacks, breaches, and intrusions.
LINUX and ITS
At ITI Technical College, we feature a full range of information security classes for students. This includes LINUX OS and information security courses, which are taught by industry professionals and experienced instructors. In fact, students get to learn how and why so many businesses are switching to LINUX. The latter is not just an operating system but an open-source platform with many features and benefits. LINUX is also known for its compatibility with a myriad of apps, along with hardware, software, cloud, and mobile-based platforms and technologies. In addition, this system which is based on UNIX – is the preferred mode of security for countless clients and businesses across the world.
If you are looking to secure an information security degree, we have the top classes and courses that will propel you to new heights in IST. With leading advisors and job placement professionals, we also help students and graduates to prepare for gainful employment after graduation. In fact, here are some industries and sectors that are always demanding the best IT information security experts and specialists:
* Web Development, design, and SEO.
* Product Development and Marketing Research.
* Healthcare – Medical – Insurance.
* Commercial – Retail – industrial/manufacturing – oil and gas – petrochemicals.
* Sports – HR – HRM – Hospitality – Education – Entertainment.
* International Business – Relations – Government – Biotech – Medical Research.
From LINUX to other information technologies, you get the best skills needed to compete in this challenging and fascinating industry. In fact, information security technologies are always fast-paced and can change at a moment's notice. With this in mind, we prepare you to tackle anything and everything that comes your way in this growing and expanding industry.
Information Security Technologies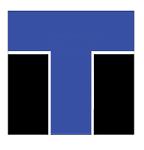 As an information security professional, you also learn how to diagnose and assess computer problems. This includes hardware or software issues due to malware and phishing attacks. ITS specialists even learn how to combat identity theft, along with ransomware. Your learned skills will help deter attackers and intruders across vast digital networks and platforms. Similarly, you will learn how to salvage servers, computers, and everything involved with IT for any company or firm. This gives you a competitive edge in the market; especially relating to defense strategies and tools.
For more information, contact ITI Technical College today and start your journey to a profitable and rewarding career in IT Security Technologies. We are always here to answer questions about course schedules, IST degree programs, and certification for all interested students.
For more information about graduation rates, the median debt of students who completed the program, and other important information, please visit our website: https://iticollege.edu/disclosures/