Something that students often don't realize as they embark upon their information technology training is that there are more operating systems than just the Windows flavor that they grew up with. Linux and Unix systems have long been the standard in server setups, but that doesn't mean Windows isn't a great choice. Today we are going to take a look at both Linux and Windows to give you an idea of what you'll be getting yourself into and what the difference is between the two operating systems.
What is Windows?
Windows is much newer than UNIX, though it is one of the first to feature a graphical interface (we won't get into the Mac debate right now. Maybe later). There are many advantages to using the Windows operating system which include:
* Compatibility – It works with virtually all architecture on the market, and is fully compatible with 90% of the available software. With Windows server you will never run into a program that you cannot run, and said programs are always supported with warranties as well as high end customer support.
* Integrated Programs – Though Windows Server bears quite the resemblance to its desktop counterparts, there are actually several differences. For example, there are a plethora of software applications built in that will help to augment your networking efforts, from web servers, to GUI interfaces that make the entire process simpler. Some of these programs are in fact exclusive to Windows server, making it quite the bargain.
* Ease of Use – It has to be said, Windows is easier to use than many of the other alternatives out there. It is built on a solid foundation, and oftentimes, rather than jumping into the future with the user operating system variants, it sticks with tried and true technologies, upgrading only the systems that it needs to provide a better networking experience.
Windows is a great piece of software, and the server edition is actually quite nice.  The biggest downside is the cost; it will run you about a thousand dollars, if not more to purchase a single license, though bulk licenses may be available from Microsoft if you are running a larger operation. In addition to cost, you must also consider that Windows is a closed source operating system, meaning that you won't have access to the source code, and in many cases you could have trouble running third party applications properly. If a program is to run on the Windows operating system uninterrupted, then it needs to be certified by Microsoft, which can be very expensive. That being said, Windows can sometimes be very restrictive, though it is often done with the best of intentions.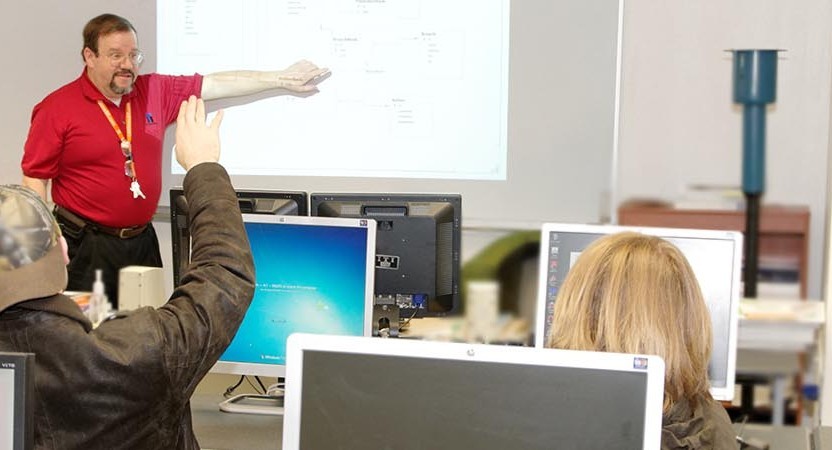 What is Linux?
Linux is an open source operating system similar to UNIX, built by Bell Labs, and for much of its life it was considered to be a close of MINIX. Now a full-fledged operating system in its own right, Linux is taught at nearly every information security school as it is one of the best server solutions on the market. The Linux kernel itself is free, but there are many different variants, such as Red Hat, Fedora, Ubuntu, Suse, etc. Here are some of the benefits that you will find when running a Linux system:
* Open Source – As we mentioned before, the system is entirely open source, meaning it can be modified, and third party programs can be used at will.
* Free Software – The vast majority of programs available for Linux are free, and are also open source under the GPL license agreement. This software is often community supported, but you will not have an official support should there be a problem. For this reason, it is strongly recommended that anyone working with Linux in an official setting have information technology training to make up for any inadequacies that need to be filled.
* Flexibility – Unlike Windows, Linux is used primarily through the command line, meaning you won't have to poke around a graphical interface. Those who are skilled with this method will definitely find it to be faster.
Both Linux and Windows are very useful in a server environment, and they both have their uses. Because you will not be able to choose the operating system you work with in your career (usually), it is important for you to learn both as part of your Information Technology degree. It's a big, high tech world, and we'll prepare you for the rough parts.
For more information about graduation rates, the median debt of students who completed the program, and other important information, please visit our website: https://iticollege.edu/disclosures/