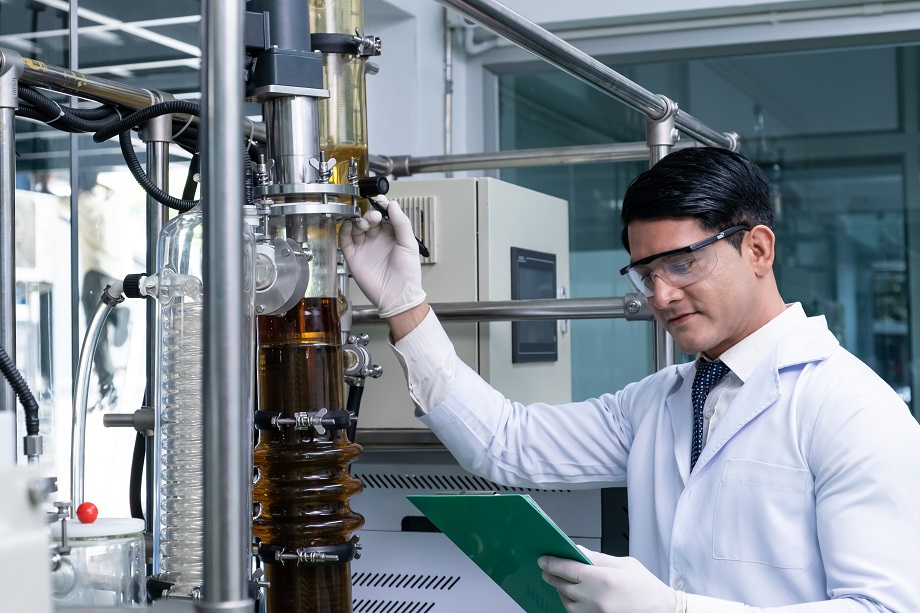 P-Tech Career is a new-age pathway that blends education and industry experience, equipping students with the skills they need to succeed in the evolving job market. Engineers work in almost every sector of the manufacturing and processing industries. Process technicians (P-Techs) work in teams with engineers and plant operators to produce goods and services for consumer and personal demand.
Anyone with career plans in manufacturing or processing has the choice of P-Tech or engineering jobs. Each has its educational and training requirements and benefits. A major consideration for choosing one is the amount of time spent in earning a degree and its cost. Contact ITI Technical College today for more information.
What Is Traditional Engineering?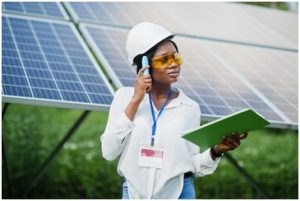 Traditional engineering refers to the discipline of applying scientific, mathematical, and practical knowledge to design structures, machines, systems, or processes that meet specific needs. It is a broad field that encompasses industries such as aerospace, automotive, civil, electrical, mechanical, and software engineering. Traditional engineering has been a critical aspect of human development, with its roots dating back to ancient civilizations. From the construction of the pyramids in Egypt to the invention of the wheel and beyond, traditional engineering has played a significant role in shaping our world.
With advancements in technology and innovation, the landscape of engineering is continuously evolving. The traditional methods of design and problem-solving have been augmented by the use of computer-aided design (CAD) software, automation, and artificial intelligence. This has allowed engineers to enhance efficiency, accuracy, and precision in their work. Additionally, new fields such as biotechnology, nanotechnology, and environmental engineering are emerging, providing engineers with even more opportunities to make a positive impact on society.
Process Technicians (P-Techs) Play Vital Roles
Process technicians typically work in a processing or continuous manufacturing facility where they operate and monitor equipment and document the results. They work in a variety of industries from chemical to water treatment to ensure production processes run smoothly and efficiently. More specific duties include:
Improve manufacturing processes
Adjust machine parameters
Troubleshoot problems
Repair or replace equipment
Test products for quality standards
Report equipment malfunctions
P-Techs also maintain a clean and safe work area, ensure that employees adhere to safety protocols, and report any safety violations. They check production rates and maintain production logbooks.
"Anyone with career plans in manufacturing or processing has the choice of P-Tech or engineering jobs. Each has their educational and training requirements and benefits."
P-Tech Career Benefits
P-Techs enjoy numerous career benefits in virtually any manufacturing and processing industry in the U.S. The one that stands out is working in a stable career where their skills are in demand. Other benefits P-Techs can obtain depending on the company include:
Competitive salaries
Good working conditions
Opportunity for advancement
Job opportunities in many states
Benefits such as insurance and 401 plans
Casual dress and atmosphere
Process technicians can earn their degrees in two years and enter the workforce. Engineers will attend college for another two or three years to complete their education. Technicians will earn incomes for two or three years before engineers graduate which can amount to $135,000 to $155,000. This tradeoff is worth it to thousands of P-Techs who have made this decision.
P-Tech Career Path Prospects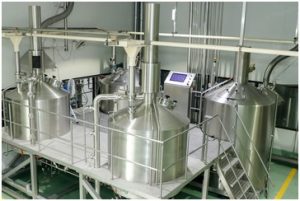 Industrial process technicians work with engineers and plant operators to make manufacturing layouts or production lines more efficient. Jobs and careers are available for you to peruse in:
College graduates typically start their careers with entry-level jobs in process technology. With experience and expertise, they may advance to lead technician, assistant plant operator, or plant operator.
Other career paths technicians can pursue include distribution, sales, engineering, control systems, or customer service. Each of these jobs requires successful experience with processing equipment. As U.S. and global populations grow, consumer and industrial demand for manufactured and processed goods will grow. In turn, related jobs will also grow for the rising generations.
P-Tech Career Versus Engineering Training
Process technicians need an associate degree from a technical school while traditional engineers need bachelor's or master's degrees from universities. Technicians receive hands-on training during their education that prepares them to join the workforce in an entry-level position.
The College Career Services Office prepares students to write resumes, letters of introduction, and thank you letters as an elective service. The counselor also helps students prospect for and find jobs.
Preparing for an engineer's career entails 4 to 6 years of college education and training. Students take many general education courses that are not directly related to their jobs. Compare that to an associate degree that can be completed in 2 years where students are trained in job-specific courses and labs. They can be out earning handsome incomes while engineers are still in college.
For more information about graduation rates, the median debt of students who completed the program, and other important information, please visit our website: https://www.iticollege.edu/disclosures