So you want to be a construction manager, and honestly, who could even blame you? Construction management is an outstanding career and it allows you to build a legacy, unlike anything you've ever dreamed of. So, here's the most important question: what skills do you need to really be effective in the field? Today we're going to take a look at four very important skills, though they are not by any means everything you need to succeed after you obtain your construction management certification:
* Leadership
* Communication
* Scheduling
* Risk Management
Leadership – A Crucial Part of Construction Management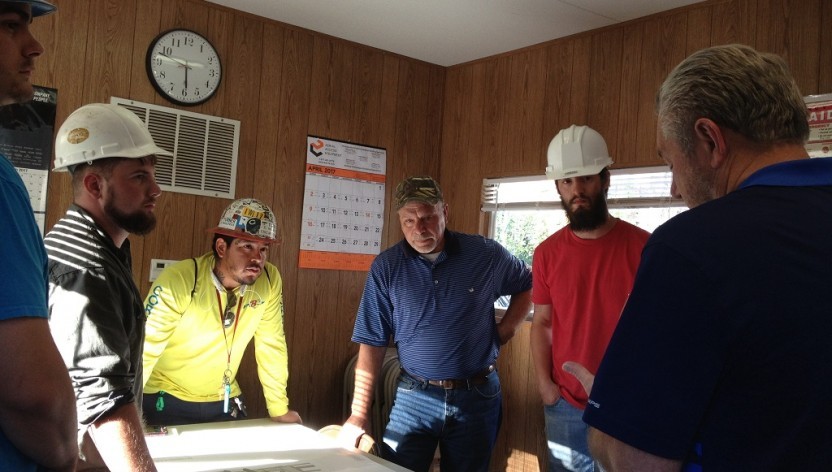 You probably knew this was coming: leadership is a crucial part of any management role and the problem is that we can't really teach you this in construction management training. At the end of the day, it's an innate skill, but you can embrace your potential and apply leadership skills and methods that have proven successful in the past. Working as the project manager you will find yourself in a position of responsibility. You will need to not only see the job all the way to the finish but make sure you're able to manage the team that is working to achieve the goal.
Sometimes you will need to motivate, other times you will need to mediate. Most importantly, remember that project leadership comes in a variety of different styles and you can choose the one that best suits your personality. In construction management, you are managing the tasks, but you are also managing the people who are chasing the same goal as you. It can be a little bit daunting, but with the right personality, and the right skills, you can pull it off.
Communication is a Necessity in any Construction Management Job
If you're going to be a leader and an effective manager, then you're going to need to work on communication. You have to be able to communicate with your team and articulate just what you need them to do. The thing is, however, that you're not just communicating with your team, you're communicating with everyone that is involved in the project. We're talking about everyone from the client all the way to the suppliers, and much more. You must learn to communicate and communicate well if you are going to become a significant part of this industry!
Learn to Schedule!
It's difficult for us to say this enough: time management is critical. You have a job to do and you have a set of goals that you absolutely need to meet within a very specific timeframe. If you fail to do that, then you are going to have a very serious problem. You need to manage the resources, manage the employees, and ultimately learn to set up a realistic schedule so that the employees will be able to follow it. It can be tough, but it's all part of the construction management process. Also, keep in mind that there are plenty of tools available to help you get the job done right.
Risk Management is Essential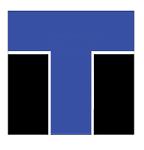 Finally, there is risk management is an important part of the process. Whether your project is big or small there is going to be risk and part of your job is predicting issues before they truly become a problem. You need to be able to look ahead, make predictions, and work to mitigate any problems that might come up.
If you're looking to get into the construction management field then you might have a long way to go in terms of education, but we can certainly help you, and we can give you the skills you need to take off in your career. Some skills are learned, and some are innate, but we're certain that you will come into your own soon enough.
For more information about graduation rates, the median debt of students who completed the program, and other important information, please visit our website: https://iticollege.edu/disclosures/