Are you ready for a change in career path? If you're currently working in the construction industry as a Construction Manager, then there is a way to stay involved with the business that you love, while taking on new responsibilities that will challenge and reward you. If you've put in the hard work but you want to get more out of it, then it's time to step up and take a construction manager training course in Baton Rouge Louisiana.
As a construction manager, you will be responsible for whole projects and teams, applying valuable knowledge and experience to ensure that deadlines and other goals are met. If you want to find out how then it's time to visit the ITI Technical College.
Enroll in a Construction Management Program in Baton Rouge LA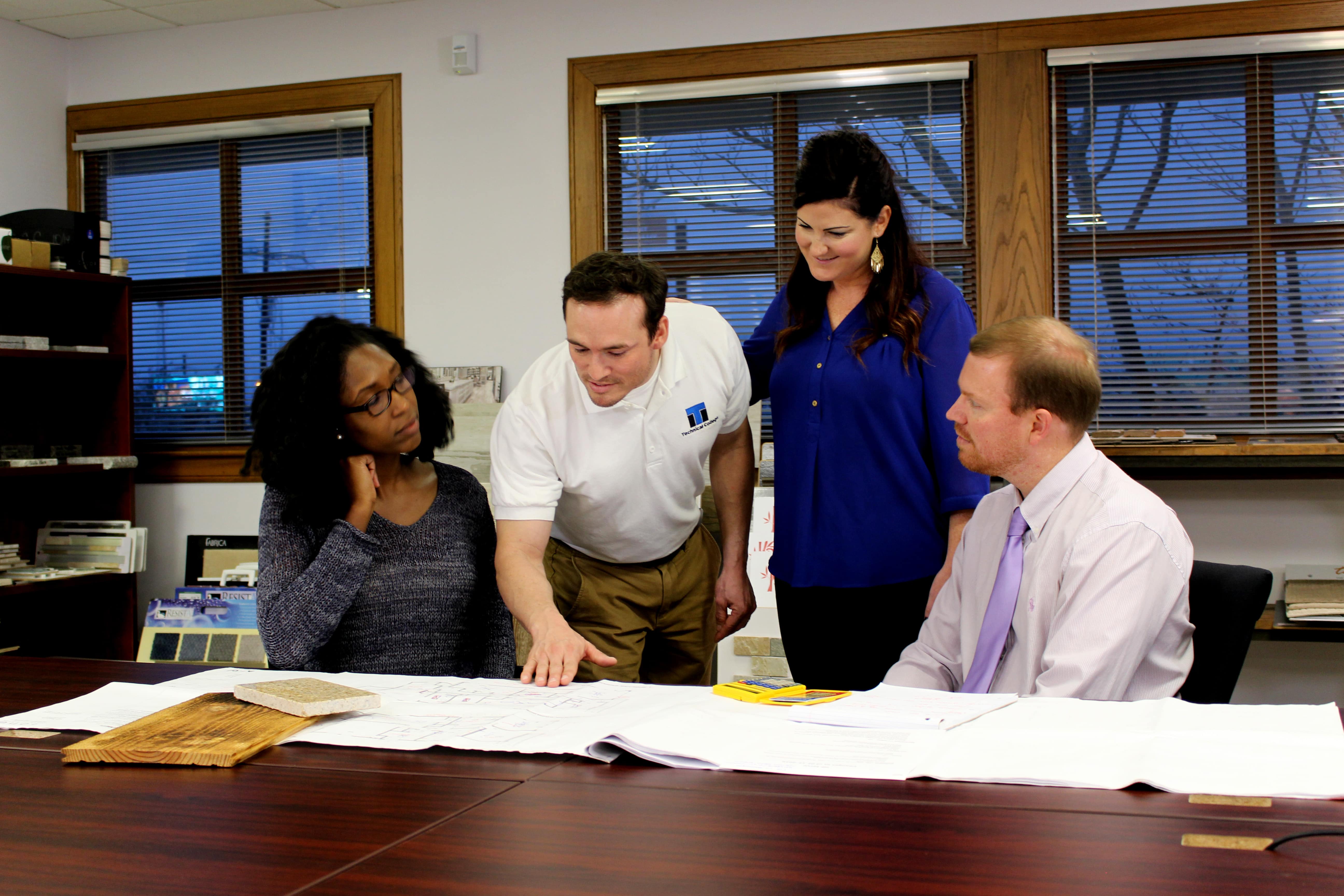 Doing the groundwork on a construction site can be rewarding in itself, but there's a ceiling for how far you will be able to get in your position. If you're thinking about your future and financial security, then you'll need to start doing a job that offers great compensation and progression opportunities.
As a construction project manager, you will be involved with construction from the planning and drafting phases, right through to project completion. You will need to select tools and materials to get the job done, and you'll need to manage teams of laborers, team leaders, and other key staff. Your role will be highly technical, which is why it's necessary to get the right education to be seriously considered by employers.
With a history in construction labor, you may have some advantages over other candidates. Much of the terminology in construction will be familiar to you, and you'll have a strong idea of how construction projects progress through all stages. Your job will be challenging, but that's where much of the reward comes from.
At ITI Technical College the Construction Management Associate of Occupational Studies (AOS) program in Baton Rouge Louisiana takes about 2 years to complete. After graduation, you'll be the proud holder of an Associate's Degree in Occupational Studies, making you competitive in the industry.
Learn the Skills that will help you to Succeed as a Construction Manager
Technical abilities are just one part of the job, and you'll also need soft skills to effectively interact, influence, and manage other members of the project team. This is why technical writing and business communications are important aspects of the course at ITI. You'll find that the dynamic learning environment prepares you for working with different personalities and people from all backgrounds, allowing you to be the most effective manager.
Great Job Opportunities in Construction Management

If you feel limited by your current role as a laborer, then you will be excited to learn that construction project management is a financially lucrative job. According to BLS.Gov, an experienced manager can earn around $87,000 per year, and there will be up to 5% of average annual growth for positions in the industry, projected up until 2024. While you will need the experience to land a top job, you will be significantly better off, even from a junior project manager position at ITI Technical College, we'll even help you with your first job, including interviewing practice coaching, resume writing, and job searches.
There will always be a need for competent managers for private and civil projects around the country, and you could even take your skills overseas to emerging and rapidly developing markets.
Study to Be a Construction Manager at One of the Best Schools in Louisiana
Learn how to manage construction projects at a great school with supportive educators who have had real experience in the industry. Our course is skills-focused, which means that your learning will always be relevant to your long-term goals and the actual position of construction project manager.
Call us today to discuss the program and get more information on our next class start. Your most important career change is just a phone call away, and we'd love to help you achieve your full potential in the construction industry.
For more information about graduation rates, the median debt of students who completed the program, and other important information, please visit our website: https://iticollege.edu/disclosures/