If you're considering attending a college to develop skills and gain a qualification for your career, then it's a good idea to choose a field that not only interests you, but that can also provide plenty of future opportunities. Computer-aided drafting is one of the important skills that you'll learn at CAD school and can open up plenty of opportunities in a career as a drafting professional. If you're ready to begin your studies, then learning about your career options can be a great way to keep your motivation high, while keeping your long-term goals in sight.
Possible Roles after Your Computer-Aided Drafting Education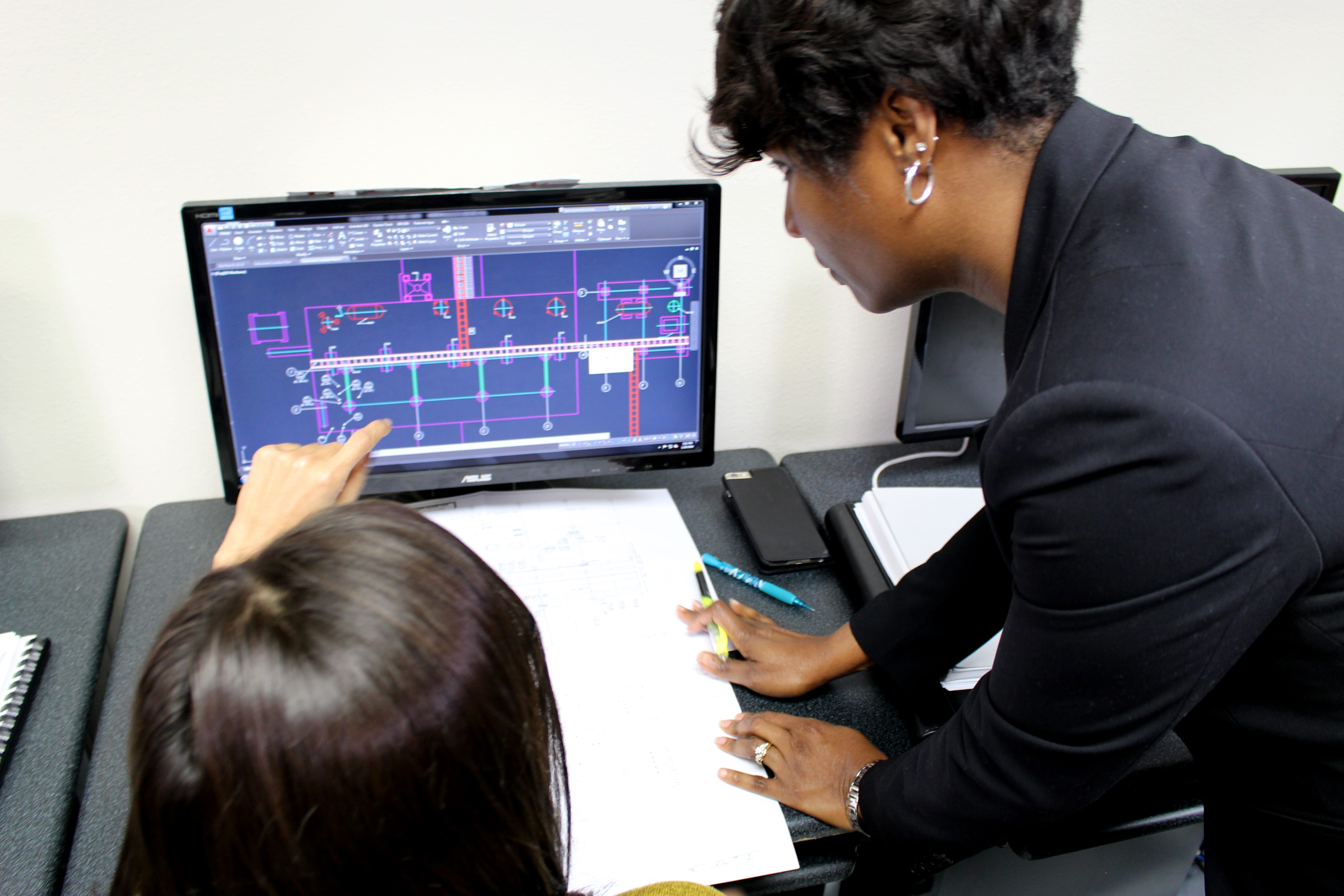 There was a time when drafting professionals used paper, pencils, and a variety of measuring tools to be able to create accurate and usable drafts and technical diagrams. For at least the past two decades, CAD has become the only acceptable industry standard, and software allows for faster changes and final results, more accurate work, and better collaboration between drafters and other invested parties. Another reason that CAD has become necessary is that technical drawings can be taken directly from the drafting stage into production, giving manufacturing computers the information they need for modern automation.
If you study at a CAD school like ITI Technical College, you will develop an idea of the field that you wish to specialize in when you complete your studies. Mechanical drafting is one of the possibilities and comes with an above-average median annual salary. Your associate's degree in drafting will be in high demand, and as a mechanical drafter, you will find that your role incorporates developing drawings for specialized mechanical equipment, including tools and accessories. You may be designing automotive parts, parts used in manufacturing equipment, or even end-user products and tools. You'll need to be highly skilled in computer-aided drafting, and of course, you should have completed your associate's degree to be considered for a role in the industry.
Your course may even lead you toward architectural or civil drafting. This field is quite different from drafting tools and machinery, and will instead have you developing the designs for new construction projects. This could include housing, commercial buildings, or other related projects. A role as an architectural drafter can be challenging, but is rewarding and comes with a slightly higher average salary when compared to mechanical drafting. You'll also have the opportunity to work on diverse projects, which can make this field especially appealing.
If you're more interested in creating solutions for large projects that benefit communities, cities, or even the entire nation, then you could choose to use your drafting education to become a civil drafter. In this field, you will be responsible for designing public works including bridges, public buildings, and various types of infrastructure. Civil jobs can be highly stable and can provide opportunities to move to other areas of civil service in your career.
The Role of Education Will Be Critical to Your Success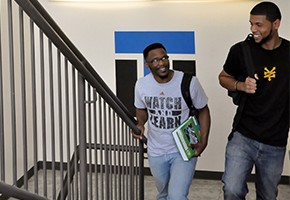 Whatever your aspirations are, you're going to need the right training and qualification to be considered for employment in the field of your choice. If you're ready to take the next step, then it's time to talk to ITI Technical College. Based in Louisiana, we offer a comprehensive Associate in Occupational Studies (AOS) Degree in Drafting & Design Technology. You'll learn not only the theory behind drafting and design but also the practical skills (including CAD), that will allow you to be able to go from graduation, into a professional role where you can apply your learning.
With expert support from skilled educators with real experience in the industry, you'll enjoy the supportive environment at ITI Technical College. If you've been thinking about CAD training to further your career, then make sure you contact us today. We're always open to questions, and will help you through the process to ensure that you're ready to start our next class.  Financial aid may be available for those who qualify.
For more information about graduation rates, the median debt of students who completed the program, and other important information, please visit our website: https://iticollege.edu/disclosures/