You know as well as anyone else the importance of making sure that your home's heating system is up to the task of keeping you comfortable in the cold months, but if you need to replace one, you probably have a lot of questions – questions that should be answered by a trained professional. If you are thinking of attending AC repair school, then you will quickly become the one to provide the answers, and today we're going to take a quick look at a few of the things you need to know before having a furnace installation.
It's Not "One Size Fits All"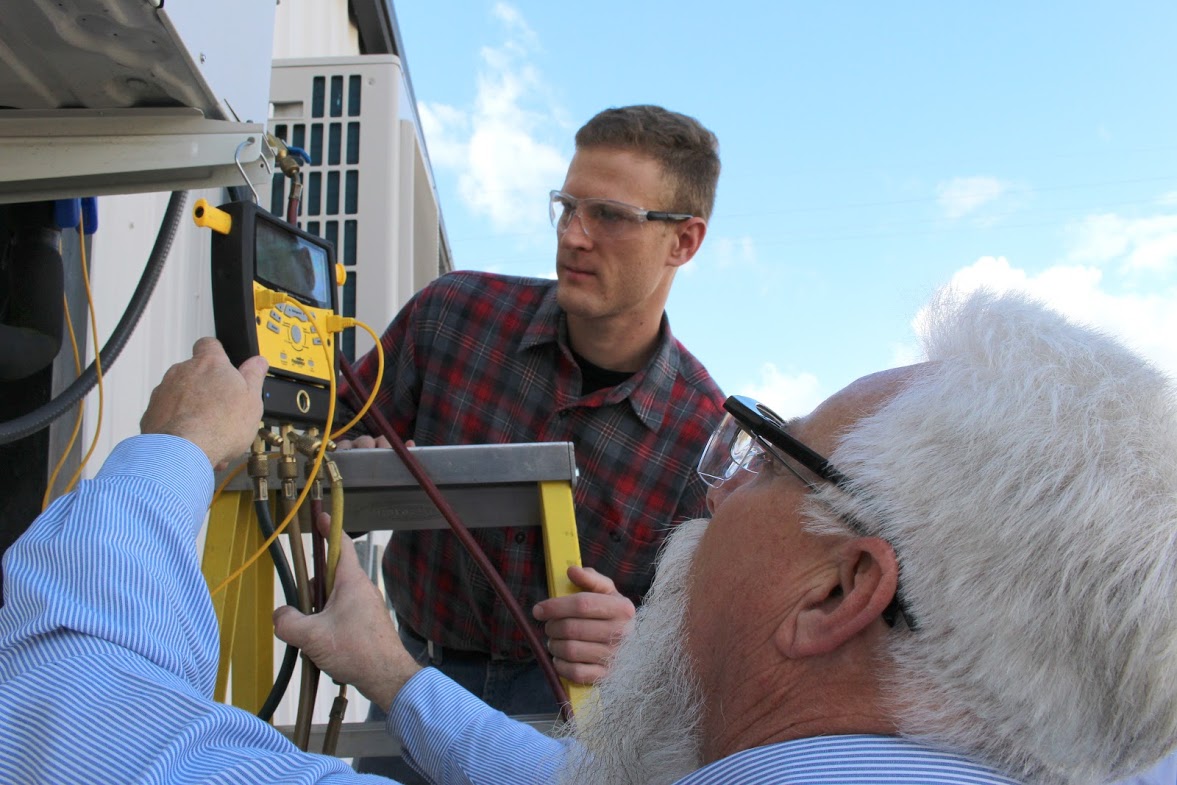 The first thing that you are going to learn in HVAC training is that there is no such thing as a universal heating system. That said, when you are working as an HVAC professional, you will need to be ready to do much more than provide customers with a quote, you need to walk through, inspect their house, and make sure that the installation is going to go smoothly. Consumers, out of habit, will be wary of anyone who offers to install an air conditioning or heating unit without examining the home.
Efficiency is Everything
It's not about how well it works or how comfortable the furnace is going to make the customer. Today it's all about efficiency, all of which is outlined in the Annual Fuel Utilization Efficiency (AFUE). The federal government has released guidelines that call for an AFUE of at least 80 percent, and while this is the minimum, and acceptable, there are some models that can reach 97 percent AFUE. These will naturally be more expensive, but ultimately worth it.
Make Your Fuel Choice
There are three different types of fuel that can be used in a furnace system which include:
Natural Gas – The most common and most economical option for heating a home.
Oil/Propane – If gas lines are not available a propane or oil tank can be a great alternative. The only problem is that these units need more space and they're not exactly a clean form of energy.
Electricity – This can be a very expensive way to go about it but when a homeowner has no other choice, this is typically what they end up resorting to.
An important thing to keep in mind is that the choice of fuel almost always coincides with the environment and are the customer is. For example, if they live in an area where propane is readily available then they will go with that over any other fuel choice.
Customers Tend to Like Zoned Heating Systems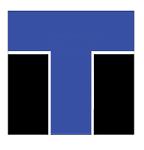 At HVAC school, you will learn about zoned heating systems which have benefits for the customer. In many homes, there are hot and cold spots, which means the airflow is not reaching those areas adequately. Zoning means installing separate thermostats in areas throughout your home, which can have a high initial cost but will be well worth it in the end. In addition to that, it will reduce wear on the system which ultimately reduces the need for service calls.
To put it lightly, HVAC can be a pretty rough endeavor, and learning the expert skills needed to assist the customer will be highly beneficial, giving you the ability to help while building an outstanding career. Call us today for more information on getting the skills you need AND starting that career.
For more information about graduation rates, the median debt of students who completed the program, and other important information, please visit our website: https://iticollege.edu/disclosures/